Street food seasonings road test complete
At H2O Publishing's first ever Road Test, barbecue pro Ben Bartlett trialled Essential Cuisine's Street Food Chef Seasonings.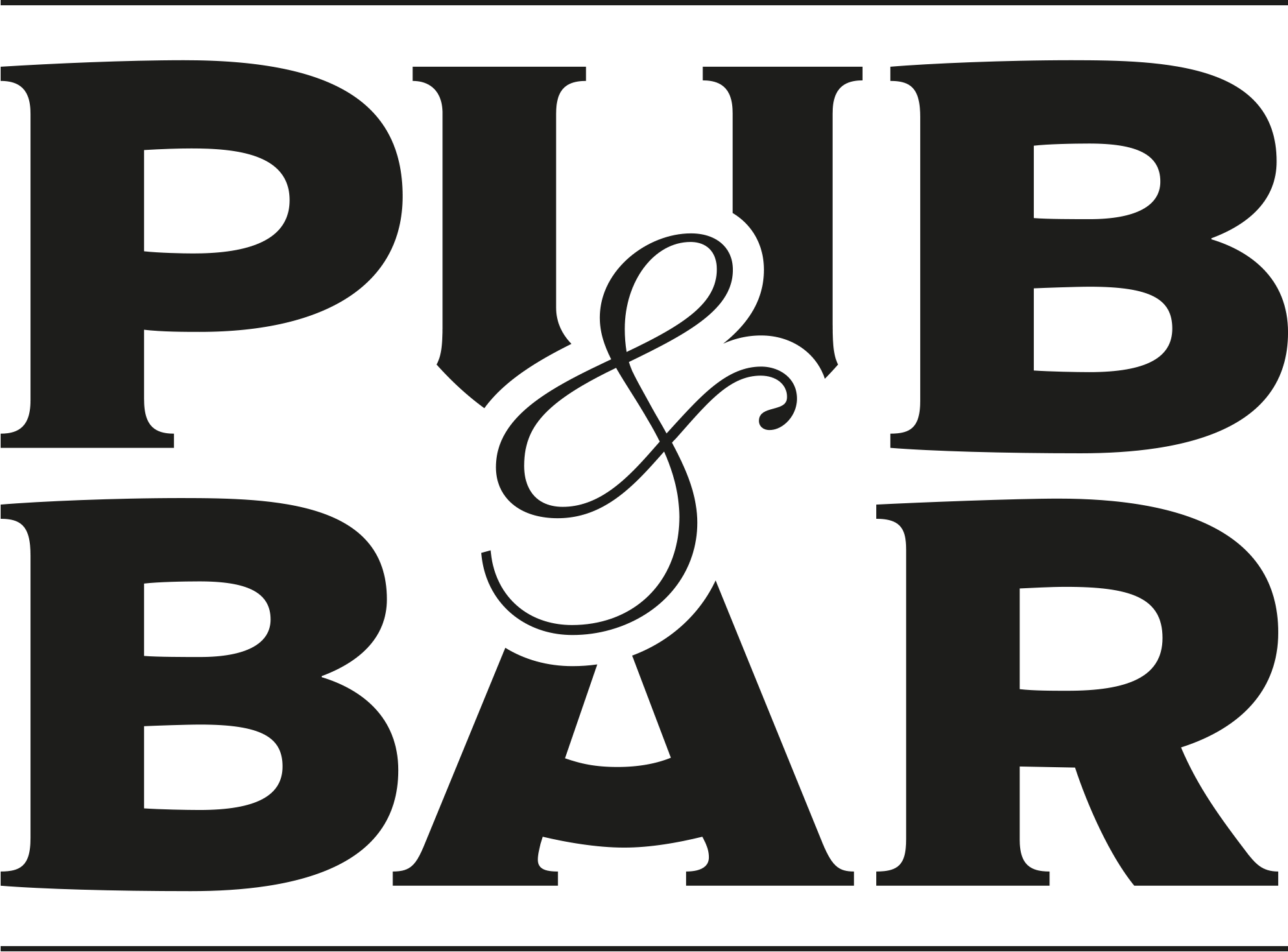 Aug 3, 2021
A barbecue legend has put some street food seasoning to the test, as part of a brand new initiative from H2O Publishing, which publishes Pub & Bar.
The H2O Road Test, which encourages chefs from across the hospitality and foodservice industries to trial products on behalf of the on-trade, took its debut drive last month, as Ben 'BBQ Ben' Bartlett experimented with Essential Cuisine's Street Food Chef Seasonings as part of a feature within Pub & Bar magazine.
Feedback from the demo, which can be viewed below, has been overwhelmingly positive from both Bartlett and the Essential Cuisine team.
"We put our brand new range of authentic Street Food Chef Seasonings to the test, as we were confident that BBQ Ben would be impressed by the distinctive flavour profiles and versatility," says says Essential Cuisine's senior business development chef Jon Harvey-Barnes. "Suited to both vegans and vegetarians, the range also contains no declarable allergens [under the EU regulation 1169/2011]. We're certain our Peanut Free Satay seasoning left him lost for words!"

"Overall, the Street Food Chef Seasonings were of top quality," adds Bartlett. "I can heartily recommend using the seasonings to spice up and liven up a burger on the barbecue, but that is perhaps a little too simple, even though it would be amazing. Adding these seasonings to fish on the grill or in the wok could change a humble piece of cod or haddock completely. These seasonings can really add some lift. I will certainly be applying my mind to how best to use these on the barbecue… so watch this space!"
<iframe width="560" height="315" src="https://www.youtube.com/embed/XZIMij_mwNA" title="YouTube video player" frameborder="0" allow="accelerometer; autoplay; clipboard-write; encrypted-media; gyroscope; picture-in-picture" allowfullscreen></iframe>
Keep an eye out for the full interview coverage in the August issue of Pub & Bar.
You may also be interested in…