Flight Club touches down in Bristol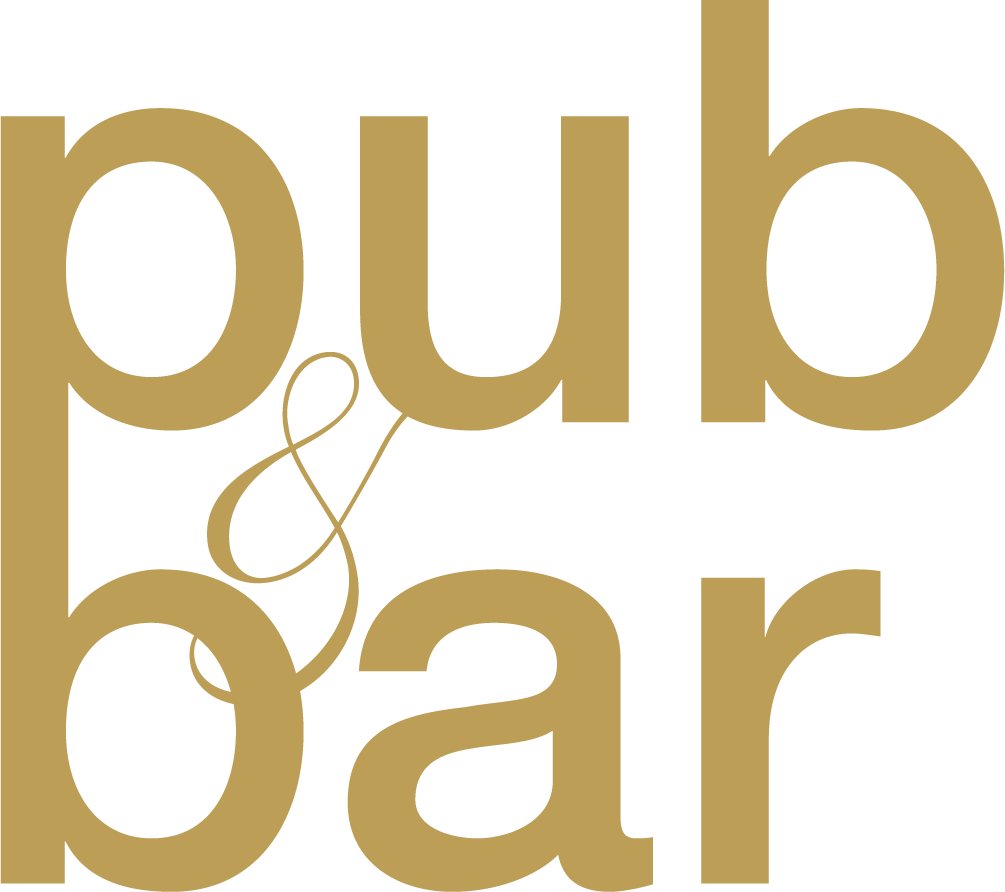 Jun 14, 2021
Flight Club has announced it will be opening a new venue in Bristol on 30th July.
Located at the heart of the city's vibrant hospitality scene on Corn Street, the venue will have seven oches (darts playing areas) and a guest capacity of 200.
Visitors can dine from a seasonal menu, featuring sharing platters, pizzas, sides and a selection of bespoke cocktails, or the popular Brunch Social menu which will run from Thursday to Sunday. It includes bottomless pizza, vegetarian, vegan and gluten-free options plus a bottle of prosecco each.
CEO Steve Moore said: "We're delighted to announce the launch of Flight Club Bristol as the next step in our journey. It's a city we've always envisioned ourselves in and we're over the moon to be finally bringing some unexpected, ridiculous joy to as many people as possible – and Bristol really is the perfect place for this!"
Flight Club's supercharged version of darts involves a series of multiplayer games using unique patented dart tracking technology, designed by Flight Club's very own astrophysicist. Tournament tech can connect up to 150 players within the venue while instant scoring eliminates any need for counting and reimagines matches into fast-paced, exciting social experiences.
To book your place for the end of July onwards, visit https://flightclubdarts.com/bristol/
You may also be interested in…