NWTC to open in Plymouth
The New World Trading Company has announced it will open a new bar-restaurant this month.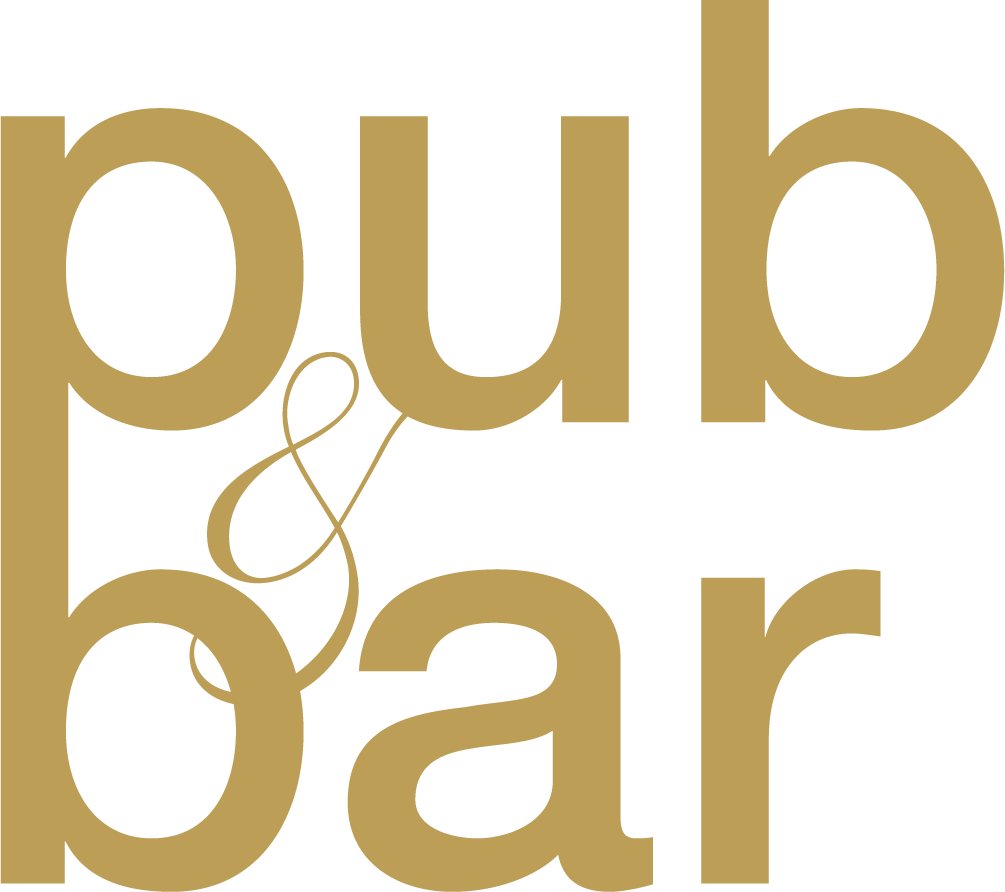 May 4, 2021
The New World Trading Company (NWTC) has announced it will open a new bar-restaurant this month, with the arrival of The Club House at Royal William Yard in Plymouth.
NWTC's entry into Plymouth marks its 30th restaurant opening, and it is the first time the brand has ventured into Devon. The new site continues the company's recent expansion in the south west, following openings in Bristol, Cheltenham and Bath.
Royal William Yard will be the second location for The Club House brand, joining the first site in Liverpool, which opened over five years ago. Other brands within the estate include The Oast House, The Botanist, The Canal House, The Smugglers Cove, The Trading House and The Florist.
Welcoming guests from 17 May onwards, The Club House will occupy more than 6,000 sq ft of space in the Yard's Grade I-listed Brewhouse building (pictured above). A distinctive, casual bar and restaurant will extend outside, overlooking Royal William Yard's marina. There will be an extensive food menu alongside a wide selection of beers, wines and cocktails.
"It's been a tough year for hospitality, but I'm incredibly proud to be at the helm of such a resilient business that is powered and supported by our amazing teams across the country," says Natasha Waterfield, COO for NWTC. "To be able to still open a venue is a testament to the talent within our NWTC family and we're delighted to bring our unique brand to a historic location like Plymouth."
You may also be interested in…