Wine is pick of the bunch
A quarter of drinkers say their spend on take-home wine has increased since the first lockdown last March.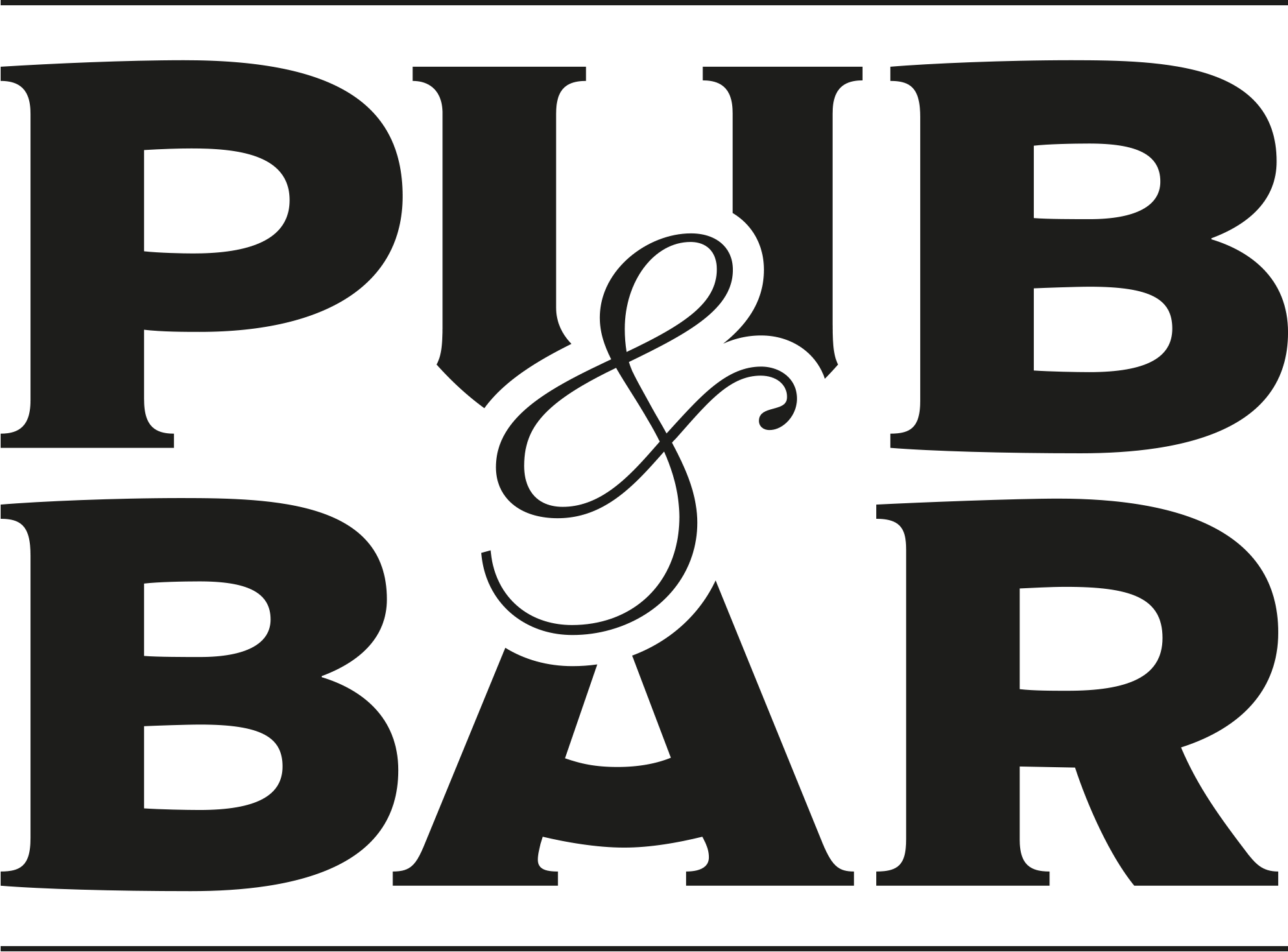 Jan 21, 2021
A third (32%) of UK adults who drink alcohol have revealed that wine is their favourite alcoholic drink.
According to new YouGov research revealed by Wine Drinkers UK (WDUK), the UK's love of wine outshone beer and spirits, which both came in as a favourite of 25% of those surveyed.
Wine's popularity has increased under lockdown, with the latest data for off-trade showing wine sales were up 10% year-on-year in 2020 - off-trade sparkling wine sales increased by 5%.
Because of hospitality's closure, total alcohol sales were down last year, but the survey suggests people have bought more wine to drink at home during the three lockdown periods over the last 12 months. One in four (24%) of those questioned said their spend on take-home wine has increased since the first lockdown last March, with 5% saying it has increased by nearly a third. Those living in London (30%) and the West Midlands (29%) said their spend has increased the most.
Breaking down the numbers
Despite its status as the most popular drink, tax rises on wine (39%) in the last decade have outstripped those on beer (16%) and spirits (27%). Only 4% of people surveyed correctly guessed the level of tax on a £5 bottle of wine was 61% (83p on VAT and £2.23 on duty).
The YouGov survey of more than 1,800 respondents across the UK who drink alcohol showed that women are more loyal to the grape than men, with a significant 43% choosing it as their favourite drink, compared to 21% of men. The over-35s are clear that wine is their drink of choice, compared to the under-35s who generally prefer beer or spirits.
In terms of the type of wine they choose, crisp, dry whites (Pinot Grigio, Sauvignon Blanc) grab first place, with one 41% choosing them as their favourite. Full-bodied reds, such as Malbec and Shiraz, pull their weight in second place at 39%, with the ever-popular Prosecco taking third with 30%.