Oakman agrees 35-year lease in St Albans
Oakman Group has agreed a 35-year lease with St Albans City & District Council.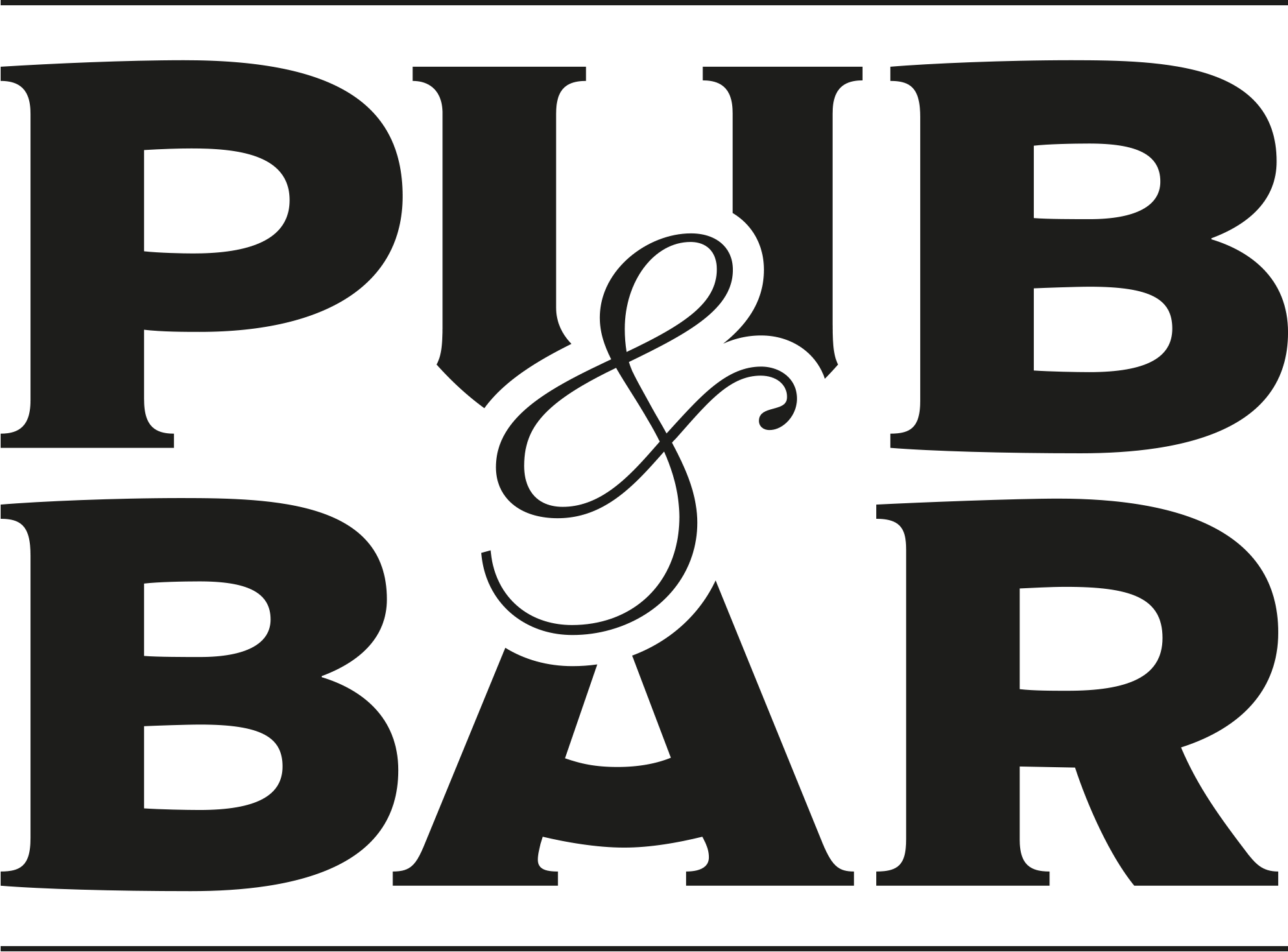 Nov 20, 2023
Oakman Group has agreed a 35-year lease with St Albans City & District Council to redevelop the historic Batchwood Hall in St Albans.
The Hall is surrounded by woodland and the Batchwood golf course, and has lain empty since the pandemic.
Oakman's CEO Peter Borg-Neal has said work to restore the Hall is scheduled to begin next year after the necessary planning permissions have been granted, with the venue likely to open for business in 2025.
"We are delighted to have been selected by the council to revive this important historic building," he says. "We are committed to making a multi-million-pound investment into the Hall's redevelopment to create a beautiful space with a restaurant, bar and function room for the people of St Albans to come together to enjoy our hospitality in an outstanding setting.
"We also plan to establish the Hall as a premier local venue for weddings and other events and a top destination with luxury hotel rooms for those visiting and staying in the city."
As owners of The Beech House bar and restaurant, the National Pub & Bar Award-winning brand which opened in the city centre in 2014, The Oakman Group already has a presence in St Albans.
Oakman was chosen as the preferred operator of Batchwood Hall after an intensive and open selection process last year, during which the council officers visited one of Oakman's premises, The Woburn, a pub, restaurant and 48-room hotel in Woburn, Bedfordshire. The venue, leased from The Bedford Estates, was put forward as an example of the company's work.
"We are very excited that this magnificent building is being brought back into use to become a St Albans landmark once again," says Suzanne Jones, the council's strategic director for customer, business and corporate support. "The plans to create luxury hotel rooms alongside a high-quality restaurant and bar will help establish the Hall as a top destination and attract people looking for a staycation. We have worked hard to find an outstanding partner in Oakman who share our vision for this project."
Batchwood Hall was built in 1874 as a manor house for barrister, architect and horologist Edmund Beckett, the 1st Baron Grimthorpe, who co-designed the Big Ben clock.
The building and surrounding estate was acquired by the council in 1935 and a municipal 18-hole golf course was created in the grounds.
You may also be interested in…