Britain's favourite pizza toppings revealed
A new nationwide poll has revealed people's favourite pizza toppings.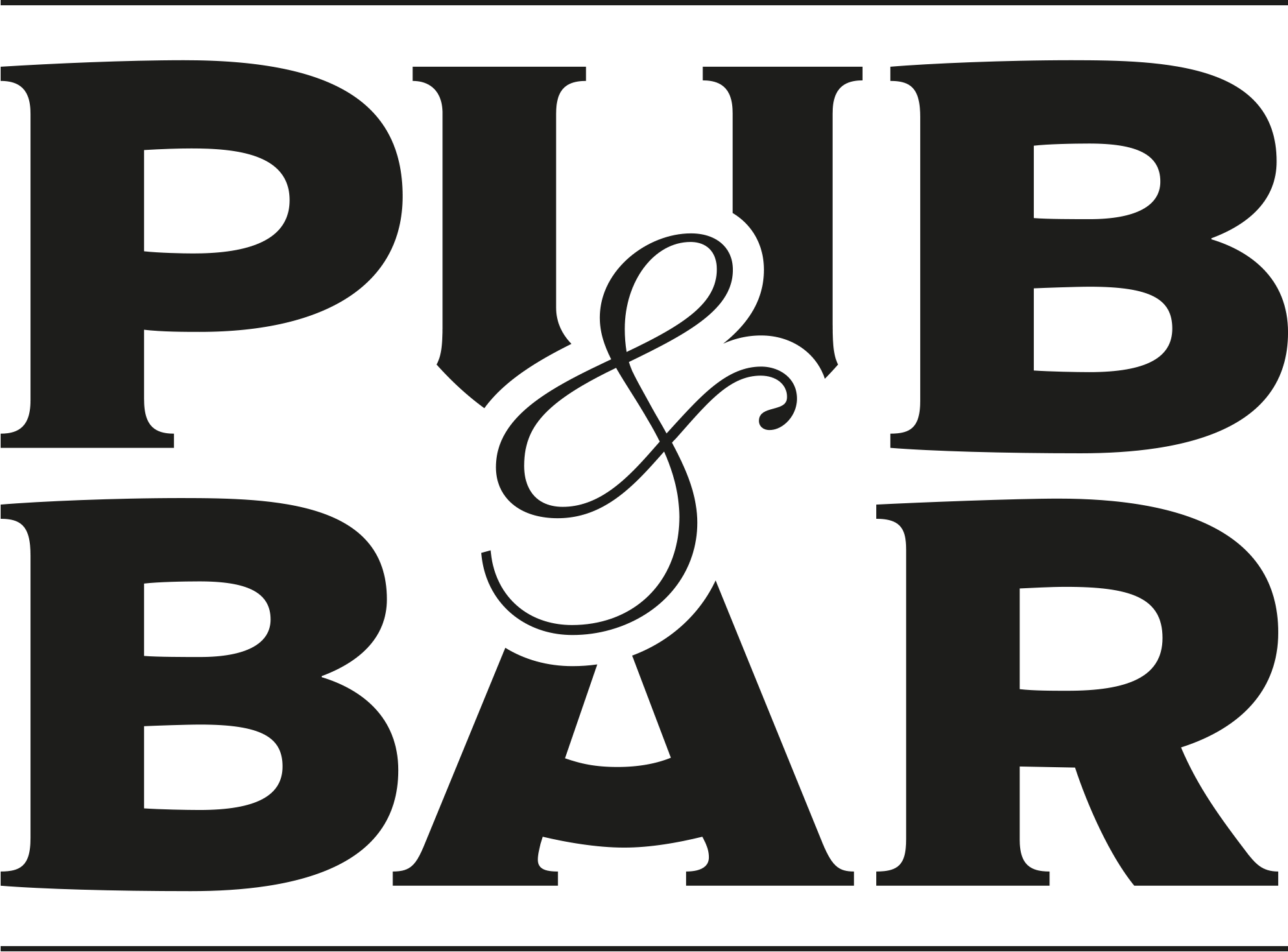 Nov 20, 2023
Ahead of the National Pizza Awards on Tuesday 21 November, a new nationwide poll has revealed people's favourite pizza toppings and how much they're willing to pay for them.
According to the findings, collated by Cooks&Co, the range of store cupboard ingredients, the trend of pizza customisation sweeping the nation is giving rise to a new breed of pizza 'super toppers'.
The top five favourites include extra cheese, shredded or chopped chicken, pepperoni, onions and mushrooms.
Conversely, the list of least-liked toppings are figs, jackfruit, aubergine, broccoli, artichoke and seafood.
The ever-controversial pineapple is a topic of fierce debate, with nearly half (48%) embracing its sweet tang, just over two in five (43%) staunchly refusing it, and one in 12 (9%) remaining undecided.
The popularity of pizza toppings like sweet peppers, chillies/jalapeños and sundried tomatoes mirrors broader culinary trends.
How much is being spent?
Every year, the UK sees £5bn spent on pizzas, with 80% of these typically purchased from restaurants and takeaways. The new research has highlighted that 81% of Brits champion the importance of premium ingredients on pizzas when eating out, and they're willing to part with an average of £3.76 per pizza more for quality toppings.
Among the age groups, 25- to 34-year-olds emerge as the quality-conscious enthusiasts, ready to pay an average of £5.07 extra, while the 55+ age group tends to be more budget-conscious, with just over one in five (21%) saying they wouldn't spend a penny more for quality ingredients on their pizzas.
Londoners lead the charge in being prepared to pay extra for quality pizza ingredients, averaging an additional spend of £4.14. Meanwhile, the Welsh are content with a more modest increase of £2.94.
Cooks&Co is a sponsor of the National Pizza Awards 2023, which will see 16 of the finest pizza businesses cook-off at a live final to see which creation is named Pizza of the Year.
You may also be interested in…