National Burger Awards 2024 open for entries
Entries to the 10th National Burger Awards are now open.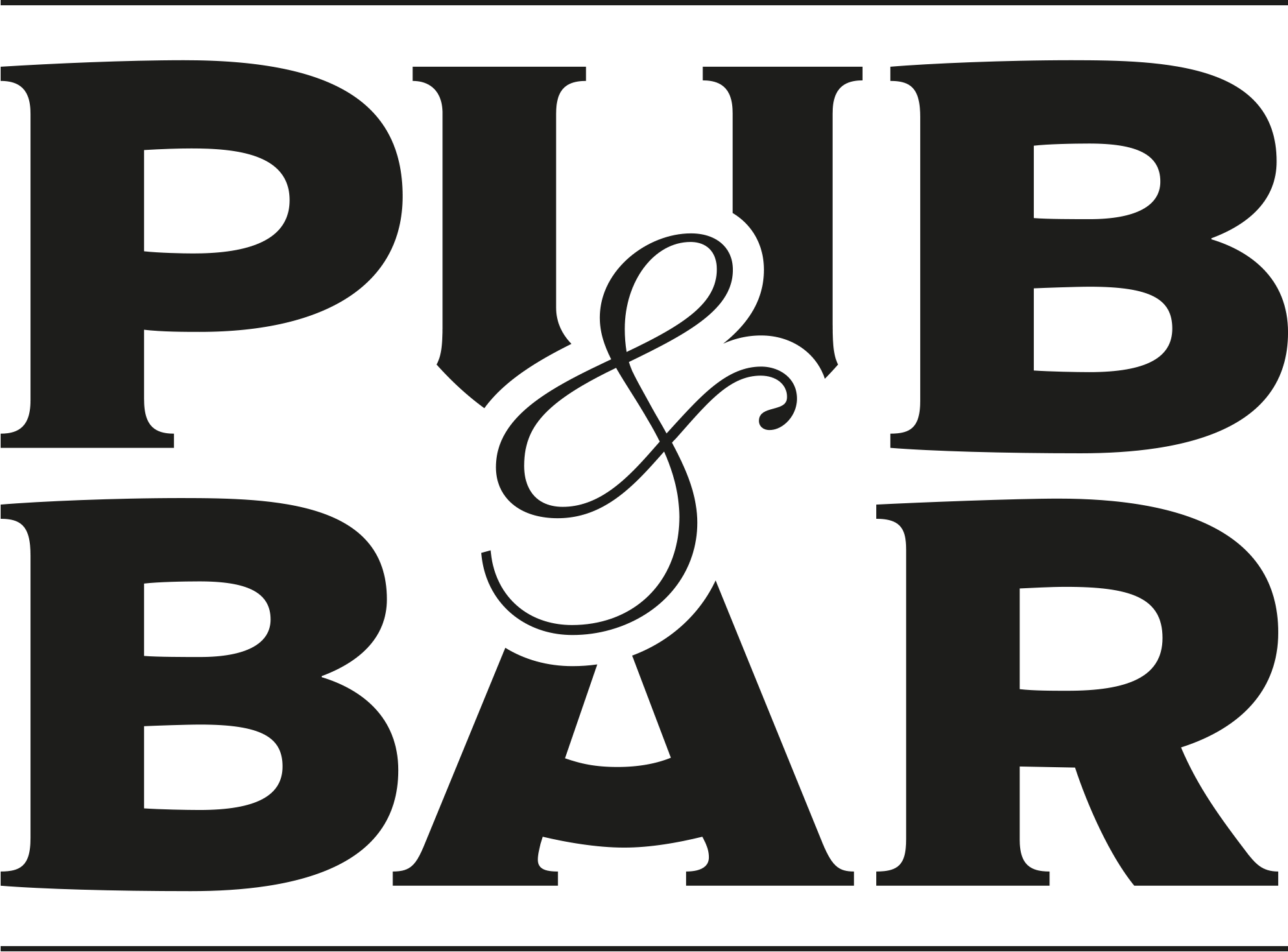 Sep 29, 2023
Entries to the 10th National Burger Awards are now open, with pub and bar chefs invited to submit their very best burger recipes to the competition.
The event will showcase the ultimate burger creations from all over the UK, with finalists facing off in a live cooking showdown in a bid to earn the coveted National Burger of the Year crown.
Finalists will take part in a Signature Round, judged by a hand-picked panel of industry experts, as well as a Technical Round requiring them to whip up the best burger from a selection of sponsors' ingredients. Finalists must also construct the best Plant-Based Burger in a round sponsored by Redefine Meat.
"The burgers are back to celebrate the 10th year of this this unmissable event," says Genna Ash-Brown, editor of Dine Out magazine, which runs the awards. "It's always one of the most exciting days on the industry calendar, shining a light on the passion, talent and innovation that form the foundations of the incredible hospitality sector. So, if you think your venue's burger business is unmatched, it's time to throw your spatula into the ring and submit your winning recipe today."
Entries close on 31 December, with the live final taking place at London's Big Penny Social on 20 February 2024. Head to nationalburgerawards.co.uk to submit your entry.
The National Burger Awards 2024 is headline sponsored by Brooklyn Brewery, and sponsored by Americana, Danish Crown, Fleet Street Communications, Kühne, Redefine Meat and Santa Maria.
You may also be interested in…