Young's agrees City Pubs acquisition deal
The boards of City Pubs and Young's have reached an agreement worth £162m.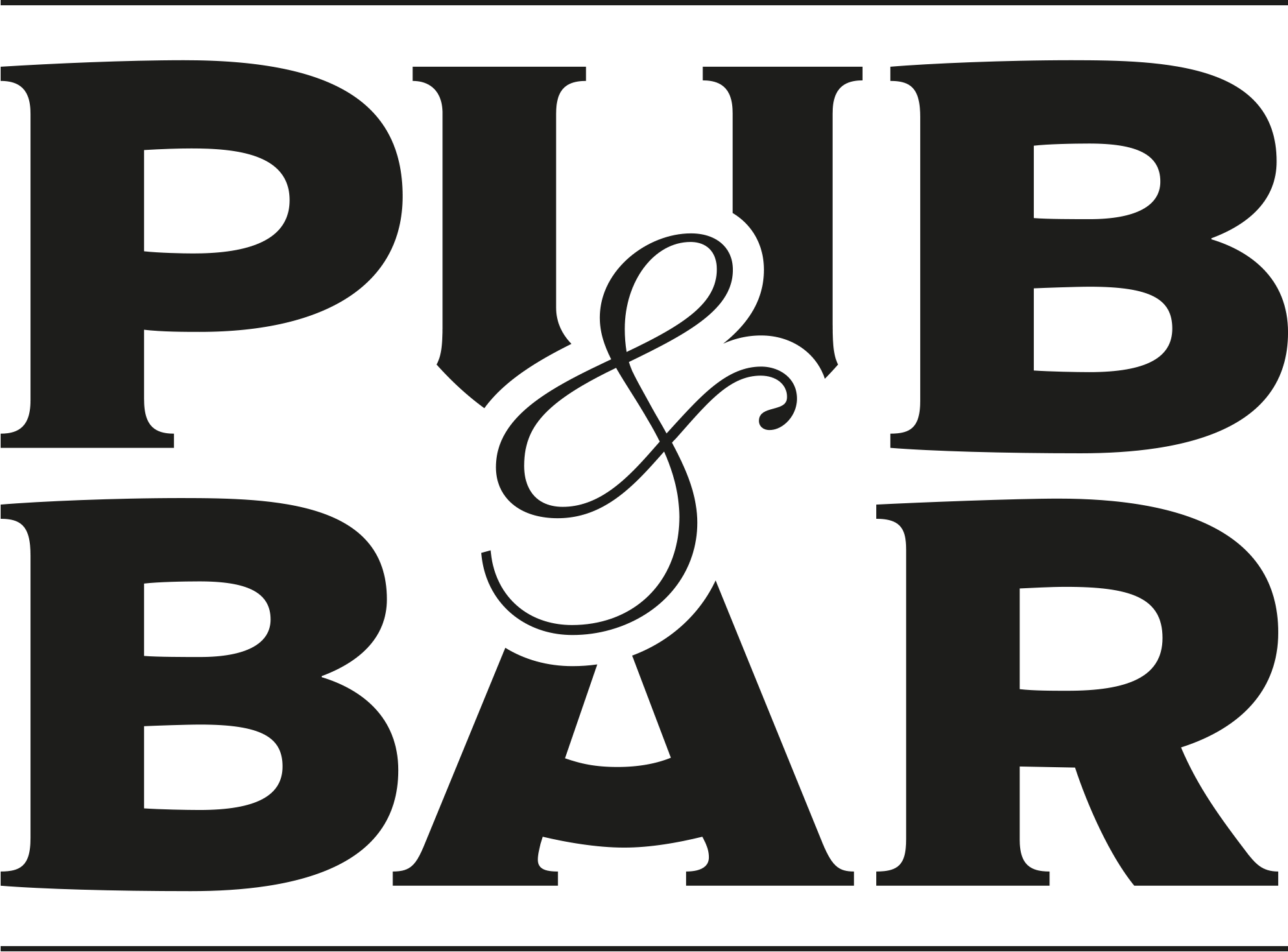 Nov 16, 2023
The boards of City Pubs and Young's have reached an agreement on the terms of a recommended cash and share acquisition to which Young's will acquire City Pubs.
The deal values Clive Watson's City Pubs at £162m. It operates a predominantly freehold portfolio of 50 premium pubs and bedrooms.
Once the sale goes ahead, which City Pubs plans to strongly recommend to its shareholders, Young's will acquire a high-quality pub and bedroom portfolio of scale, allowing the pubco to increase its managed trading estate to 279 pubs.
It will also substantially increase the number of bedrooms within the Young's estate by 25%, taking the total to 1,065 bedrooms.
"All at City Pubs can feel very proud of what has been built up over the past 12 years," says Watson. "City Pubs was an EIS start-up which began trading in March 2012 and now has an estate of 50 premium pubs in the great cities of southern England and south Wales. Like all hospitality businesses, the pandemic derailed City Pubs' progress, but it has been able to produce a strong performance since with a more focussed, reshaped business with the lowest debt in its history and a solid strategy in place.
"The City Pubs board has therefore been able to evaluate today's recommendation from a position of strength. Mindful of the uncertain economic climate, high interest rates and inflation in particular, and our plans for long term growth as an independent company, initial approaches were rejected. However, following careful consideration, we believe the transaction is in the best interests of City Pubs shareholders with the ability to realise 75% of the equity in cash at a material premium to the current share price together with a stake in the future upside. The board believes the transaction significantly accelerates the value that could be realised in the short term by City Pubs if it were to remain independent. Additionally, the City Pubs board is reassured by Young's similar entrepreneurial culture and its approach to investing in the business."
"We are excited to be announcing the proposed acquisition of City Pubs, with the full recommendation of their board," adds Simon Dodd, CEO of Young's. "City Pubs is an excellent business we have followed for some time, and one which aligns closely with Young's in terms of both strategy and culture. Both businesses have performed well in a tough trading environment recently, testament to the strength of our business models, people and approach to customers.
"We believe that City Pubs is an excellent fit with Young's and the combination of the two businesses represents a compelling opportunity for all stakeholders."
You may also be interested in…