Half year results looking good for Fuller's
Compared to H1 2022, revenue was up 12% to £188.8m.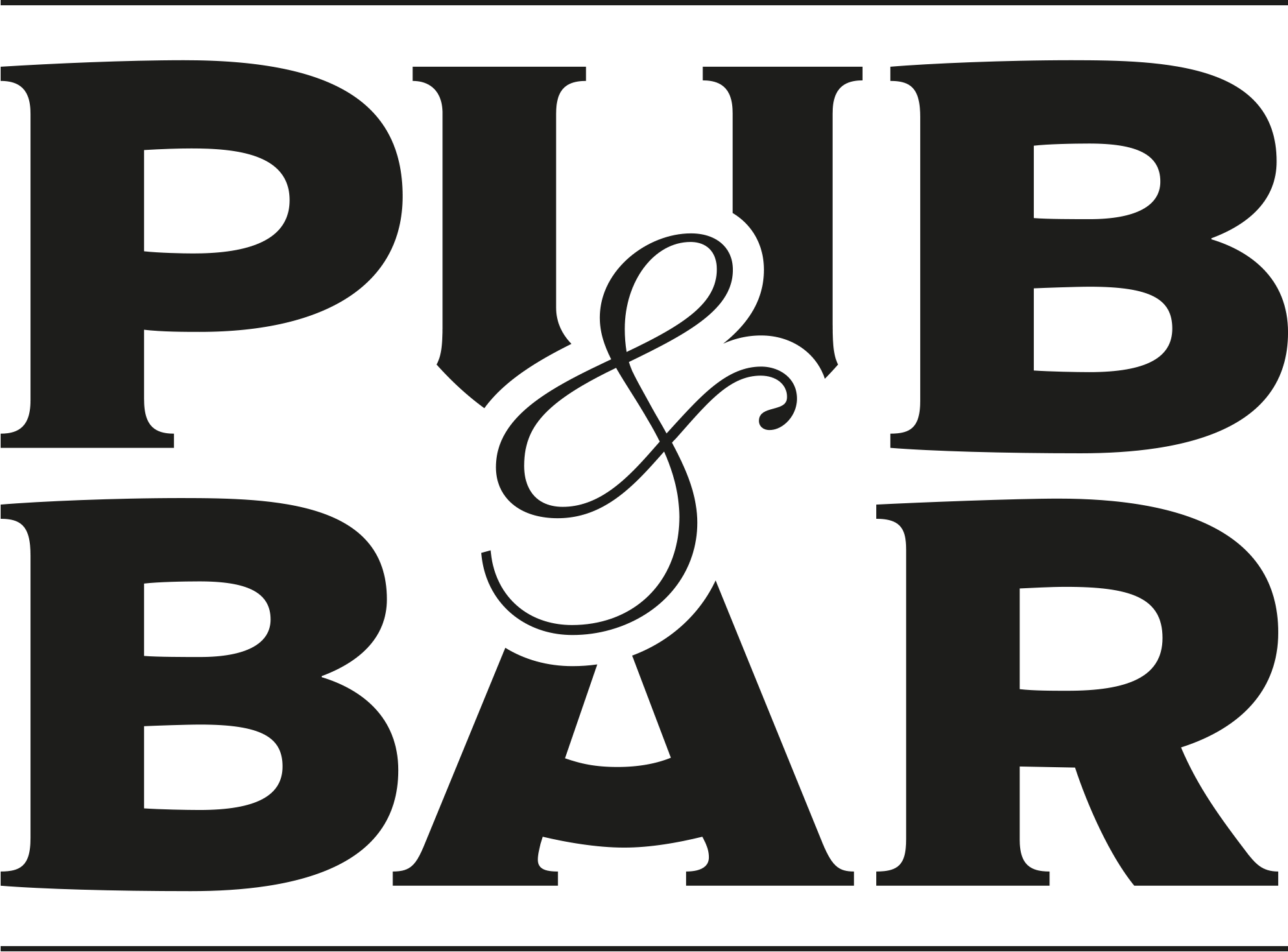 Nov 15, 2023
Like-for-like sales across the Fuller's estate were 12.7% up for the 26 weeks to 30 September 2023.
Compared to H1 2022, revenue was up 12% to £188.8m (2022: £168.9m), delivering an adjusted profit before tax increase of 48% to £14.5m (H1 2022: £9.8m).
The Simon Emeny-led business says the results demonstrate strong profit conversion despite inflationary challenges.
Net debt is at £129.4m, with cash used to enhance the estate and finance shareholder returns
"We have had a strong start to the year – delivering excellent financial results and building a superb platform for future growth," says Emeny. "While there are still a number of macro-economic elements to navigate, certain external factors are moving in our favour with office workers continuing to return to their desks and the City becoming a seven-day operation with increased leisure spend at the weekend."
Across the Fuller's estate, food sales were up 15.5%, drink sales were up 10.9% and accommodation sales were up 13.4%. During the period, it spent £9m in capital investment.
"Our capital investment programme for the year will see us undertaking a number of large projects across the estate during the remainder of this financial year, enhancing our iconic pubs and hotels," adds Emeny. "We will also continue to invest in further development for our exceptional team members, including the roll out of a new online training platform, to support our face to face learning, that will increase engagement.
"Fuller's has a long-term vision, strong values and a clear strategy – all underpinned by our predominately freehold estate of iconic pubs in fantastic locations. While there is still a challenging economic environment to navigate, we have had a strong first half and with exciting plans in the pipeline, we are looking forward to the second half of the year with confidence."
You may also be interested in…