Kuckoo cocktail bar to open fifth venue
Kuckoo will open its newest location in the heart of Warrington.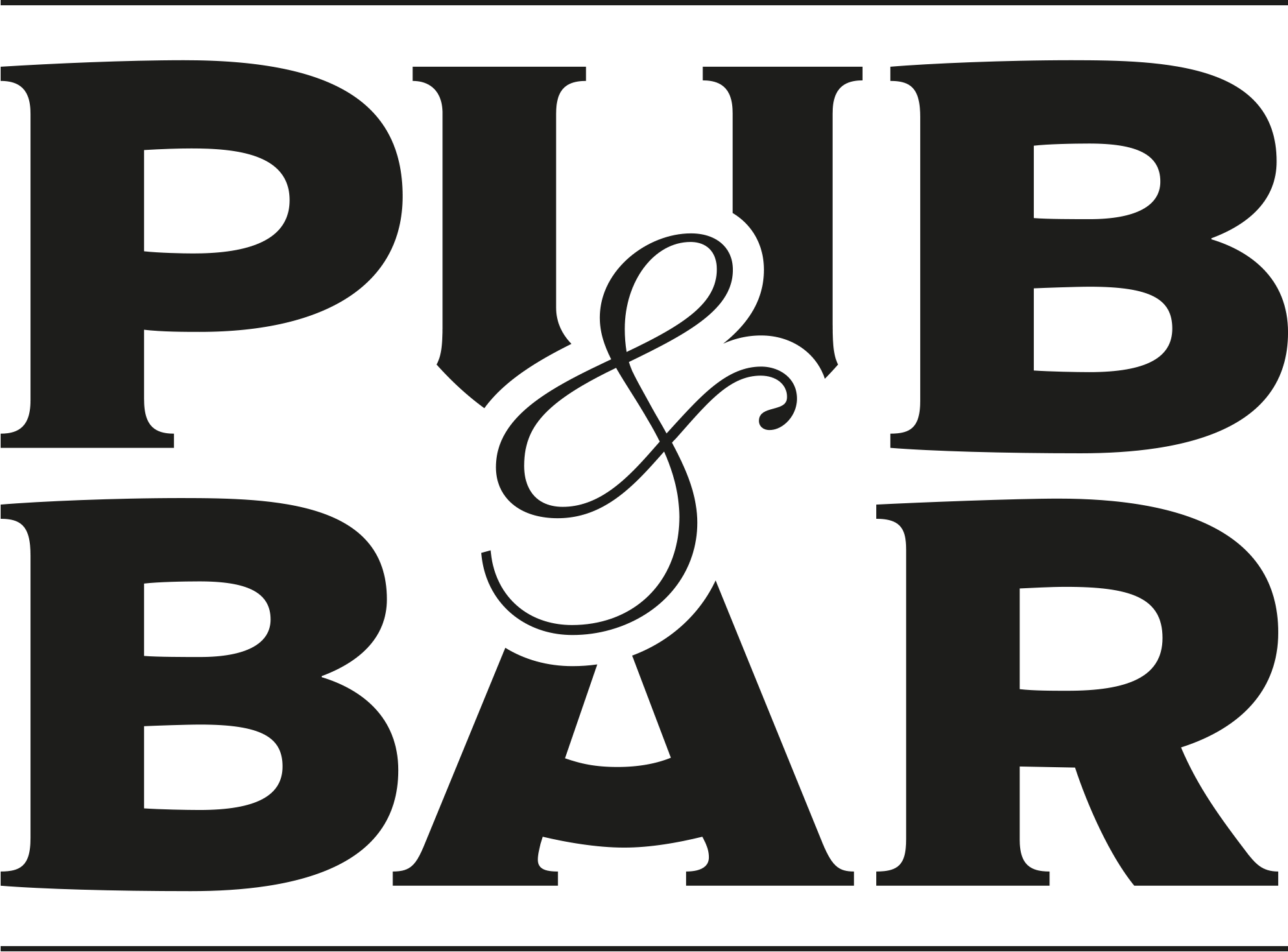 Nov 9, 2023
Rock and roll cocktail bar brand Kuckoo will open its newest location in the heart of Warrington in late November.
Located within the Treasury Building on Palmyra Square, Kuckoo Warrington will open its doors to the public on Friday 24 November 2023. A fifth bar for the growing north west group, Warrington joins sites in Preston, Chester, Sheffield and Knutsford.
The bar's menu will feature 38 signature and classic cocktails, developed by the group's bartenders.
"We are known for creating an unforgettable night in our bars – and Warrington will be no exception," says Richard Powell, who founded Kuckoo in 2010. "Warrington was always on the list as a location in the north west for us. It is a growing town with a city feel to it, boasting a multitude of investments and new developments in the area. It serves as a central point for the north with excellent local connections to neighbouring towns."
Kuckoo Warrington's interior design takes cues from the building's history and architecture, retaining elements such as the original parquet floor and offering a twist on the classic Kuckoo theme with black, red and gold accents. A gold ceiling imported from the USA, burnt orange colour schemes, onyx stone that illuminates, and a bar set like a stage as the centre piece will further enhance the visual experience.
You may also be interested in…