Greene King wins Recruitment Programme of the Year
The operator was recognised for its efforts to provide opportunities for disadvantaged groups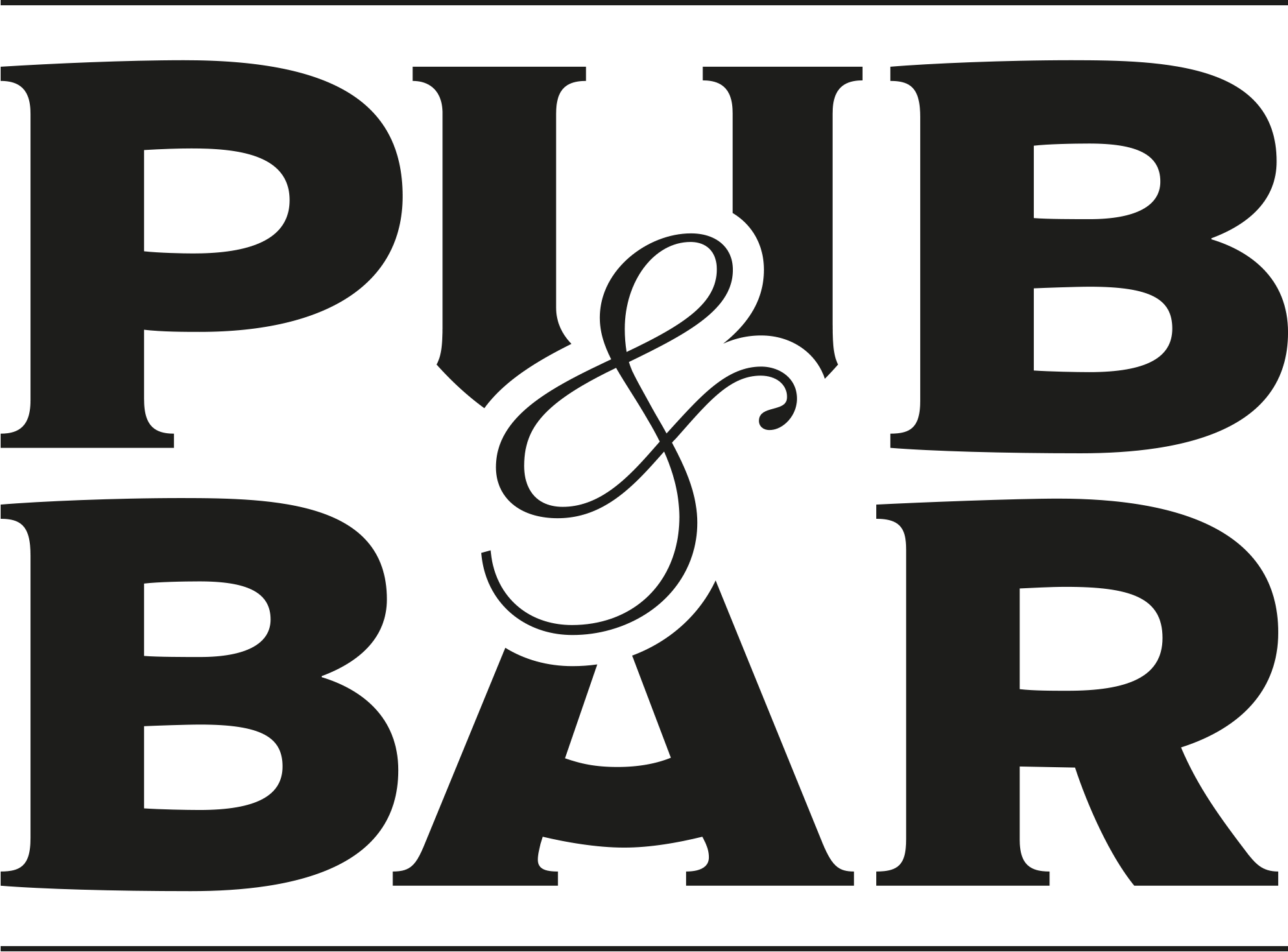 Oct 20, 2023
Greene King bagged the winning trophy in the Recruitment Programme of the Year category at the 2023 UK Social Mobility Awards (SOMOs), held at The Royal Lancaster London Hotel on Thursday 12 October.
The gala was organised by grassroots charity Making the Leap, inviting organisations and institutions committed to advancing social mobility across the nation come together to celebrate their work and share best practice.
Greene King was crowned the winner for its efforts to provide opportunities for disadvantaged groups, such as prison leavers and those with special educational needs. The operator is committed to pursuing social mobility recruitment, which will be one of Greene King's business strategy drivers in the company's 'Untapping Potential Report'.
The UK SOMOs were established to recognise organisations that are prioritising social mobility through recruitment processes and progression schemes, outreach within the local community or by developing innovative ways to create change. This year's judges included a panel of 25 esteemed leaders, chaired by Sir Kenneth OIisa OBE. Judges included Amanda Mackenzie OBE, Karen Blackett OBE and Steven Cooper CBE.
Graham Briggs, head of apprenticeships and employability programmes at Greene King, comments: "At Greene King, we are committed to creating an inclusive workspace and a culture where everyone's individuality and difference is celebrated.
"Winning this award shines a spotlight on our stand-out social mobility recruitment efforts. We are passionate about creating a work culture where people from disadvantaged, under-represented and minority backgrounds are given valuable opportunities and we want to ensure everyone feels they belong whilst learning new skills and fulfilling their potential."
You may also be interested in…