London's Lina Stores to launch debut bar
The Italian restaurant and delicatessen is set to open Bar Lina this autumn.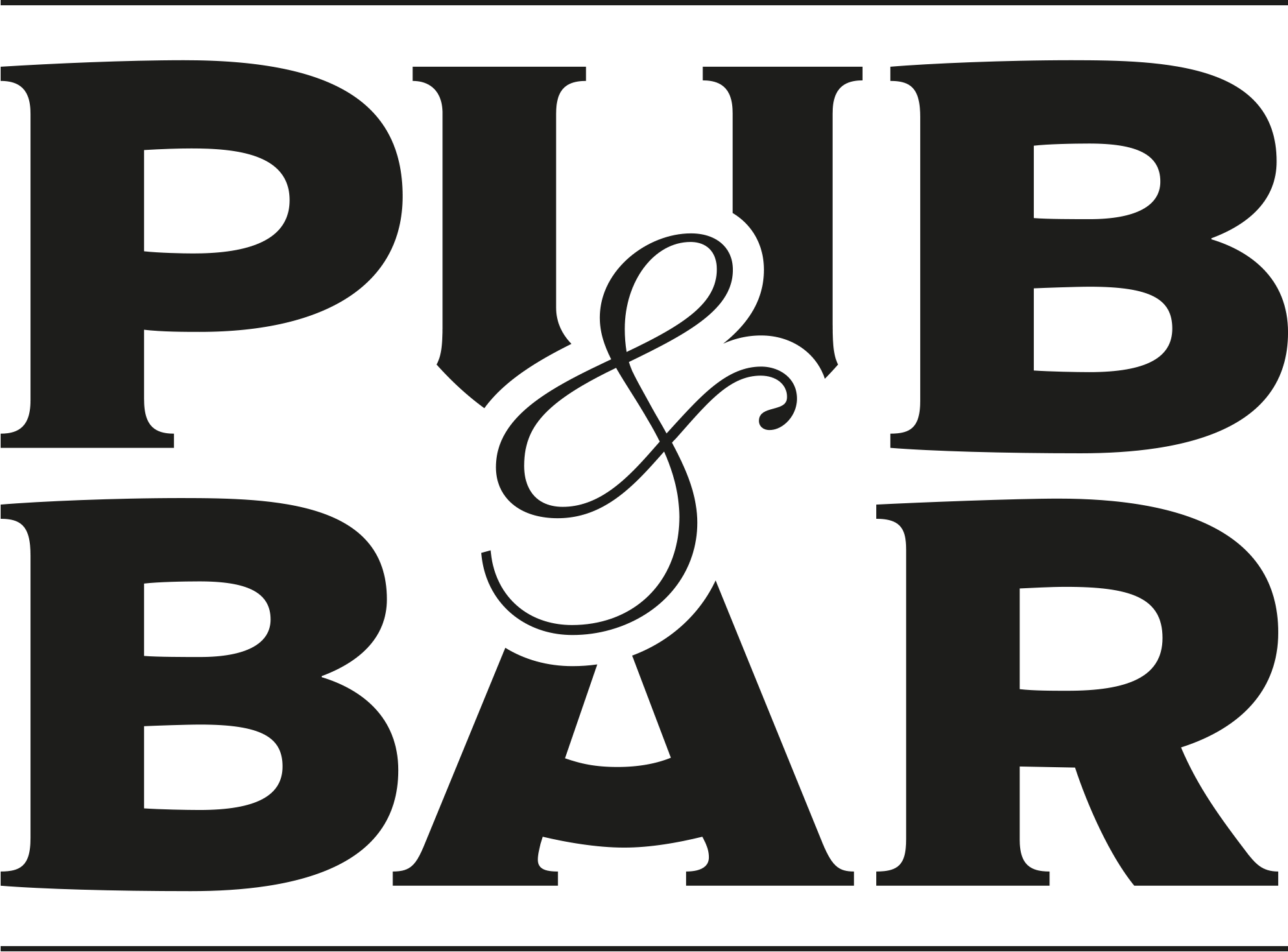 Sep 1, 2023
Lina Stores, the London-based Italian restaurant and delicatessen, is set to open Bar Lina this autumn, a hidden aperitivo bar beneath the well-known Soho site.
Historically used as the Lina Stores fresh pasta kitchen, the downstairs space has been transformed into a candle-lit aperitivo bar with 28 covers, inspired by Italian design from the late 1960s to 1980s, with a monochrome, dark red colour scheme.
The cocktail menu will offer twists on classic Italian serves inspired by Italy's renowned bar culture.
It will offer Italian spirits and liqueurs with original produce from regional Italy in aperitivi, such as a Syracuse Martini with Sicilian Tomato, Rinomato Americano Bianco Vermouth and Sapling Vodka, or a Basil Gimlet with Villa Ascenti Gin, BVB Vermouth Bianco, Basil and Lemon.
A classic Negroni, Amari and Spritz list complete the offer, while the wine menu highlights select wines from independent, low intervention growers from both recognised and lesser-known regions throughout Italy.
"Bar Lina is a real reflection of the vibrant bar scene in Italy and Soho, a reminder of that late-night Negroni, or second glass of wine with friends old and new," says head chef Masha Rener. "It feels incredibly special to breathe new life into our original delicatessen and to continue the history of Lina Stores within Soho."
Food for thought
Food will also be at the heart of the Bar Lina experience, with the menu curated to match the drinks selection on offer.
There will be bar snacks on arrival, while the concise menu will pair a selection of cured meats, formaggi and antipasti with a variety of Italian bar snacks, including Beef Crudo and Truffle Crostini and Fried Gnudi with Calabrian Chilli Marmellata.
Lina Stores first opened on Brewer Street, Soho, in 1944. In 2018, the brand teamed up with Umbrian born chef Rener to open its first restaurant around the corner on Soho's Greek Street. A year later, following investment from Chris Miller's White Rabbit Fund, Lina Stores King's Cross opened, followed by London's Bloomberg Arcade and then Marylebone Lane in July 2022. Most recently, Lina Stores opened its first restaurant south of the river in Clapham.
You may also be interested in…