Boxpark sold 2,500 tickets for World Cup final
Boxpark sold 2,500 tickets for the screening of the FIFA Women's World Cup final.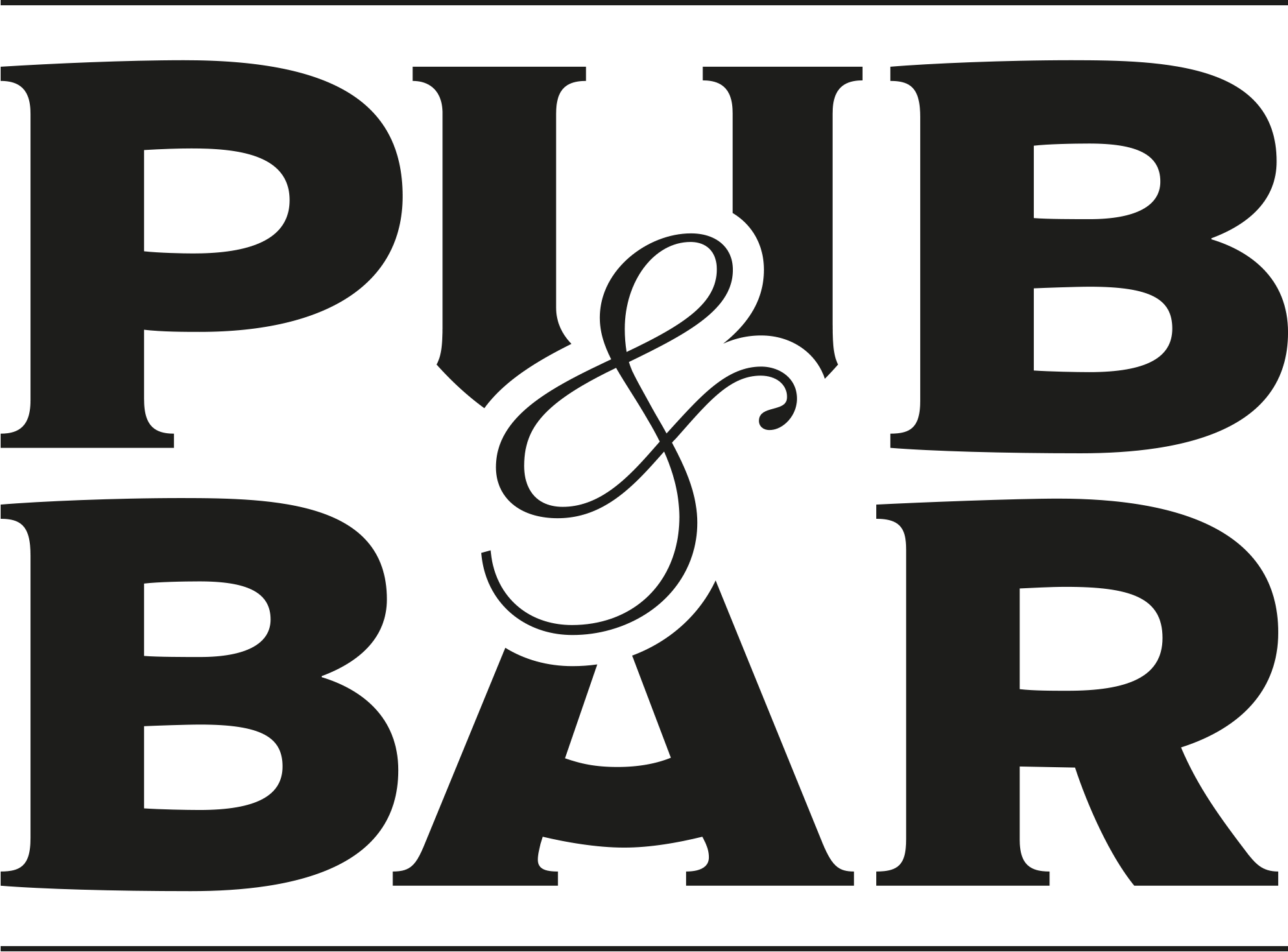 Aug 23, 2023
Boxpark, the street food, bar and events operator, has revealed it sold 2,500 tickets for the screening of the FIFA Women's World Cup final in just eight minutes.
Despite being known for its beer throwing scenes after every England goal, the operator, which has sites in Shoreditch, Croydon and Wembley, welcomed families with children of all ages to cheer on the Lionesses during their 1-0 loss to Spain in the final, offering dedicated family-friendly activities all day.
Following on from its campaign around the Women's EUROs last year, Boxpark has continued to champion women in sport, helping to build awareness around women's football and working towards bridging the equality gap between the men's game.
"The Women's World Cup was an incredible campaign, with dedicated fans and families coming out during the summer holidays to cheer on the Lionesses from as early as 8am," says Tom Johnson, Boxpark's head of marketing. "For the first two England games, we advertised a healthy and wholesome screening experience. This attracted lots of families seeking affordable and fun activities during the summer holidays – and they were treated at Boxpark Wembley to free breakfast and fun football activities.
"Over at Croydon we had Kid's Table running arts and crafts with flag making workshops, panna cages and we even had chair massages for the parents. This was all delivered in the authentic Boxpark way with pre-match entertainment and lots of nice surprises in the mix."
Staggering food sales
The majority of Boxpark's tickets included food vouchers, enabling guests to eat from any street food traders. As a result, it saw a healthy boost of trade for food businesses, especially during the lunchtime games, with over £55,000 worth of food purchased across the Boxpark venues.
At the weekend matches, which had a slightly later kick-off time, Boxpark sold nearly 8,000 pints on one Saturday game.
Boxpark is due to open its fourth venue in London's Liverpool Street in summer 2024.
You may also be interested in…