Whitley Neill gin put to the test
IN THE FIRST SESSION OF THE BARTENDER TRIALS, MEGAN JENSON, HEAD BARTENDER AT THE NEW WORLD TRADING COMPANY, PUT WHITLEY NEILL DISTILLER'S CUT LONDON DRY GIN TO THE TEST.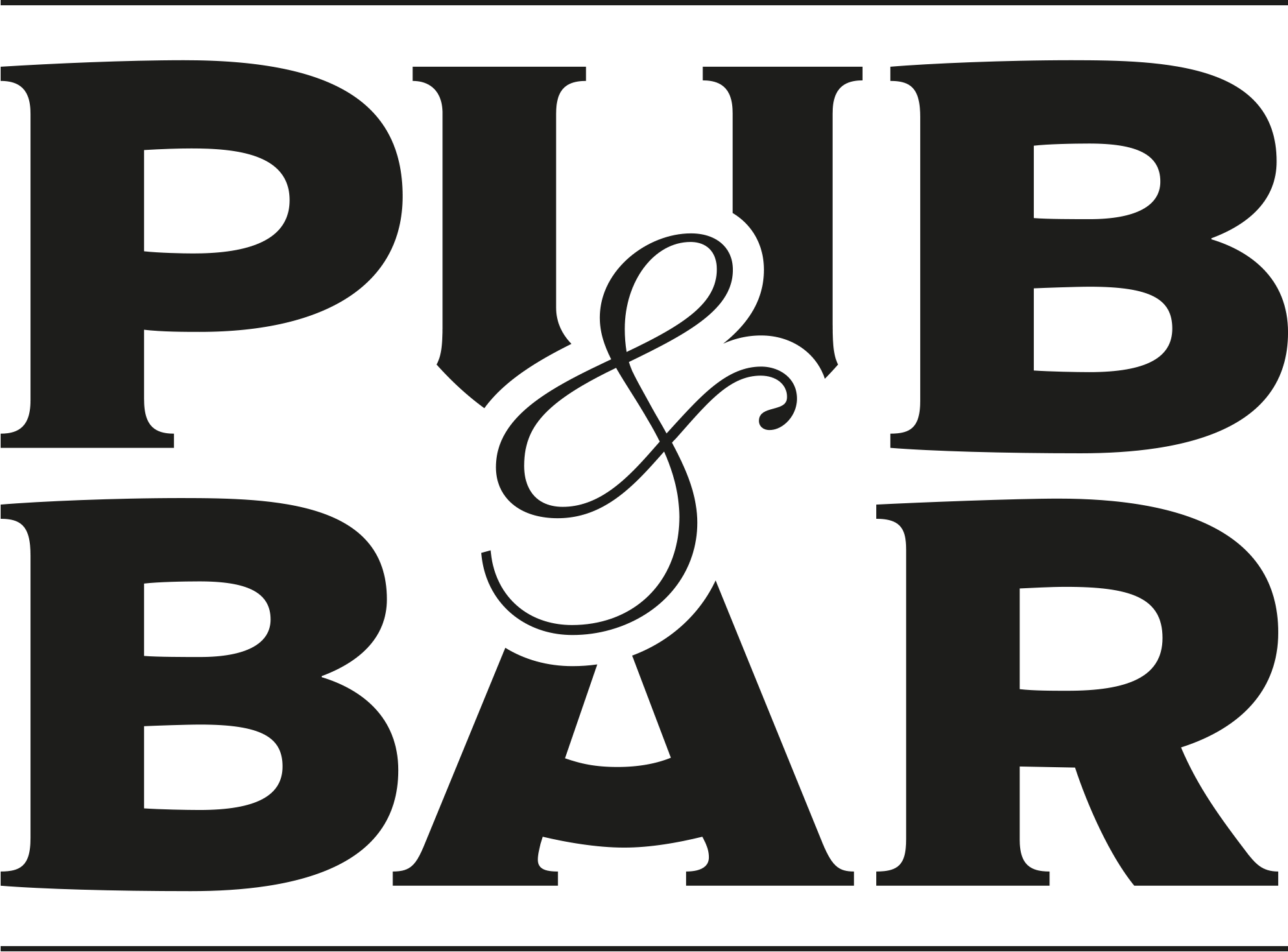 Jul 10, 2023
July 2023 saw the launch of The Bartender Trials, a new project from Pub & Bar and its sister title Dine Out, which asks bartenders to use their expertise and drinks knowledge to put specific supplier products through their paces.
To get the sessions underway, Whitley Neill sent Megan Jenson, head bartender at The New World Trading Company, some samples of its Distiller's Cut Gin to try out the spirit and road test some signature serves at The Club House in Liverpool.
"OurWhitley Neill Distiller's Cut London Dry Gin represents a classic London Dry expression with dried orange peel at the fore," says Johnny Neill, the founder ofWhitley Neill Gin. "The profile is rounded with the earthy spice and bitter sweet balance taking centre stage. For The Bartender Trials we wanted to demonstrate the timeless quality of this classic recipe, while also showcasing the versatility of the gin.
"Having the right mix of products is key for profitability, so it's certainly important to regularly take stock of your overall offering. If gin tends to be a big seller in your venue, we recommend ensuring that you have a strong range of London dry gins to provide your customers with different options. Whitley Neill Distiller's Cut Gin provides a great option, as it's so versatile."
Once Jenson was happy with her creations, we invited a camera crew up to the north west so we could capture first-hand the wonderful Distiller's Cut serves that can be presented to guests with ease and finesse.
If you're a brilliant bartender and would like to take part in The Bartender Trials (earning £250 while you're at it), click here to sign up.
You may also be interested in…