Arc Inspirations closes all sites to host company festival
All sites shut on Tuesday 4 July to host the'Arc in the Park' festival.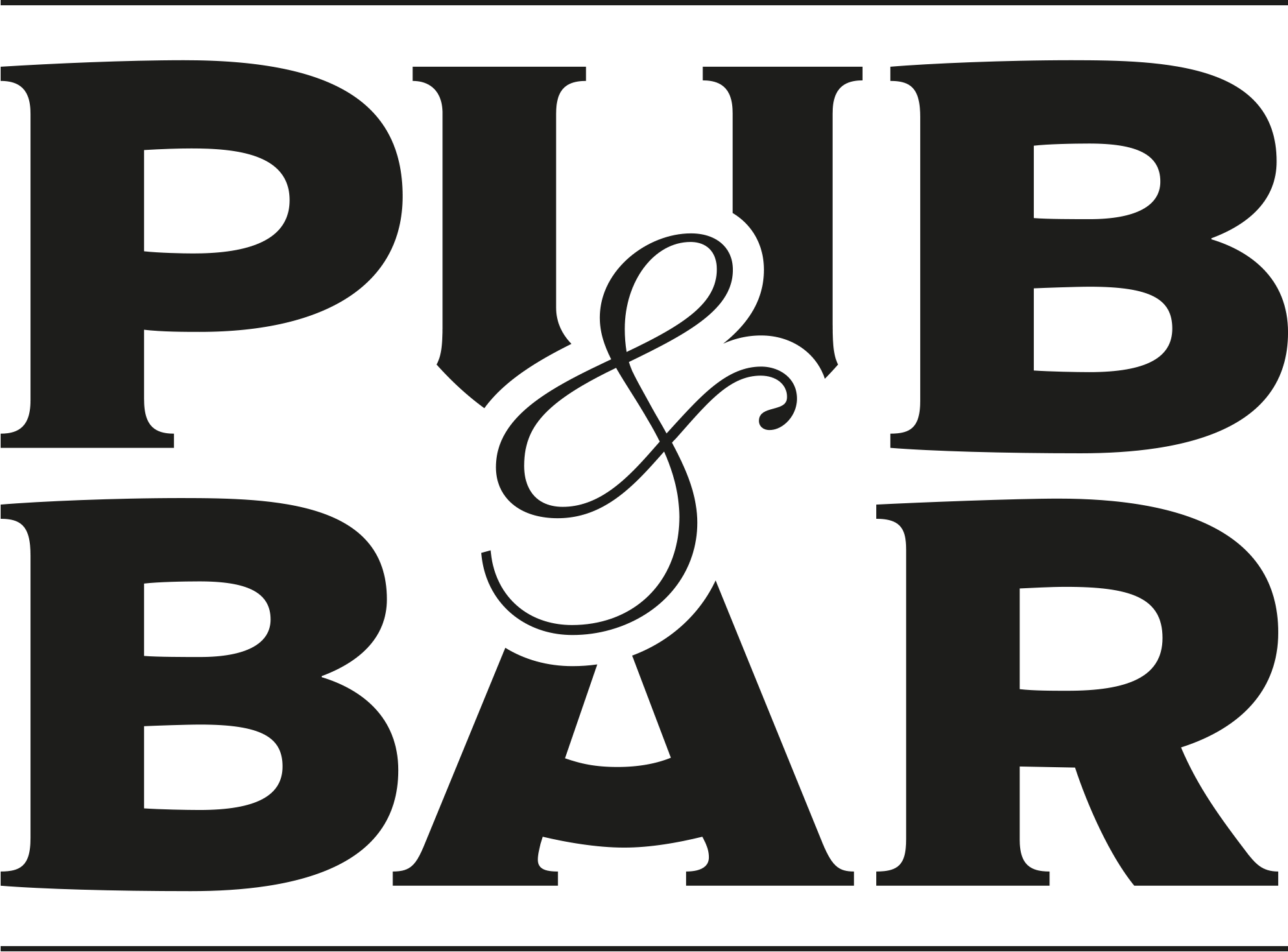 Jul 4, 2023
Arc Inspirations closed all 19 of its sites on Tuesday 4 July in order to host its first ever 'Arc in the Park' festival.
Held in a secret location, the event gave more than 1,000 team members a chance to enjoy a festival experience with colleagues, with a main stage of live performances taking place all day.
Team members were also able to choose from a range of street food options, including pizzas, burgers and tacos. Alongside garden games and a silent disco, the event also included the company's annual Nobody Does It Better awards, which recognise the unsung heroes in the business.
"As we continue to grow, it becomes more important than ever to attract and retain the best people, and we're always looking at ways to incentivise and reward our people for their hard work," says Arc Inspirations co-founder and CEO Martin Wolstencroft.
Arc Inspirations operates 19 premium bars across the Midlands and the north of England, under the brands of Banyan Bar & Kitchen, BOX and Manahatta. The company is planning to open at least four more sites over the next 12 months, including BOX in Nottingham and Manahatta in Newcastle, with the ambition to open 50 sites by 2030.
You may also be interested in…