New Cotswold pub group reveals pipeline of openings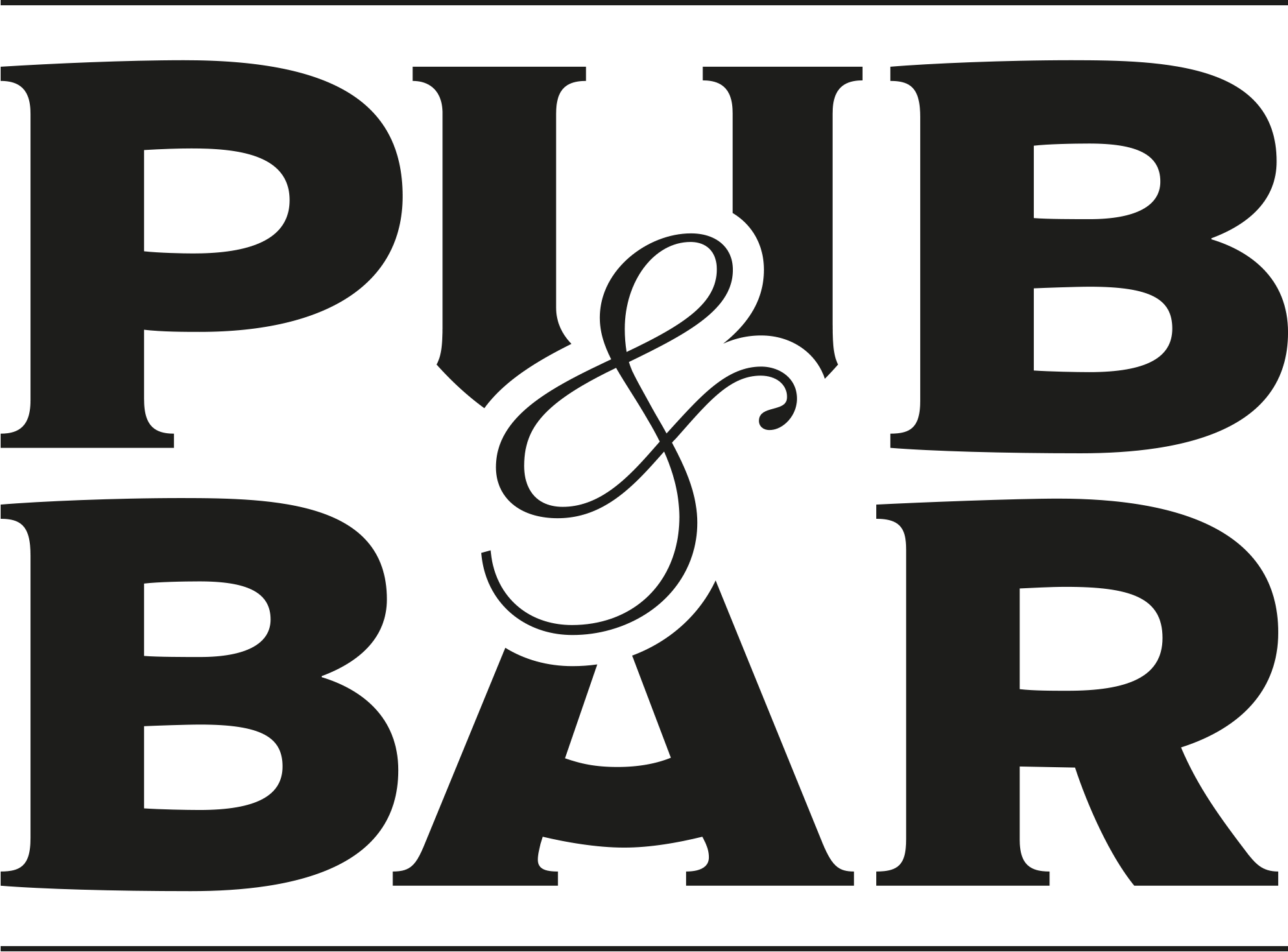 May 31, 2023
Cotswold Pub Group Lionhearth, the new operator behind The Chequers in Churchill and The Swan in Ascott-under-Wychwood, has entered the market with a pipeline of new openings for 2023 and beyond.
The ambitious plans see the group double its capacity for dining and rooms over the next 12 months with the launch of two new pubs, a handful of rooms and self-catering cottages across the region.
"Our pubs are the heart of our communities," said Scott Macdonald, managing director of Lionhearth. "We are committed to securing these precious spaces over the long term and will continue to invest in the region to create warm, welcoming venues where friends, families and loved ones can enjoy exceptional food, superb wines and regional beers for many years to come."
The first in the pipeline, The Chapel, will open this summer. The property will see three bedrooms added to the inventory at The Swan in Ascott-under-Wychwood. All guests will have full access to The Swan and its large garden terrace. The Black Horse in Salford will reopen in late summer, following its full refurbishment.
The group will be taking bookings for its newly renovated cottages in Kingham towards the end of the year. The four extensively refurbished two-bedroom cottages will each feature a fully functional kitchen and be served by the neighbouring Lionhearth pubs.
New for December 2023 will be The Cock Inn in Combe, a Grade II listed pub and dining concept in the heart of the Cotswolds.
You may also be interested in…