Anniversary award for Chester licensee
One of Chester's longest-serving licensees has received an award to mark his 21st anniversary.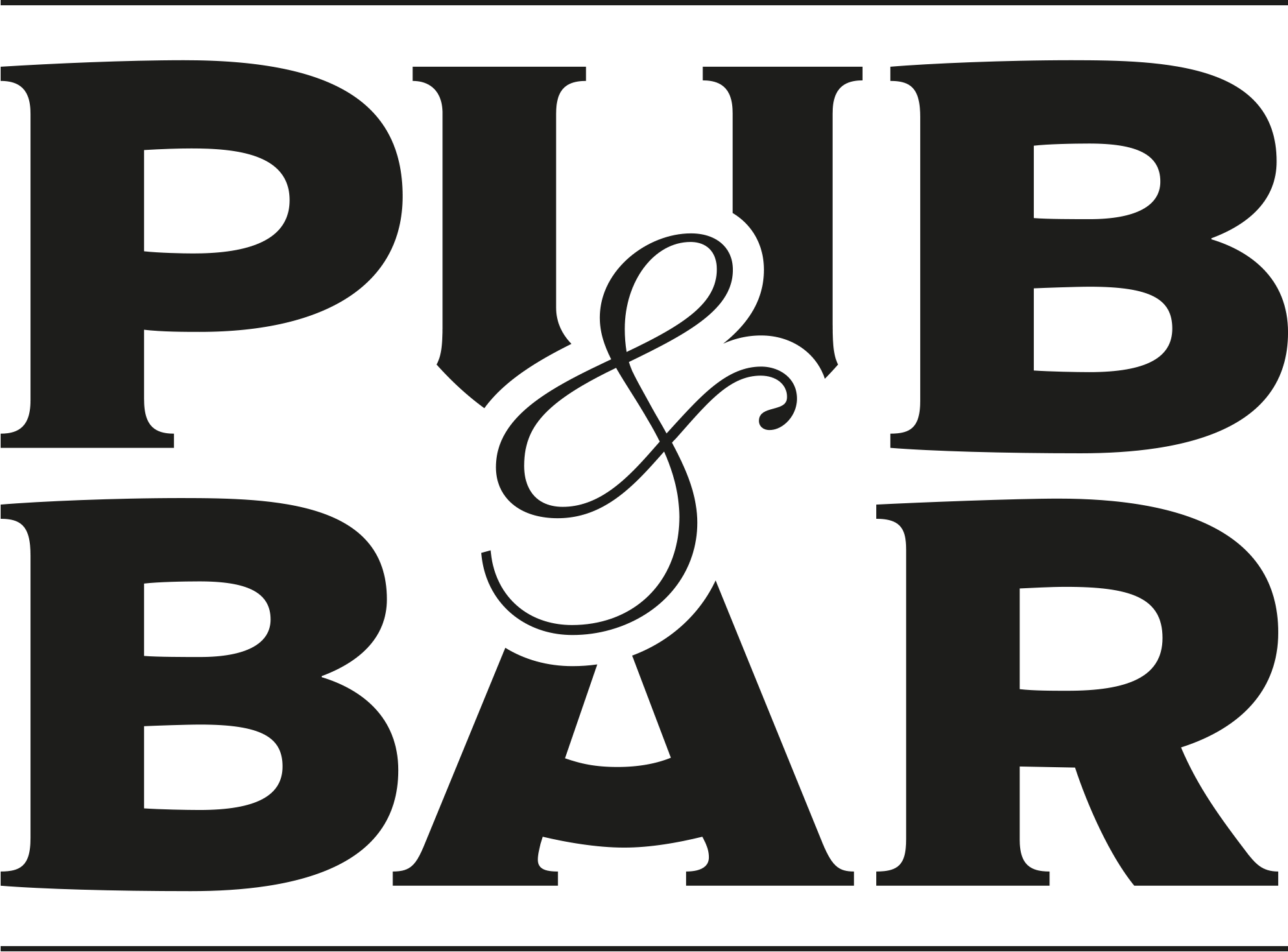 May 30, 2023
One of Chester's longest-serving licensees has received an award to mark his 21st anniversary running the city's oldest pub, The Victoria on Watergate Street.
The award, given by lanlord Star Pubs & Bars, recognises the contribution that Mark Farragher has made to the Grade I-listed pub and the city over the last two decades.
"It was always my dream to have a pub in Chester one day – it's a stunning city and very friendly," says Farragher, a trained chef, who started out his career in hospitality aged 16. "When The Victoria became available, I jumped at the chance to take it. It's a privilege to be the licensee of such a beautiful pub with so much history, and the customers make it even more special. All ages mix here, and the staff are fantastic: it's like one big happy family. I can't ever imagine leaving. The Victoria has been part of the city for nearly 800 years, and I want to preserve it for future generations to enjoy."
Farragher has also revived two other historic venues in Chester with his business partners Jason and John Davitt. In 2006, the trio took over and turned round the 18th century Oddfellows Arms on Frodsham Street, and in 2018 they revamped and reopened The Commercial Hotel on Northgate Street after it was forced to close.
Transforming history
During his time at The Victoria, Farragher has transformed it from a little-used local into a much-loved Chester institution that attracts regulars from a 25-mile radius.
Throughout the pandemic, he invested in refitting the kitchen, adding screens to the pub to show everything from the tennis to the Jubilee, and revamping the outside area, installing a stage. The improved outdoor space hosts regular festivals and parties for events, ranging from Chester Races to national celebrations like the Coronation. In addition, it provides a venue for Chester Gay Pride.
"It's an honour to present this award," says Paul Alldis, Star Pubs & Bars' area manager for The Victoria. "Other trends have come and gone in Chester over the last 20 years, but The Victoria has stood the test of time. It's better than ever and really adds to all Chester has to offer. It's a tremendous tribute to the passion and commitment of Mark, Jason and John."
You may also be interested in…