Stillhouse Podcast to shine light on dark spirits
Edrington UK has launched a new podcast series called The Stillhouse Podcast.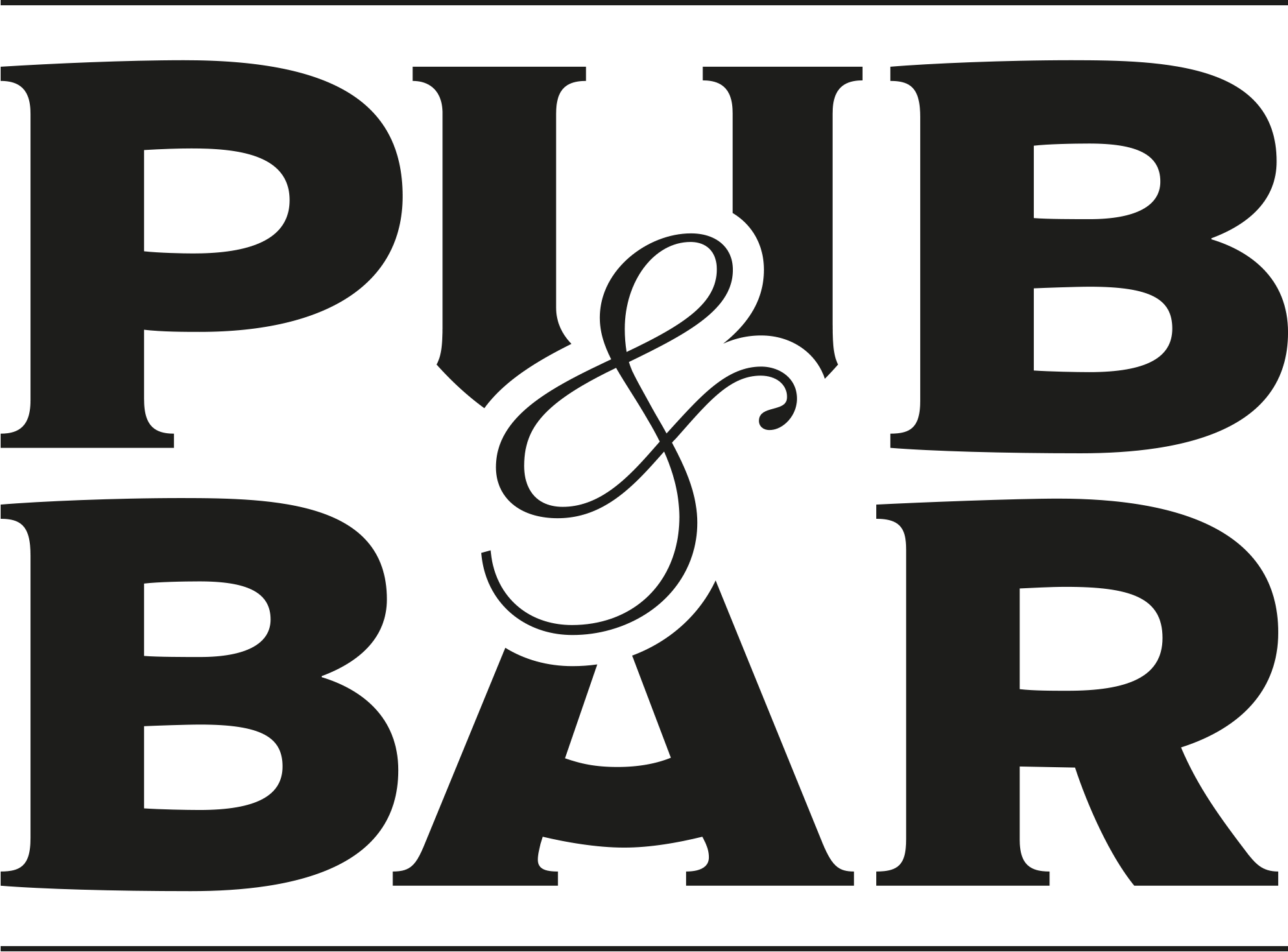 May 22, 2023
Edrington UK has launched a new podcast series called The Stillhouse Podcast, featuring guest appearances from key figures at the heart of the drinks and hospitality industry.
Hosted by UK spirits expert Becky Paskin (pictured), listeners can expect engaging conversations centred around the value and opportunities of the dark spirits category.
Based on insight from Edrington UK's 2025 Category Vision, the podcast will not only shine a light on the category but also aim to inspire growth through conversations around consumers, serves and occasions.
The Stillhouse Podcast will initially feature nine episodes based on the nine growth drivers identified in Edrington UK's Category Vision. Each episode provides a forum for education and conversation around growing this category through more people, more often and for more. Whether this is through attracting new consumers, inspiring discovery and experimentation or extending repertoires, each episode will unearth how and why key occasions and moments act as a driver of opportunity for dark spirits. The podcast will also provide digestible advice and tips from those at the coalface, to inspire businesses across the on- and off-trade.
"We're excited to be launching The Stillhouse Podcast in partnership with Becky Paskin, who has a wealth of category knowledge and is passionate about making dark spirits accessible to all," says Fiona Alder, head of portfolio and planning at Edrington UK. "At Edrington UK, we continue to invest heavily in understanding consumers, shoppers, and customers. Our aim is to support businesses across the on and off-trade to unlock the dark spirits category by showcasing the opportunities for incremental category value. As leaders in the dark spirit category, we wanted to be the ones to ignite and be at the centre of the dark spirit conversation; launching our Category Vision as a podcast series is the perfect format for this."
You may also be interested in…