Pub Pride returns for third year
The Pub Pride event from the Ask for Clive campaign is returning on Friday 26 May.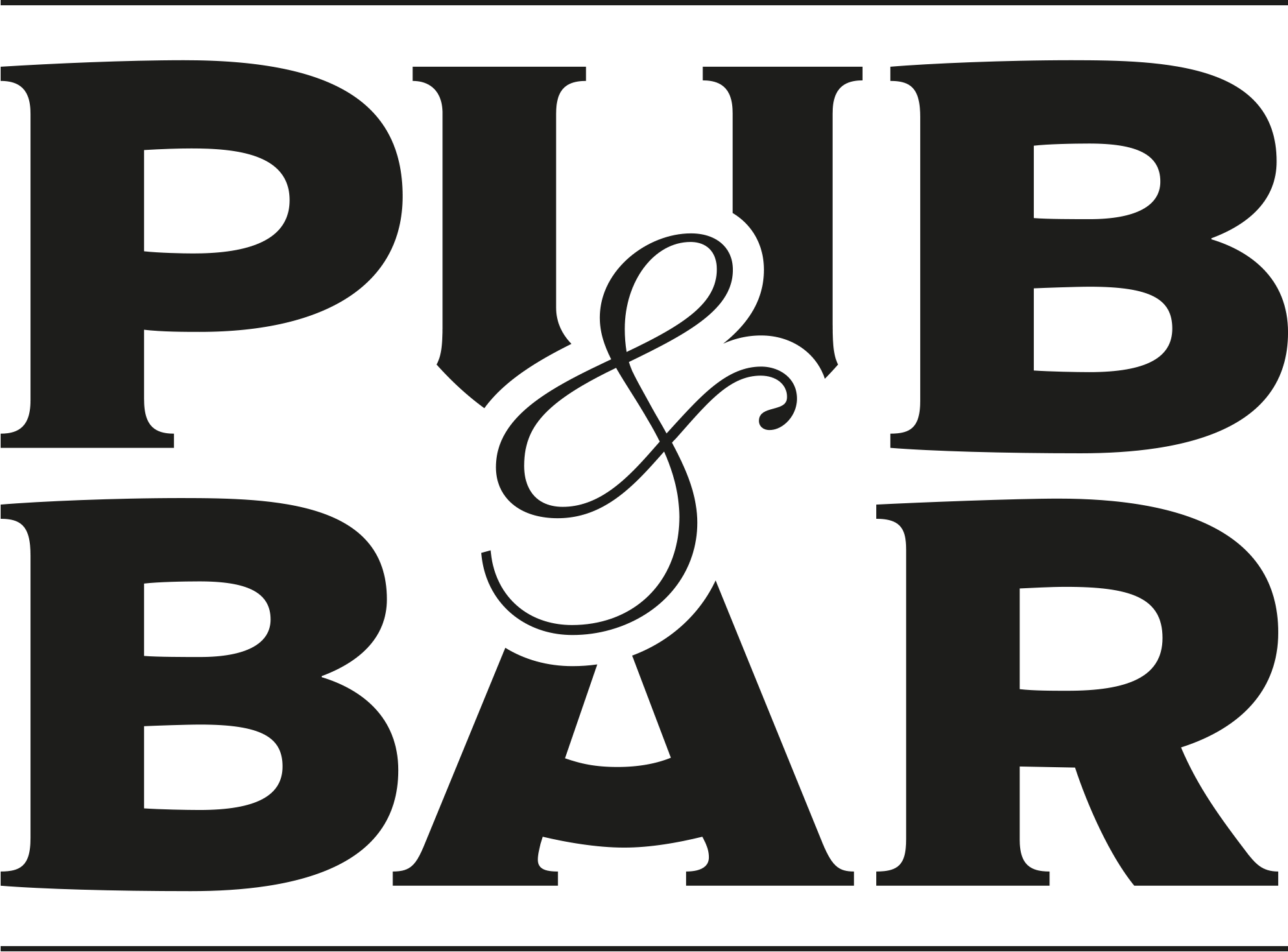 Mar 24, 2023
The Pub Pride event from the Ask for Clive campaign is returning on Friday 26 May for its third year.
The initiative invites British pubs, bars and nightlife venues to establish themselves as friendly spaces for the LGBTQ+ community.
Venues are able to participate in a range of ways. Some display Pub Pride flags and bunting to show their support, while others put on special events including live music, drag shows, karaoke and street art.
Last year saw more than 250 venues across the UK sign up. Ask for Clive is aiming to grow this significantly in 2023 and is already working with existing venues and trade partners including Punch Pubs & Co and Piano Works.
"Pub Pride drives much needed footfall and sales for venues, but more importantly it boosts inclusivity," says Danny Clare, co-founder and chair of Ask for Clive. "We created Ask For Clive to counter a rise in discrimination, but through positive means. The campaign is most effective where you'd least expect it, and is present in almost every type of hospitality and retail sector across the nation.
"Being registered with Ask For Clive makes a more desirable, welcoming venue for all, as people are able to see inclusivity values on your front door. Since starting in 2019, the campaign sticker is now on the doors of over 3,000 establishments across the UK, including iconic gay clubs in major cities, but also pubs in rural communities, which we celebrate even more."
Pubs and bars can take part by signing up by 30 March 2023 at pubprideshop.co.uk.
You may also be interested in…