Breweries and pubs commit to be #OpenToAll
The industry has gathered to launch a sector-wide diversity and inclusion charter.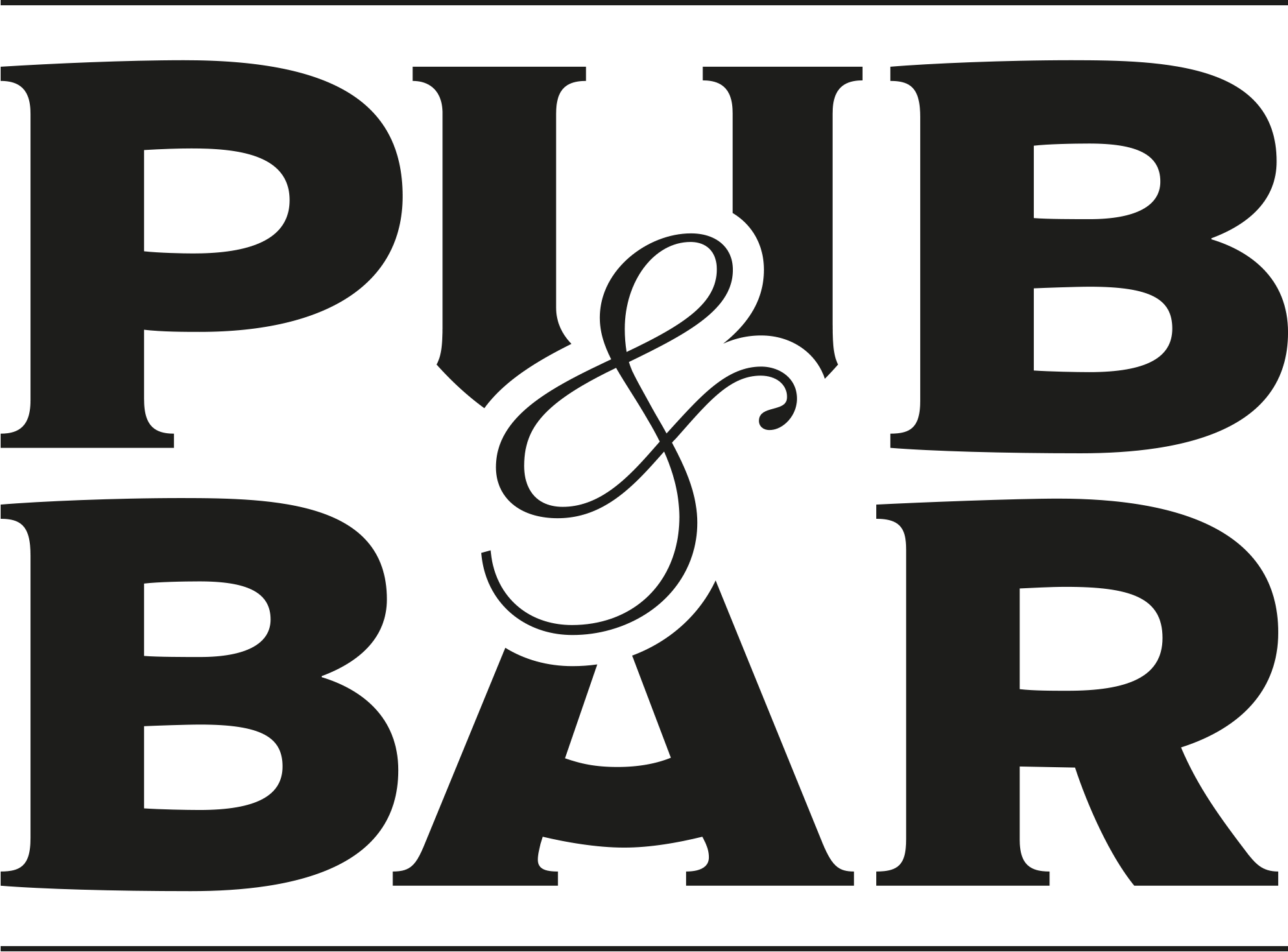 Jun 10, 2022
Representatives from the brewing and pub industry have gathered to launch a sector-wide diversity and inclusion charter, created to ensure breweries and pubs are #OpenToAll.
Developed by the British Beer & Pub Association (BBPA), the charter encourages businesses from the brewing and pub sector to ensure a commitment to diversity and inclusion is at the heart of their operations and across all of their sites.
Held at Daniel Thwaites pub The Flying Handbag, a Blackpool LGBTQ+ venue, the launch played host to guests on a busy evening during Pride month and just ahead of Blackpool's annual Pride celebrations.
The 13-point pledge puts forward commitments for breweries and pubs to aim for, including placing diversity and inclusion on board-level agendas, creating inclusive venues and spaces and taking a zero-tolerance approach to harassment or discrimination of any kind.
It follows the start of a diversity and inclusion benchmarking survey and guidance for the sector, which will gather data on demographics and staff sentiment to help inform targets for organisations to develop their own action plans on diversity and inclusion.
The charter and survey signify the start of a series of actions to ensure the sector is truly #OpenToAll. A bespoke toolkit released later this summer will include further practical guidance and resources for brewing and pub businesses to foster equality, diversity and inclusion.
The sector-wide commitment will build on the work being done by many brewing and pub businesses who have started initiatives such as representation targets, mentoring schemes and anti-discrimination and anti-bias training.
You may also be interested in…