Inn Collection renames two new sites
There are new identities for The Ripon Spa Hotel and Harrogate's Hotel St George.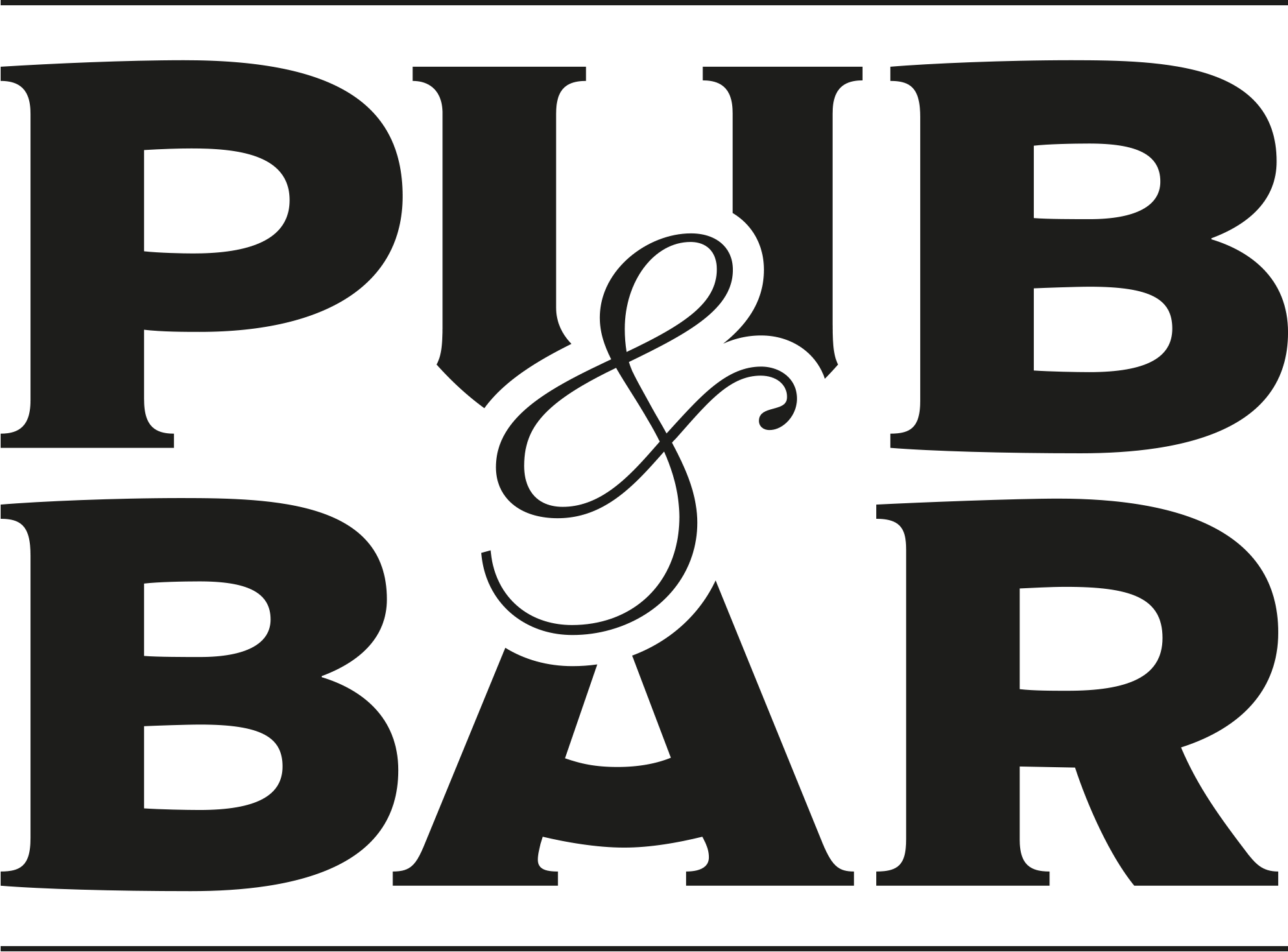 Mar 3, 2023
The Inn Collection Group has confirmed the details around new identities of The Ripon Spa Hotel and Harrogate's Hotel St George.
The Ripon Inn will be the new name for the Edwardian property, which was acquired by the Sean Donkin-led group in June 2021, while the spa town premises will become The Harrogate Inn upon reopening later this summer.
In keeping with the brand style for the company, both venues have had a new coat of arms created that embrace iconography synonymous with the locations in which they are sited.
Set in six acres of gardens and housing 43 bedrooms, The Ripon Inn has been closed to guests since July 2020 and is currently undergoing a construction programme which is seeing the hotel undergo extensive internal and external works.
"We're excited to confirm the new identity of The Ripon Inn and The Harrogate Inn," says The Inn Collection Group's marketing manager Zoe Cooper. "As with the new names we have unveiled for other sites recently, including The Knaresborough Inn, we have looked to embrace the history of the wider area and we hope the new look will create a talking point that serves as a link to the past while the site embarks on an exciting future.
"With both sites we have adopted the name of the locale for the property, which allows us to introduce its setting more easily for potential visitors who may be considering a stay, allowing them to look further into what all these fantastic places have to offer."
You may also be interested in…