Windsor Framework replaces Northern Ireland Protocol
Prime minister Rishi Sunak has revealed the details of the Windsor Framework.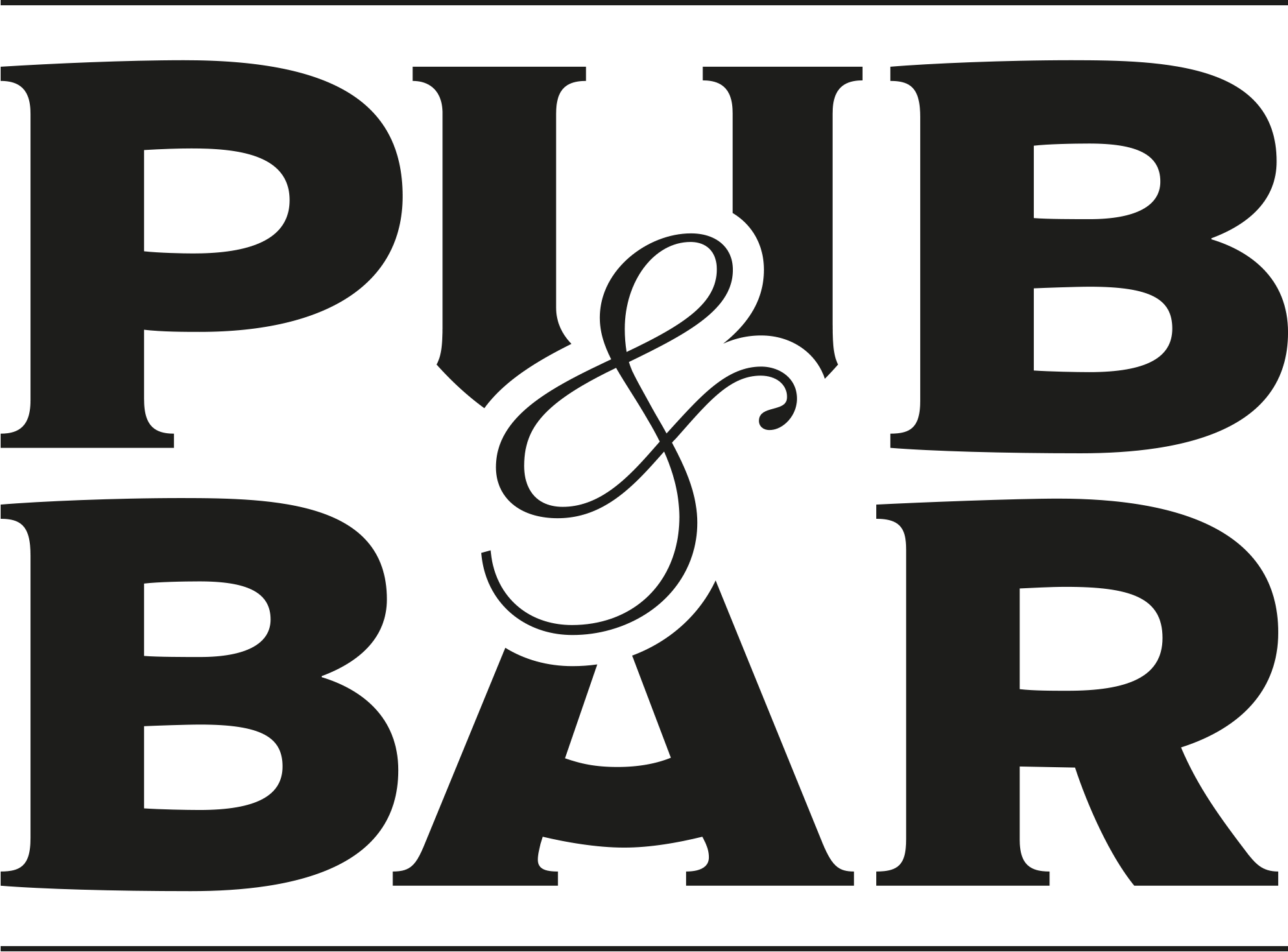 Feb 28, 2023
Prime minister Rishi Sunak has revealed the details of the Windsor Framework, which replaces the long-debated Northern Ireland Protocol.
The Windsor Framework, agreed by the prime minister and European commission president, provides a new legal and UK constitutional framework which will affect pubs, bars and other hospitality businesses in Northern Ireland.
A key point for these businesses is the free-flowing trade in goods between Great Britain and Northern Ireland by removing any sense of the border in the Irish Sea for goods staying within the UK. These goods will travel as normal through a new 'green lane' without red tape or unnecessary checks.
The green lane will be expanded to include food retailers, such as supermarkets and hospitality businesses, reducing SPS checks and paperwork.
The legal text of the Treaty has been amended so that VAT and excise changes will apply to the whole of the UK. This means that zero-rates of VAT on energy saving materials like solar panels and alcohol duty reforms will now apply in Northern Ireland.
Reaction
"The initial details of the new deal for trading in Northern Ireland are encouraging and appear to address the key concerns of hospitality businesses," says UKHospitality chief executive Kate Nicholls. "The breakthroughs on easing trade flows, VAT, excise duty and state aid would seem to resolve many of the major sticking points raised by UKHospitality. The people and businesses of Northern Ireland should see the benefit in this as soon as this summer through the planned cut to alcohol duty in August, which previously would not have been the case.
"It will also enable them to benefit from any future cut to VAT, which we have consistently urged the UK government to implement for hospitality. We will continue to work with our partner organisation, Hospitality Ulster, to review the finer detail, which we hope will deliver stability, certainty and growth for venues across Great Britain and Northern Ireland."
A new Stormont Brake means the UK can veto new EU goods laws if they are not supported by both communities in Northern Ireland.
To give businesses and individuals time to prepare, the implementation of the agreement will be phased in, with some of the new arrangements for goods, agrifood, pets and plant movements introduced later this year and the remainder in 2024. In the meantime, the current temporary standstill arrangements will continue to apply.
You may also be interested in…