Key occasions: British Pie Week and St Patrick's Day
Bryony Reid looks into how you can make the most of two key occasions next month – British Pie Week and St Patrick's Day.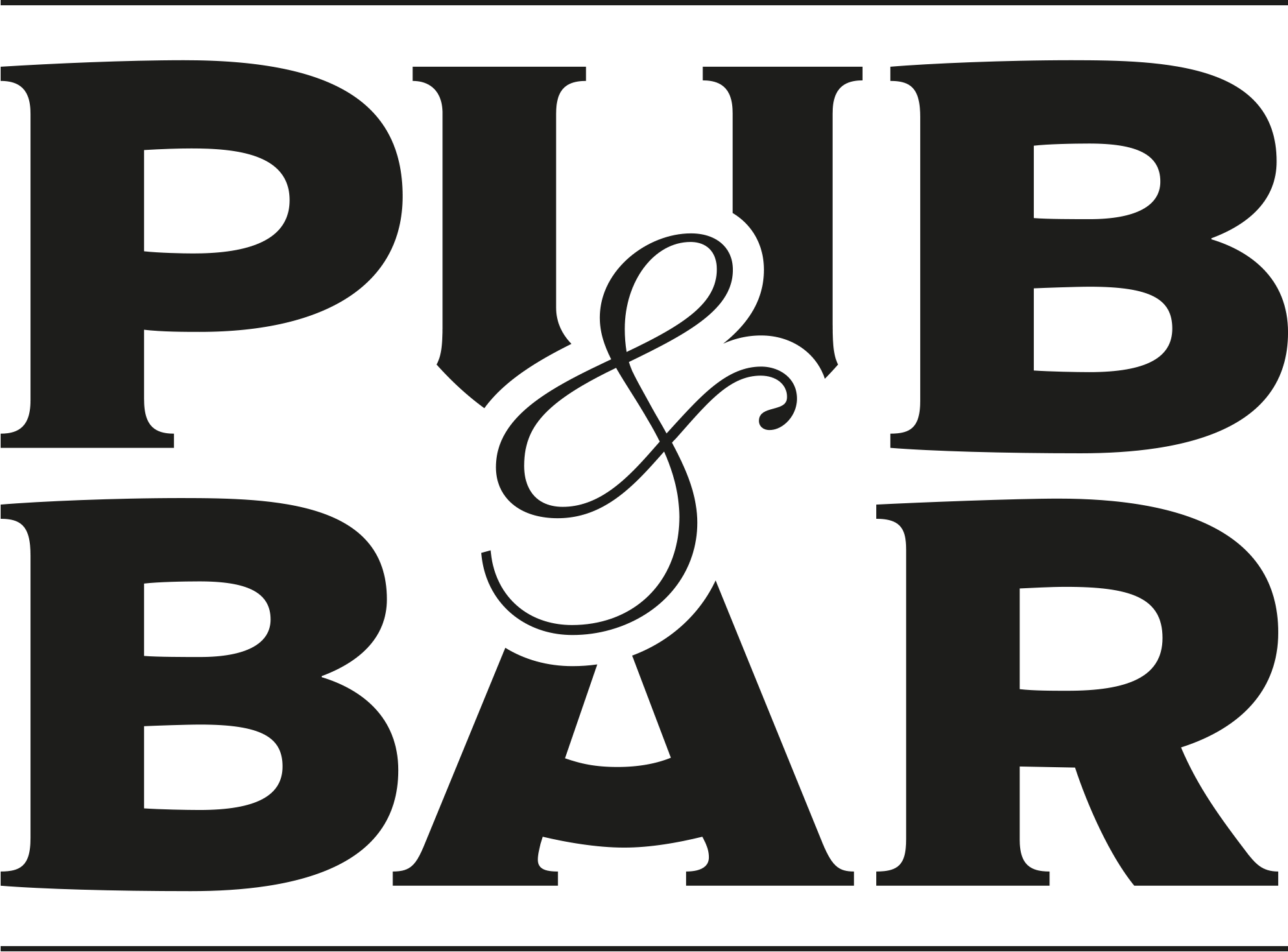 Feb 17, 2023
What's better than digging into a piping hot pie made fresh just for you? A whole week of pies! And no, we're not just talking to the Bristolians who proved themselves the UK's biggest fans of pie in 2021, according to the Billington Group.
This March, get creative and get messy to make your own pies. From chocolate to apple, we're looking at the market where people are preparing for seven days' worth of fun-filled pie eating. While March isn't the warmest month, the UK has seen its fair share of generous weather as spring starts to bloom. For pubs and bars this can be the perfect opportunity to go all out for British Pie Week, kicking off on 7 March and celebrating right through until 13 March.
Revive your beer garden and chase away winter by setting up mini gazebos, outdoor furniture and tables laden with pies for each day of the week. Or if you don't want to go out how about a paid-entry friendly cook-off between your chefs? Invite customers to try all types of pie, from sweet to savoury, complete with a house beer (or drink of their choice!) and take note of the customer favourites to add to your menu even after the week is over. It's a great way to get feedback, and experiment with accompaniments for both dinner pies and dessert pies.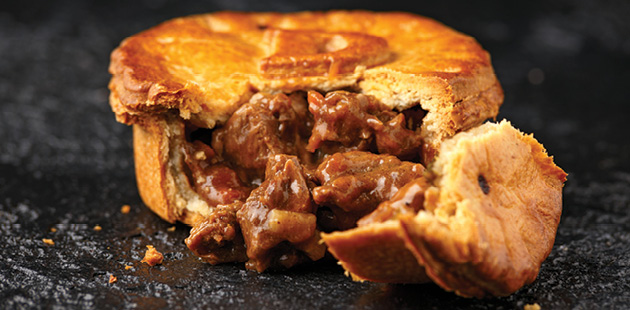 Make room for pie next month
It's also an opportunity for chefs to try something new. Perhaps there's a new pie recipe that you've wanted to promote, this could be a great time to test it out among your usual customers. If your pub or bar doesn't quite have the facilities for an event, you could plan out a Pie for a Day, in which you offer a featured pie each day.
Everyone has that pie shop they favour, whether it's the local bakery, or the homemade pie place a while away that's worth the drive: pie is a massive seller. With a mixture of meats and sauces to experiment with, and fruits to blend with ice cream, and crust or puff pastry, pies are extremely versatile and sellable.
St Patrick's Day
For most, March is quite an exciting month. It's the beginning of spring, mums are celebrated, and the clocks go forward, bringing more light back into the morning. However, for pubs and bars across the UK, there's one other thing that March brings: the celebration of the Irish saint, Patrick.
While most people are taking their mums for afternoon tea, others flock to the nearest bar to get the celebrations in as early as they can. Donning hats, dressing up, and ready to drink their worth in stout and whiskey, you can snag the crowds and luck out on a celebration of St Paddy's Day.
'A pint of the black stuff' is commonly requested on the Irish celebration, with over 13m pints of Guinness consumed. But what if there were slightly more ambitious ways to capitalise? Stout will be flying off the bar but there are more creative ways to achieve that pot of gold at the end of the St Patrick's Day rainbow.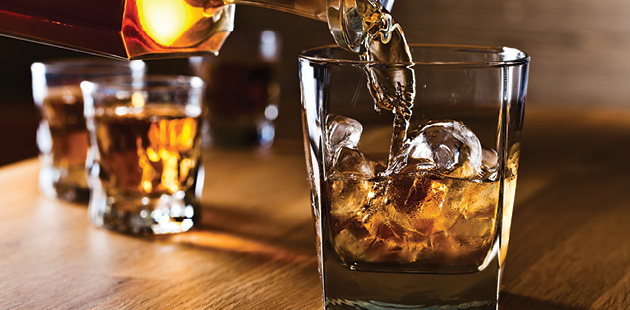 The word 'whiskey' will be on everyone's lips
Some 70m people worldwide claim Irish heritage and will go all-out to celebrate 17 March 2023, but with London claiming England's biggest celebration with floats, parades and marching bands, there is no doubt even non-Irish folk will be getting in on the action.
Go all out on your pub menu with stout-soaked burger sliders, easy to make and eat when the focus for your customers is constantly being on the move. With pub crawls being popular on St Patrick's Day, it's ideal to offer quick snacks.
Want a soup that can be made and served in bulk without much prep work or maintenance throughout the busy day? Try offering a one-off specialty of traditional Irish stew, consisting of potatoes, meat, and cabbage, complete with soda bread. And for those customers looking to settle into just the one pub and have a meal and a pint, why not offer a Guinness and a shepherd's pie deal and let your food and drink speak for itself.
Deck out your venue with festive green bunting; embrace the cheesiness of Leprechaun art on your windows. You can even get decorating advertisement boards to announce your drinks prices and the day's special dish.
You may also be interested in…