Pub groups make National Burger Awards final
The finalists for the 2023 National Burger Awards have been announced.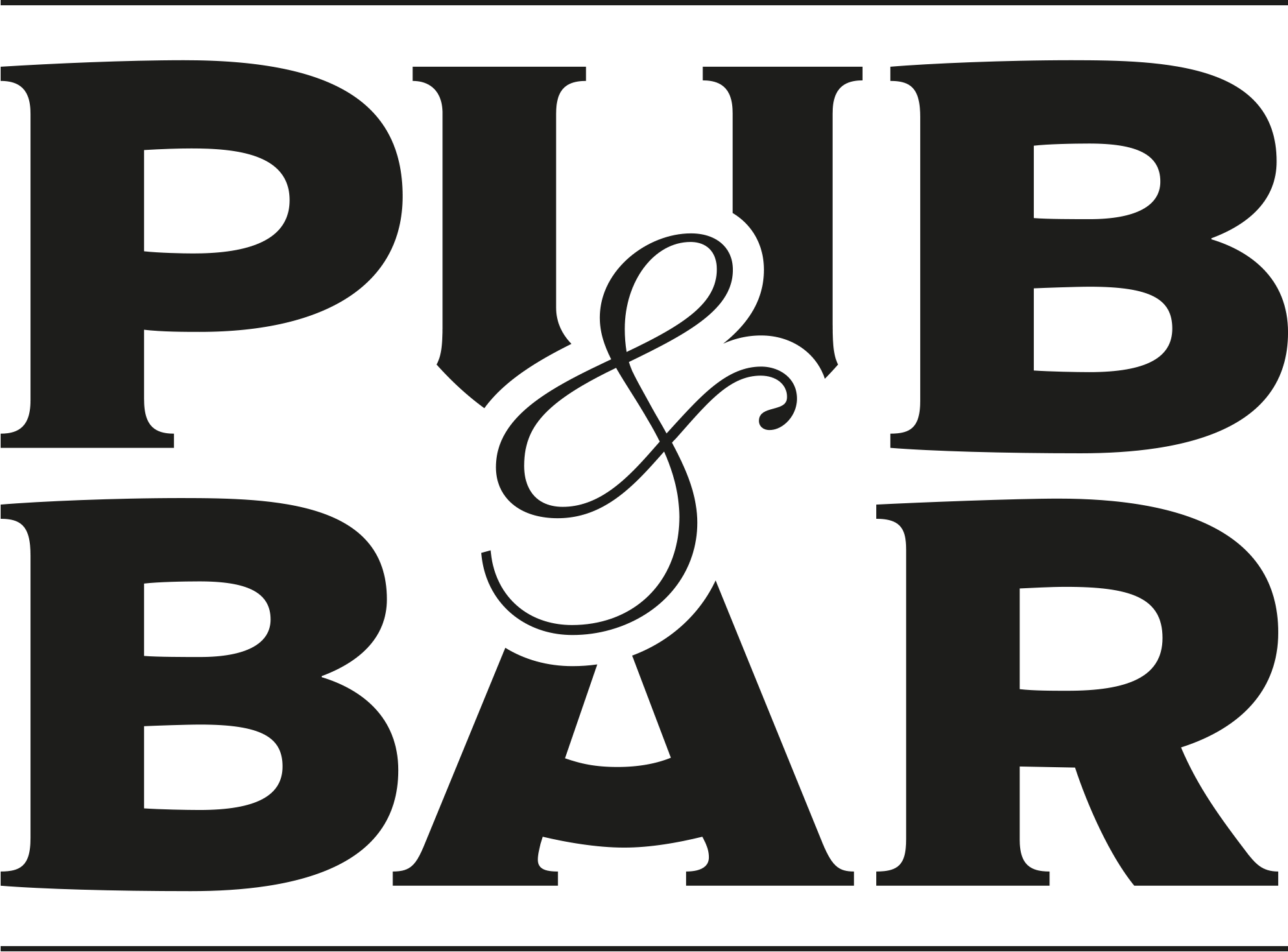 Jan 5, 2023
Three chefs from UK pub and bar businesses will be competing in the 2023 National Burger Awards final, after their recipes were selected for the prestigious annual cook-off.
Representatives from Liberation Group, Revolution Bars Group and Leytonstone Tavern (its roasted bone marrow skewer burger pictured above) will be up against 13 other chefs from across the restaurant and street food sectors.
Now in its ninth year, the 2023 event will see chefs face-off in a live cooking competition to see whose signature burger recipe will be named best in the UK.
This year's impressive line-up includes former two-time champion Nick Watkins from El Perro Negro, who claimed the National Burger of the Year title in 2019 and again in 2021. Bleecker, which won the awards in 2020, will also be returning to the event.
A number of outstanding independents from across the UK have also made it to the final, including new, West Yorkshire-based entrant Lou & Joe's Burger Company and Plymouth's Zephyr Burgers, whose owner Oz Harborth was crowned National Burger Chef of the Year in 2022. The full list of finalists can be found below.
The event, headline sponsored by Brooklyn Brewery, will take place on 22 February 2023 at Islington Electrowerkz in London. In addition to the signature round, chefs will take part in a technical show-down that will see them create a burger from a specific selection of ingredients supplied by event sponsors, in a bid to be crowned Burger Chef of the Year. They will also participate in a meat-free burger round sponsored by The Vegetarian Butcher. Winners will be chosen by a hand-picked panel of esteemed industry judges, including former winners of the competition.
The National Burger Awards 2023 is sponsored by Americana, Brooklyn Brewery, Danish Crown, Farm Frites, Fleet Street Communications, Hellmann's, Kerrymaid, Khune, Santa Maria, Suntory and The Vegetarian Butcher.
The 2023 Finalists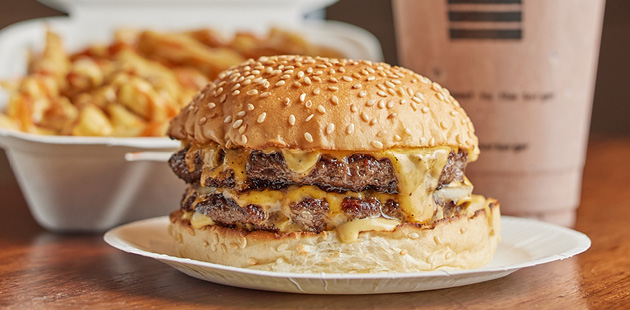 Bleecker, Double Cheeseburger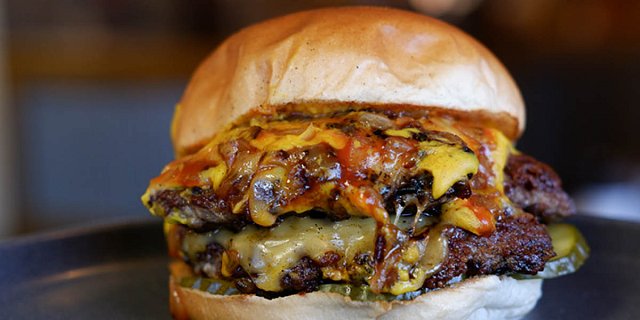 Eat the Bird, Dirty Ronald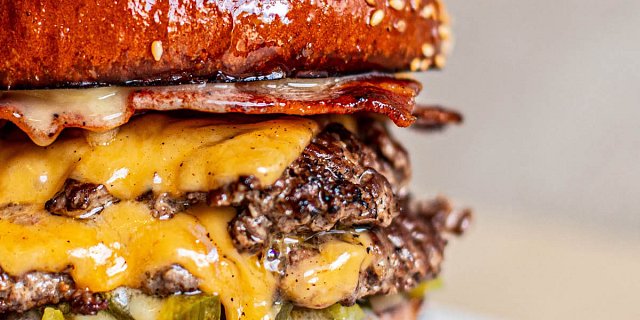 El Perro Negro, The Big D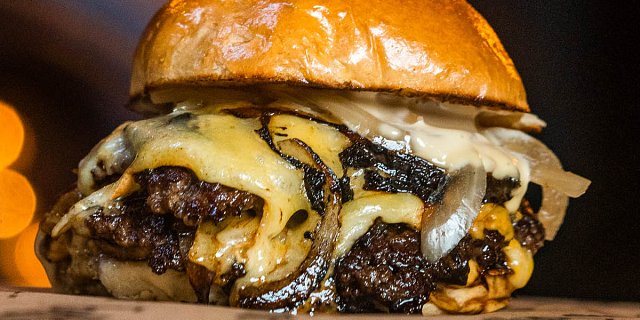 Fattso, Royal with Extra Cheese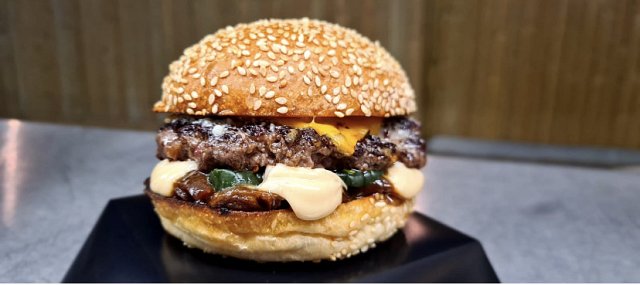 Flying Cows, The Shiitake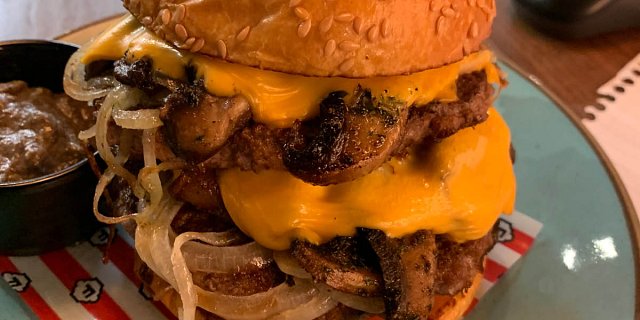 Fridays, Wagyu Talkin' 'bout Burger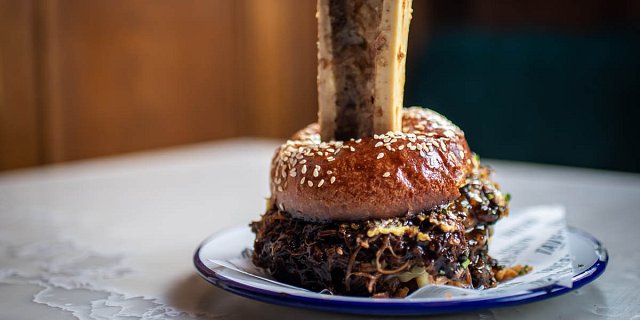 Leytonstone Tavern, The Bone Daddy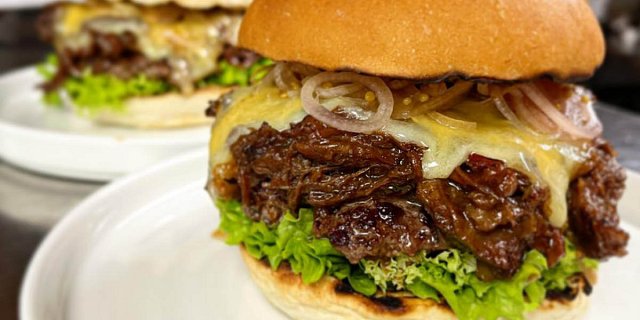 Liberation Group, The Butcombe Burger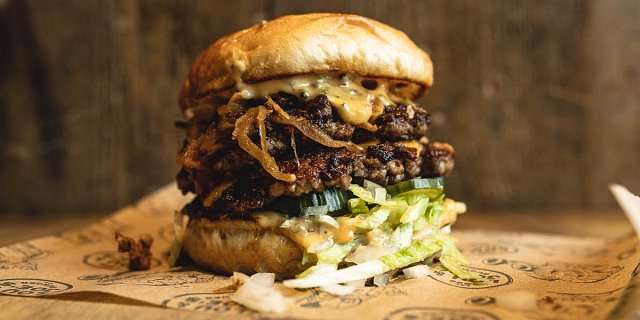 Lou & Joe's Burger Company, The Holme Boy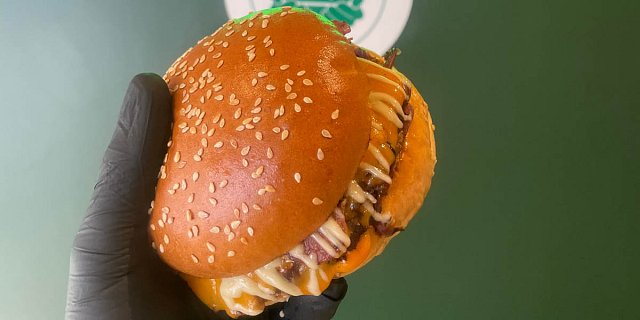 Please Sir!, The Limitless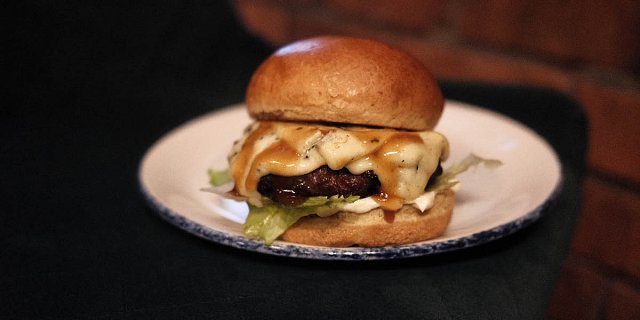 Revolution Bars Group, Blue Cheese & Truffle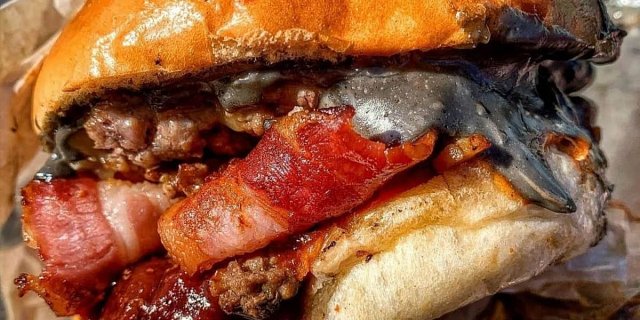 Squeezed, Beetlejuice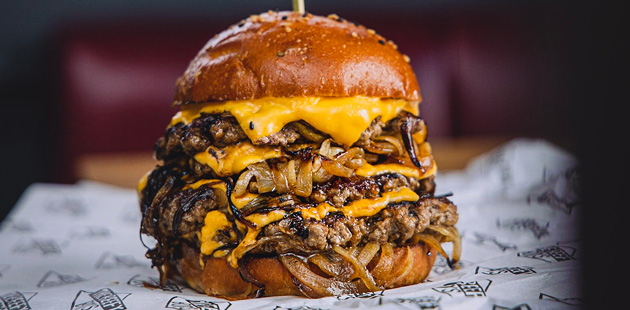 The Beefy Boys, The Old Boy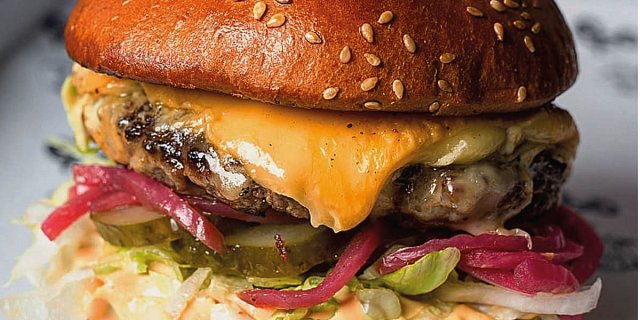 The Flavour Trailer, Classic Flavour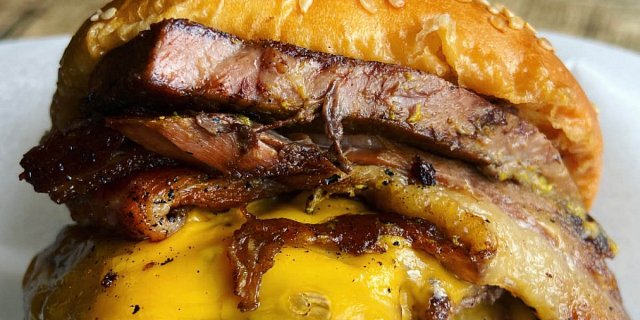 The Forge Kitchen, Bertram's Brisket Burger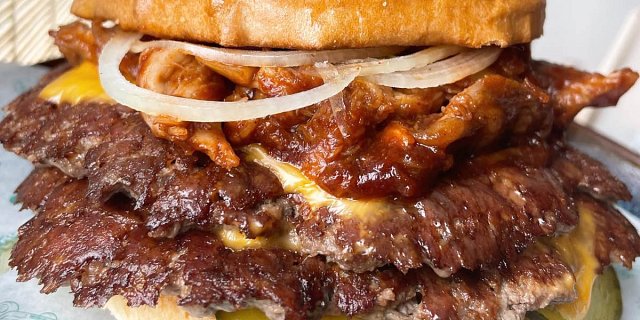 Zephyr Burgers, Ribwich Cheeseburger

You may also be interested in…