Wetherspoon still not at pre-pandemic levels
Tim Martin remains "cautiously optimistic" about the financial year.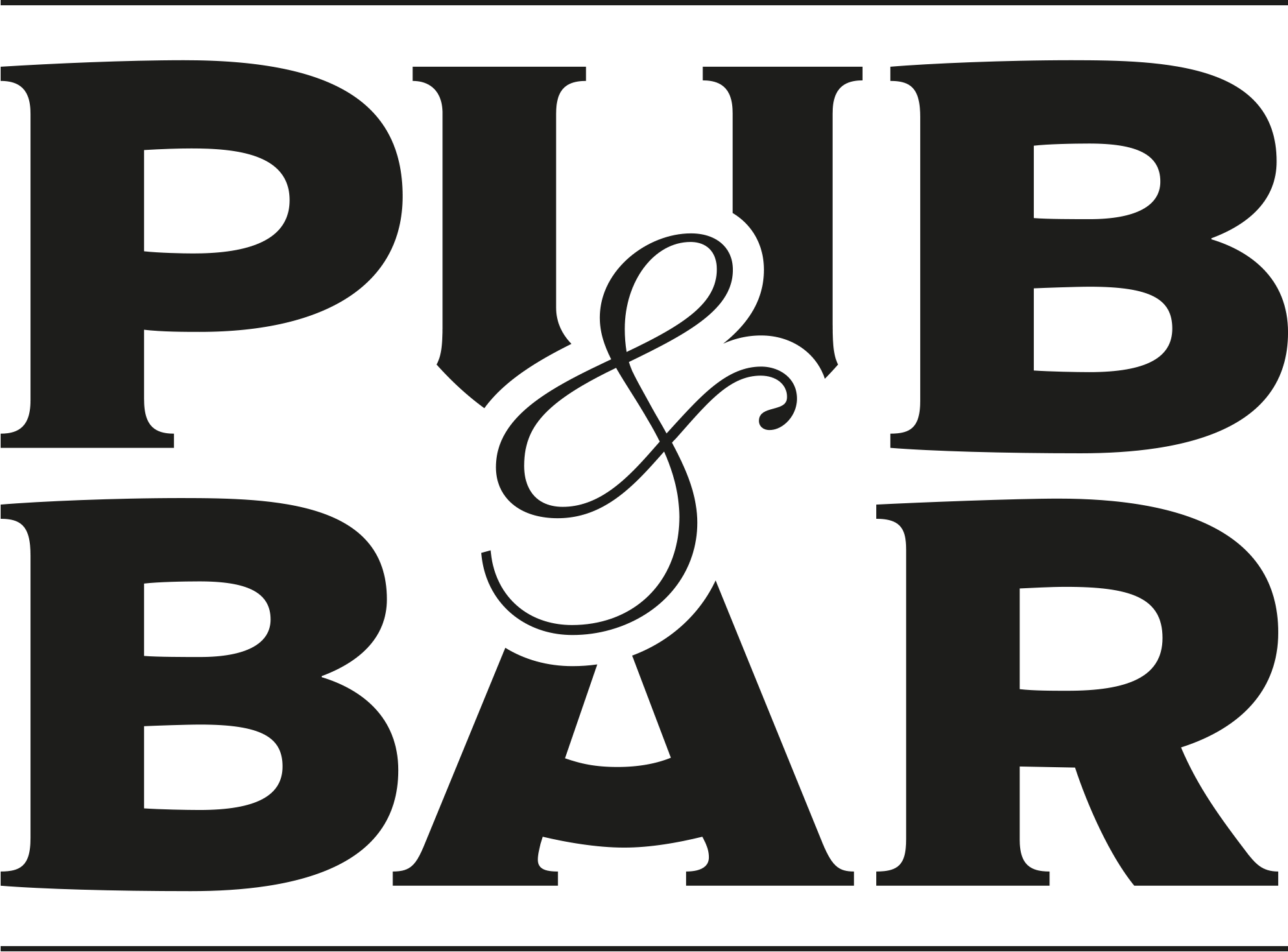 Jan 25, 2023
Sales across the J D Wetherspoon estate are still slightly lower than they were before Covid-19 hit, with chairman Tim Martin stating he remains "cautiously optimistic" about the financial year.
In the company results for the six months ending 29 January 2023, like-for-like sales were 13.1% higher than the same period a year ago and 0.7% lower than the same period immediately before the pandemic.
Like-for-like sales in the last 12 weeks were 17.8% higher than the same period a year ago, but 2% lower than the pre-pandemic period.
As of 22 January 2023, the company's net debt was £745m, approximately £60m lower than reported at the same stage in 2020, before the pandemic.
Martin, who has been an avid campaigner for a change in on-trade taxation policies, once again voiced his frustration on the topic when commenting on the latest financials results. 
"The biggest threat to the hospitality industry is the vast disparity in tax treatment between pubs and restaurants and supermarkets," he says. "Supermarkets pay zero VAT in respect of food sales, whereas pubs and restaurants pay 20%. This tax benefit allows supermarkets to subsidise the selling price of beer.
"We estimate that supermarkets have taken about half of the pub industry's beer volumes since Wetherspoon started trading in 1979, a process that has likely accelerated following the pandemic. Pub industry directors have, in general, failed to campaign for tax equality, which is an important principle of taxation."
Since January 2020, the company has invested £80.4m in the freehold reversions of 31 properties, of which Wetherspoon was previously the tenant.
The company has also repaid government CLBILS loans of £100m, which had been due to mature in August 2023.
You may also be interested in…