Incipio Group appoints new operations director
Incipio Group has hired Cormac Rawson as its new operations director.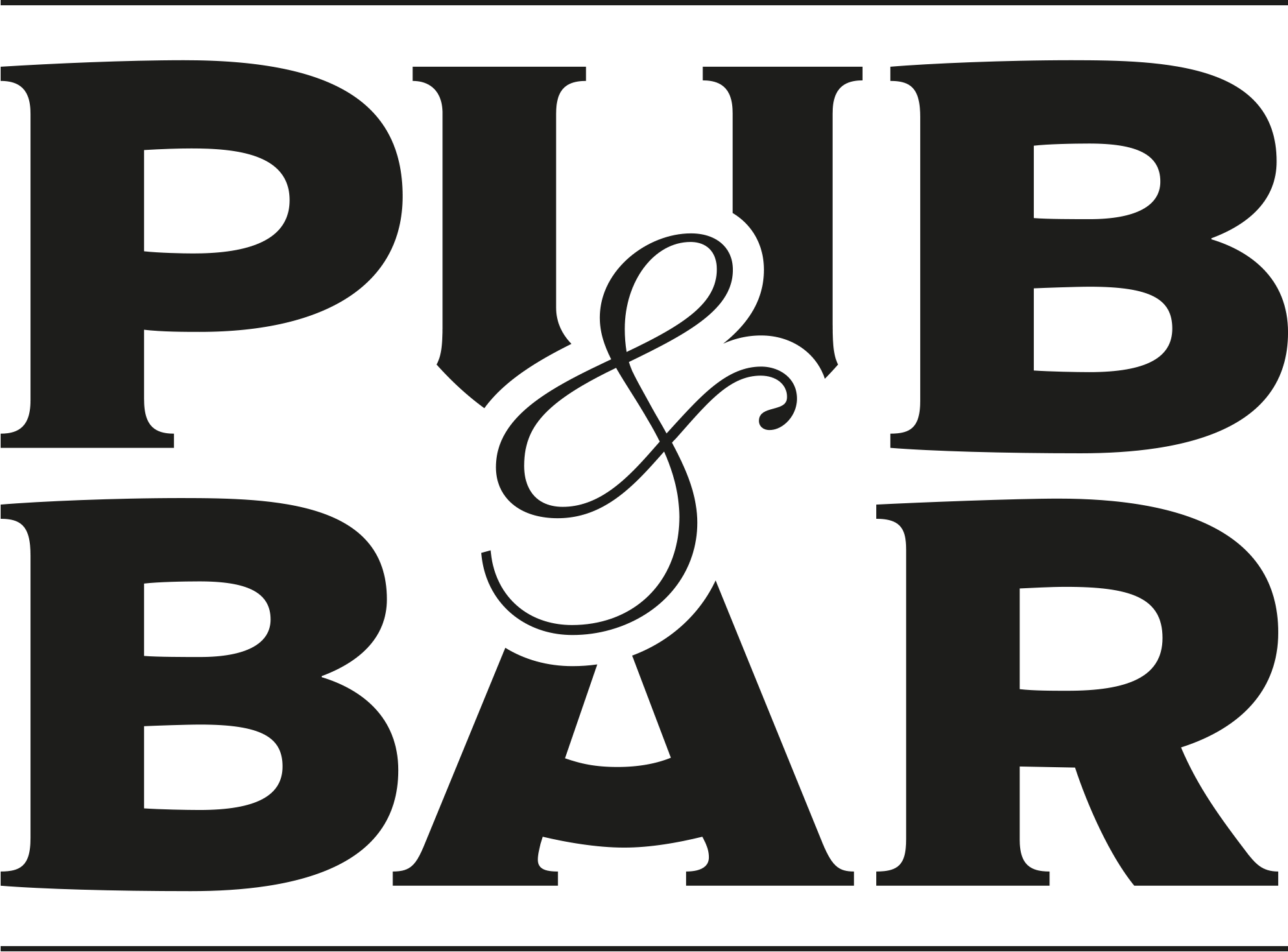 Jan 24, 2023
Incipio Group, the London-based operator of venues including The Libertine, Pergola, The Prince and Lost in Brixton, has hired Cormac Rawson as its new operations director.
Rawson, who has over 25 years of experience in the trade, joins from Young's.
His role as operations manager with the brewer and pub operator included the running of 16 sites, including The Ship in Wandsworth, The Dog & Fox in Wimbledon and The Windmill in Clapham.
He joins the eight-site Incipio Group at a pivotal time, as the company begins a new phase of expansion with plans to open several more sites in 2023.
"Cormac is an exceptional hospitality professional and a respected and proven operator," says Incipio Group chief executive Ed Devenport. "As well as being passionate about the sector and its people, he brings a wealth of experience and expertise to the group at an exciting time in our development, as we enter our next phase of growth. He joins a talented group of directors in finance director Tom Brand, people director Josie Adams and sales and marketing director Anthony Knight, and we're delighted to have him as a part of our senior leadership team."
You may also be interested in…