Alchemist hires commercial director for Berlin
The Alchemist has appointed David Day as its new commercial director.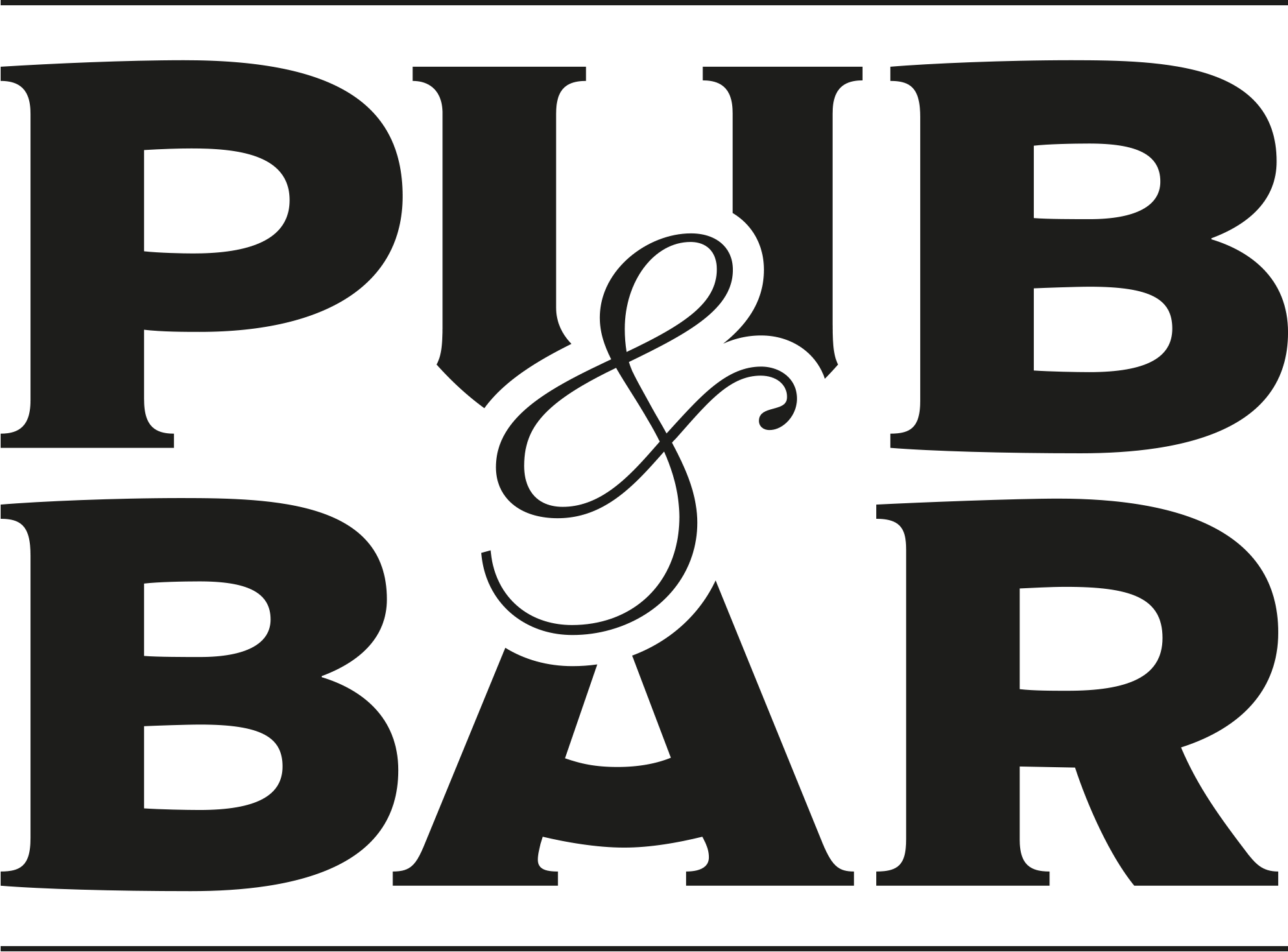 Jan 20, 2023
The Alchemist has officially marked its international expansion with the appointment of David Day as its new commercial director.
Day will be responsible for the implementation and running of The Alchemist's expansion into Berlin, the group's first international site, by assisting with the finances, preparing the supply chain, cleaning contracts, and health and safety.
He will also be managing the recruitment advertising and execution, translating safety standards and spearheading the operations such as the relocation of key team members.
"After a great festive trading period, it's been great to kick off 2023 with our first international location and we're really pleased to have David on the team, as we take a big step forward for The Alchemist," says CEO Simon Potts. "From the outset of the Germany project, we've been mindful of blending our established brand identity and culture with local lived knowledge, in order to give ourselves the best chance of success in the new venture. We're putting infrastructure in place to build on the Berlin site swiftly, as we believe the German market will provide us with a great opportunity to continue to grow the business outside of the UK."
Day's most recent role was as F&B project manager at HR Group, the multi-brand hotel operator in central Europe.
You may also be interested in…