Home team secures win at Alchemist Culinary Competition
The Alchemist's Brindleyplace has won the bar brand's annual Culinary Competition.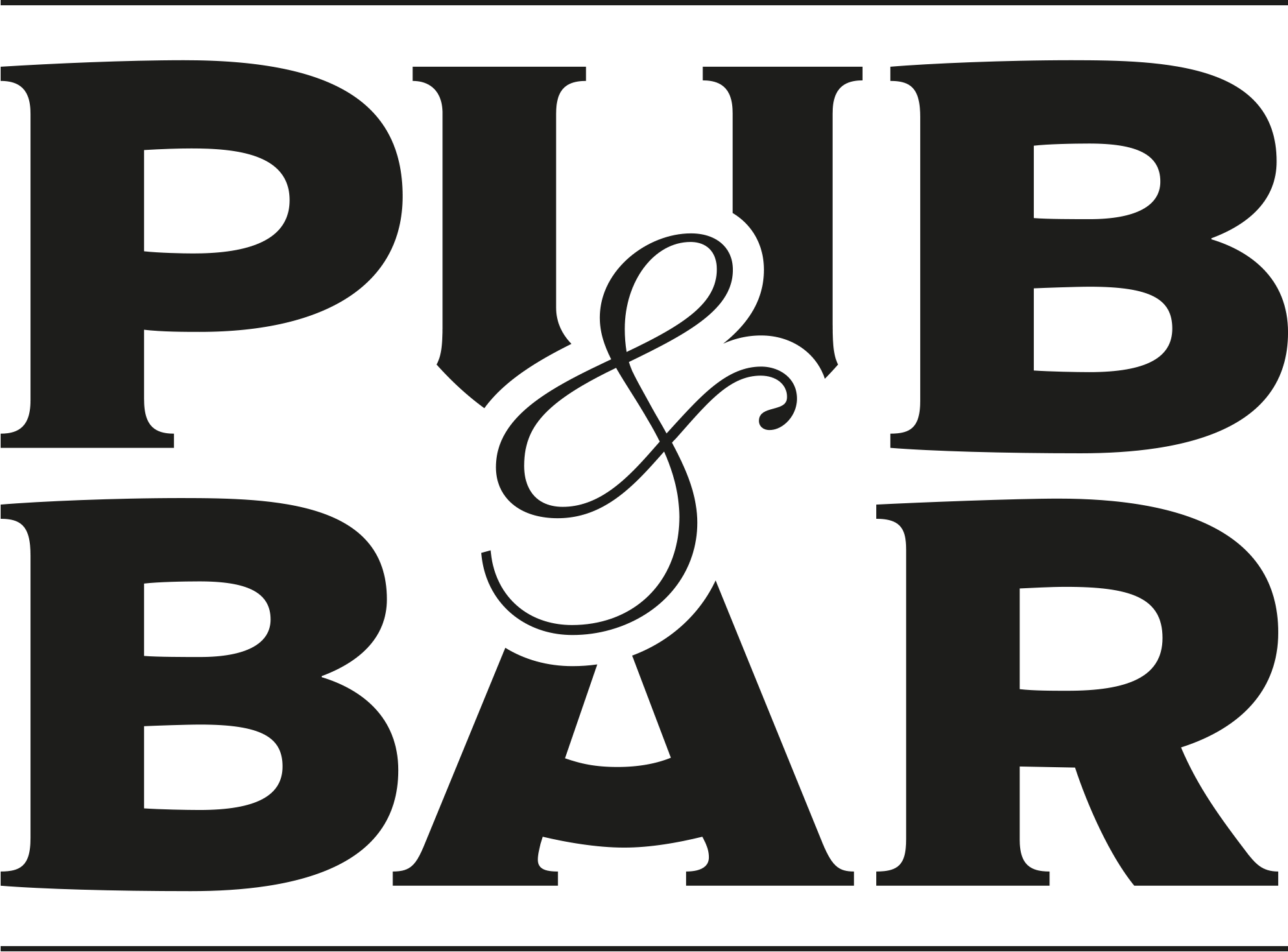 Jan 17, 2023
The kitchen team at The Alchemist's Brindleyplace site in Birmingham has won the bar brand's annual Culinary Competition, scooping the prize while competing on home turf.
Sponsored by Lamb Weston, it was the second time that cocktail bar and restaurant business hosted its annual Culinary Competition to inspire a new generation of talent.
Chefs from across 13 Alchemist sites went head-to-head at the Brindleyplace venue, taking part in various cooking challenges, including the fastest omelette, a burger competition round and, the main event, a challenge to create a dish inspired by a cocktail from their menu. Each dish also had to be served with a unique portion of loaded Lamb Weston fries.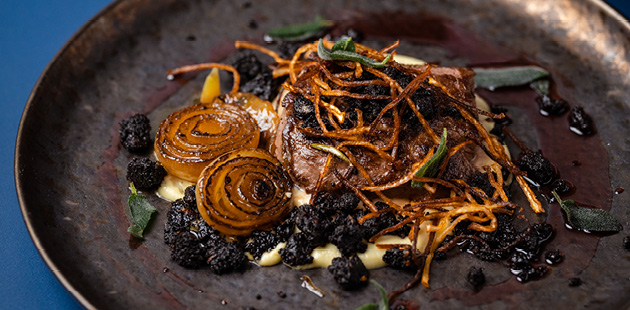 The winning dish: woodland smoked venison loin
It was in the latter round that Huw Rowley-Conwy and Xhulio Satka from Brindleyplace won first prize with their woodland smoked venison loin, served with celeriac purée, neeps and tatties, black pudding crumb, flambe whisky onion, sloe gin reduction and venison jus (pictured above).
"I'm overwhelmed with the outcome of our second national Culinary Competition," says Seamus O'Donnell, culinary director of The Alchemist (above left). "There was some seriously innovative dishes served with a high level of quality and, of course, theatre. It's been fantastic to allow our teams to network, thrive and battle it out for the bragging rights of reigning supreme!"
Second place went to Daniel Gilchrist and Alex Clark from The Alchemist in Newcastle with their sous vide pork tenderloin, celeriac remoulade, grapefruit gel, pickled apple, black pudding crumb and compressed apple jus.
Third place was awarded to Carter Williams and Callum Thomson from Edinburgh for their Cullen Skink, featuring smoked haddock, cream and tattie chowder, served with a poached egg on top.
You may also be interested in…