Greene King and local chef launch new Jamaican dishes
Greene King has teamed up with a Burton-on-Trent chef to create Jamaican menu items.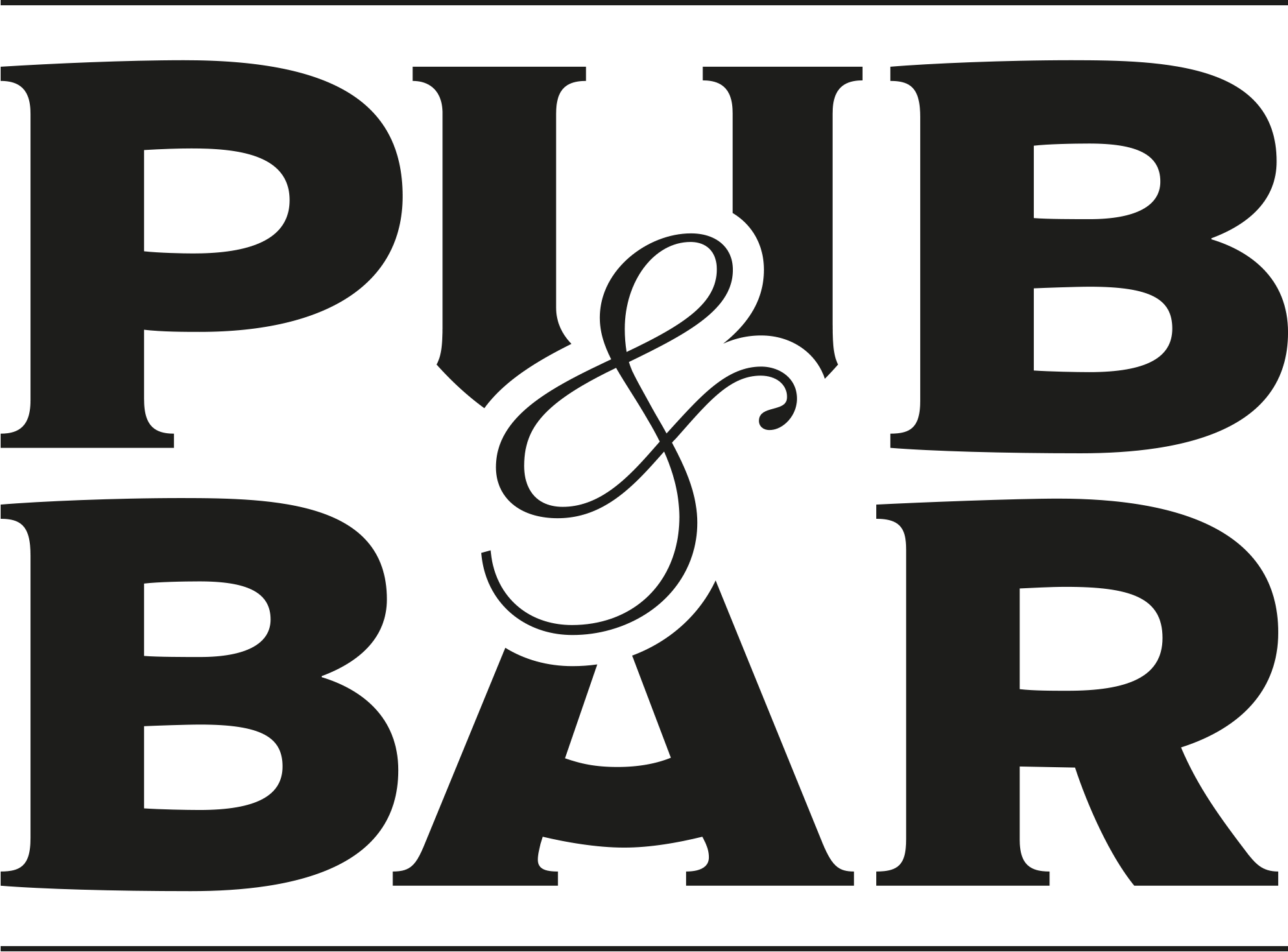 Oct 27, 2022
Greene King has teamed up with a local Burton-on-Trent chef to create Jamaican menu items for its pubs across the UK.
Monica Holton, head chef at Dattie's Soul Food, runs a takeaway business in the heart of the Midlands, serving Jamaican cuisine to locals.
Following an introduction to the business via Unity, Greene King's employee-led inclusion group, Holton was invited to host a cook-along to celebrate Black History Month in 2021, where she demonstrated her unique take on homecooked Jamaican classics.
The Food Development team at Greene King then invited Holton to work with them to create two new exclusive dishes: Jerk Chicken and Ribs, and a classic Jamaican Chicken Curry, which have since made their debuts nationwide in Hungry Horse and Flaming Grill pubs respectively.
"My journey to becoming a chef started with my parents, watching my Mum set the table as a child in anticipation of a feast is such an important memory for me," says Holton. "Our goal at Dattie's Soul Food is to share the wonders of Jamaican heritage and culture with the world, so we were delighted when Jason [Marshall] from Greene King invited me to cook with the team."
"It's really exciting that what started as Unity raising awareness of Black History Month with a cook-along celebrating Jamaican heritage and cuisine has now led to a great collaboration between Monica and Greene King," adds Marshall, business analyst and Unity lead. "Our Food Development team were really impressed with Monica's dishes and could see the opportunity to add authentic Jamaican dishes to our menus."
Unity, along with Greene King's three other employee-led inclusion groups, plays an important role in Greene King's journey to everyday inclusion, helping to build and sustain a more diverse environment where all people are embraced and valued, so they are empowered to reach their full potential and thrive.
You may also be interested in…