Greyhound on the Test welcomes Michelin-star chefs
Byatt, Kerridge and Howard are set to man the pass for a charity fundraiser.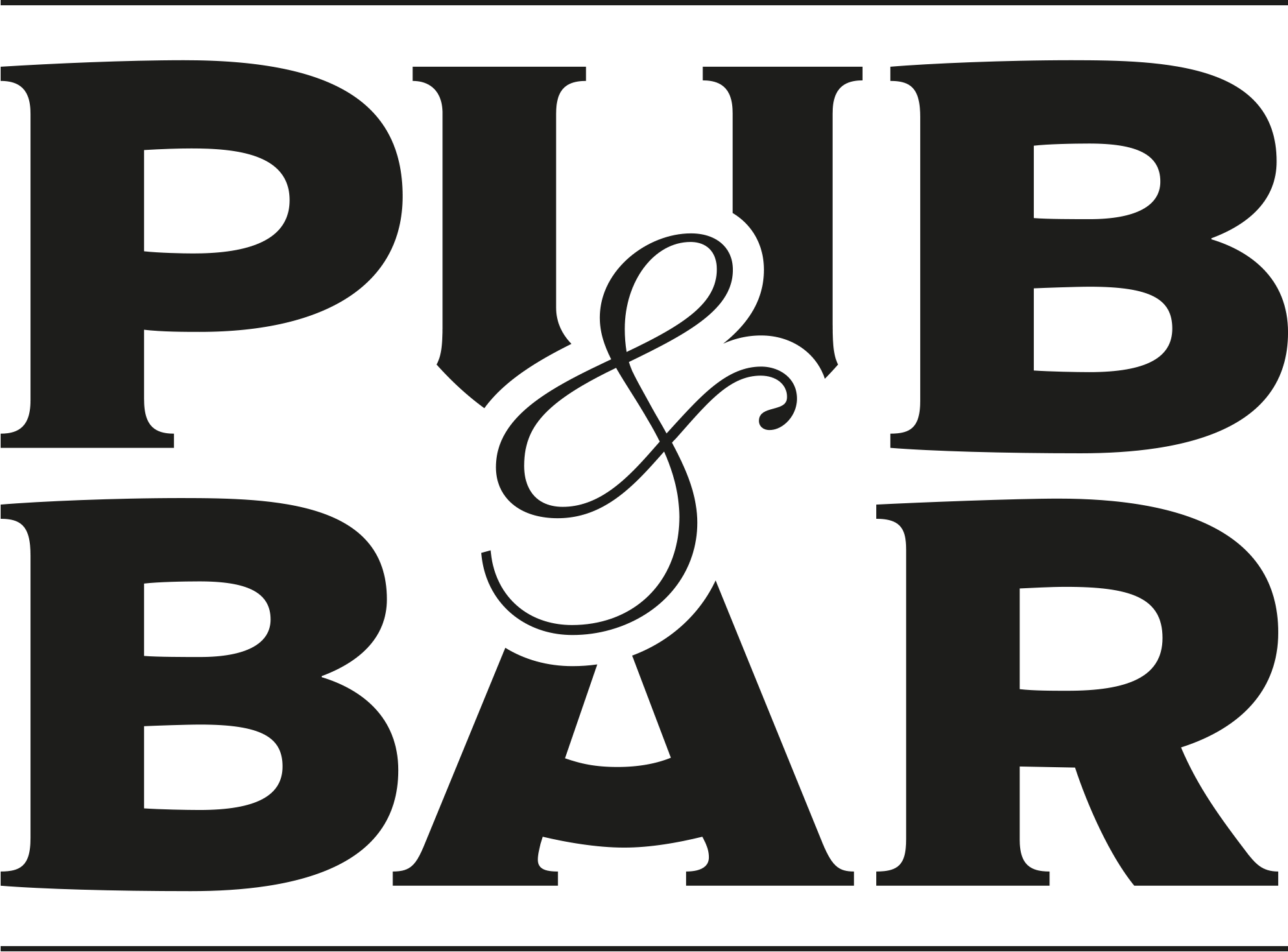 Nov 9, 2022
The Greyhound on the Test, a 16th-century pub in the Test Valley district of Hampshire, is set to welcome three culinary heavyweights to its kitchen for a series of one-off charitable dinners.
Kicking off the series, which is raising money for The Alex Lewis Trust, is Adam Byatt (left), chef-owner of Michelin star restaurant Trinity in Clapham in London.
Byatt will be cooking a special menu on 22 November, while Michelin-starred chef Tom Kerridge (middle) will take to the pass on 17 January.
The series will finish in February (date to be announced) with Phil Howard (right), chef proprietor of Michelin-starred Elystan Street in Chelsea and recently opened Notto Pasta Bar in Piccadilly.
Funds raised will go towards the projects The Alex Lewis Trust runs, including Project Limitless, providing soft shell prosthetic arms for UK children; and The Wild Wheelchairs Project, funded engineering Masters students designing and building handcycles.
You may also be interested in…