Two-thirds of hospitality businesses still struggle with staff retention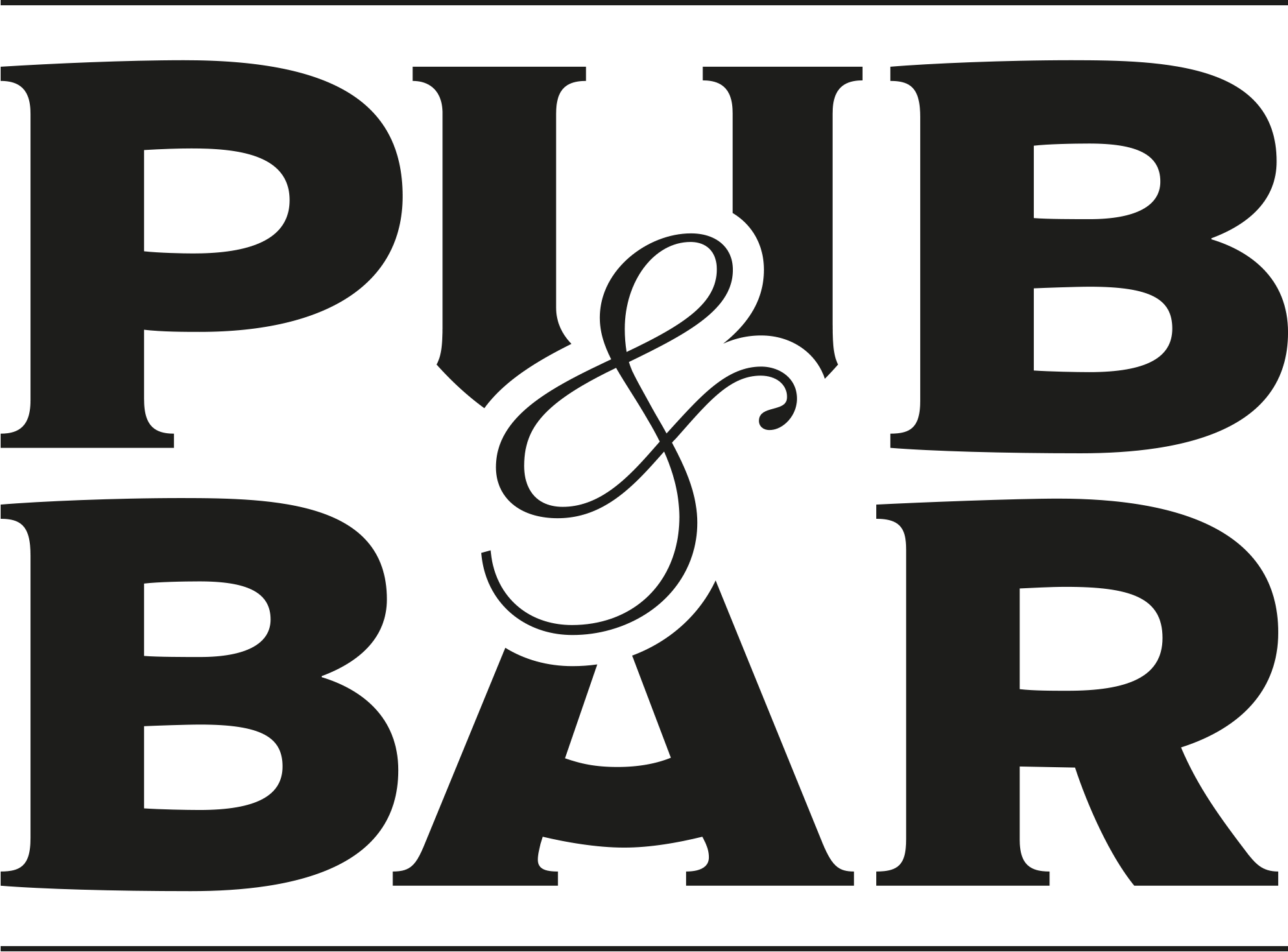 Promoted Content - Jun 22, 2022
Nearly two-thirds of hospitality business, including pubs and bars, have struggled to retain their staff over the past two years, according to new research.
While nearly nine out of 10 managers in the sector believe that further training investment would help to recruit and retain staff, three-quarters are put off by the perceived time investment for junior team members in particular.
A further 62.5% are concerned with risk of a recruit leaving their job after completing training, however almost 90% of sector employees say they would be more likely to stay in their role if their employer invested in their training from the outset.
The insight forms part of HIT Training's new toolkit that aims to answer any questions hospitality operators may have about flexible training options available to their business – specifically about the opportunities that apprenticeships can bring to a sector still crippled by staffing issues.
"As well as playing a role in attracting and retaining valuable team members, apprenticeships have always been one of the best ways to unlock skills quickly and fast-track staff into positions where they can make a real impact," says HIT Training's Managing Director Jill Whittaker. "New flexible training models under consideration by the Government are set to make this process even quicker. For example, front-loaded training will be invaluable in helping apprentices to hit the ground running and operate efficiently for their employers from the very beginning."
HIT's research shows that most hospitality businesses are interested in flexible training options, with almost two-thirds of employers saying they would consider front-loaded training to help speed-up the process. Plus, 70% of industry employees confirm they would be more willing to start an apprenticeship or training course if they could condense it into a shorter period.
"Investing in apprenticeships has given our team the confidence to recognise that they're making a difference and that they can build a career with us," says owner of The Star at Cotton gastropub Ryan Yates, who features in the toolkit. "Our apprenticeship programme has helped us retain all of our staff during a global pandemic, while giving us so many positive results. We're also providing a better service to our customers and promoting hospitality apprenticeships via our social media accounts to support the industry and celebrate the success of our employees."
Pub and bar operators with questions about apprenticeships, or those looking for advice on how their business could maximise this type of training for their specific needs, can download the toolkit online.