Yummy Pubs sells flagship, as founders part ways
Yummy Pubs begins new chapter, as two founders leave the business.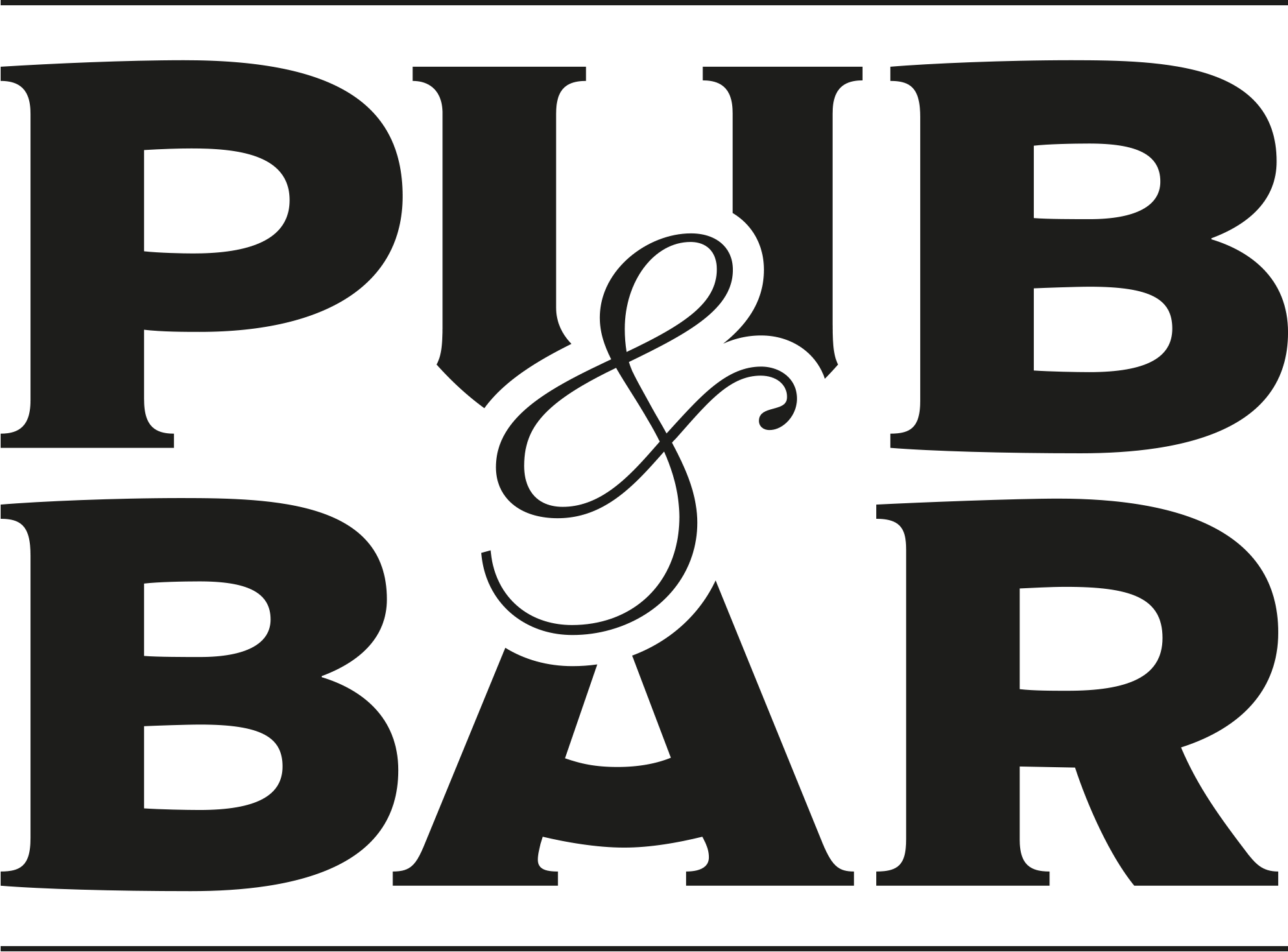 Oct 6, 2022
Yummy Pubs has announced the sale of its iconic site The Wiremill near Lingfield in Surrey to Hall & Woodhouse.
The deal will see business partners and Yummy co-founders Anthony Pender, Jason Rowlands and Tim Foster pursuing separate projects, following their 15-year partnership.
Known as one of the south east's most reputable operators, Yummy Pubs will now rebrand to Yummy Collection, with Pender, former chair of the BII, at the helm, overseeing London's Somers Town Coffee House and The Victoria at Mile End.
Pender's plans for Yummy Collection involves rapid expansion, with a new site already under offer and investment funds in place for more sites in the future, as well as capex plans for its two existing sites.
"I have hugely enjoyed working with Tim and Jason over the last 15 years, but am now looking forward to the future of the Yummy Collection, working with inspirational up-and-coming talent, and expanding our portfolio of venues with new operational business partners," says Pender. "Despite the economic challenges, The Wiremill has continued to grow and develop into the hugely successful and iconic site it is today, and that is all down to the dedication, hard work and brilliance of the entire team. I know that its future will be just as bright as part of the Hall & Woodhouse family."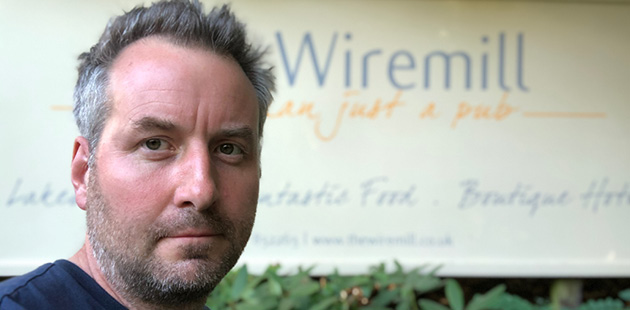 Co-founder Tim Foster outside The Wiremill
Foster was one of the first operators to speak with Pub & Bar for a lead interview during the height of the Covid-19 pandemic, when everything was revolving around The Wiremill freehold business. When speaking about the sale to Hall & Woodhouse, he says:
"The work we did at The Wiremill was life changing. There is now a legacy there for generations to come. What's next? Who knows, but I've got plenty of chapters left in me yet."
You may also be interested in…