Stunning Mayfair site opens its doors
The Audley Public House has now opened its doors in London's Mayfair.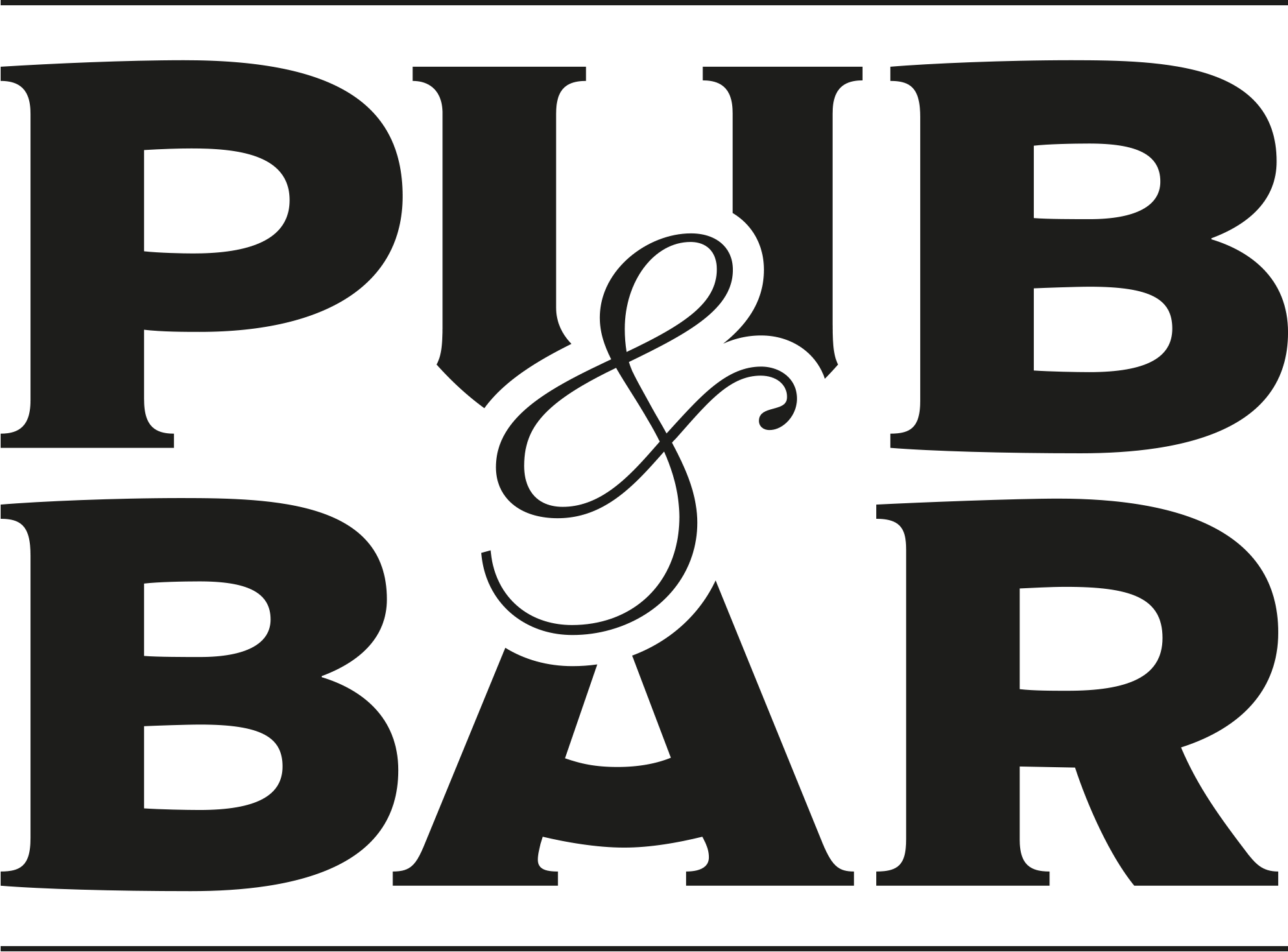 Sep 28, 2022
The Audley Public House has now opened its doors in London's Mayfair, following an impressive transformation from hospitality company Artfarm.
Following its other sites such as The Roth Bar & Grill at Hauser, Wirth and The Fife Arms in Braemar, Artfarm has transformed this traditional pub, while restoring and remaining true to the original listed interior. The project has been in the works since November 2020.
Much of the dark wood interior was restored by SJM French Polishers, which hold a Royal Warrant, with a team of six spending over eight weeks hand polishing the woodwork.
Other elements that have been restored include the original 19th century Audley Hotel ceiling clock and the original fireplace, with the word 'salve' meaning 'welcome' in Latin carved into it. Completing the look are bespoke leather banquette seating and lighting pendants.
"The word Audley is English Anglo Saxon for 'old friend' and the pub has been an old friend to people who live and work in Mayfair, ever since it opened in Edwardian times," says Ewan Venters, CEO of Artfarm. "We wanted it to remain just that. This area is so rich in culture and history, and where better for those stories to continue than at the local pub?"
The pub's food is being overseen by executive chef Jamie Shears, who joined Artfarm from his post of executive chef at 45 Park Lane Hotel. It features classic pub snacks, ranging from Scotch eggs and sausage rolls to fresh crab on toast, half a pint of prawns and London Particular, a traditional soup of split peas and ham hock. There is also a London Dip sandwich, which features roast beef with a gravy dip.
You may also be interested in…