It's oh-fish-ial - Letchworth pubs have put sustainable seafood on the map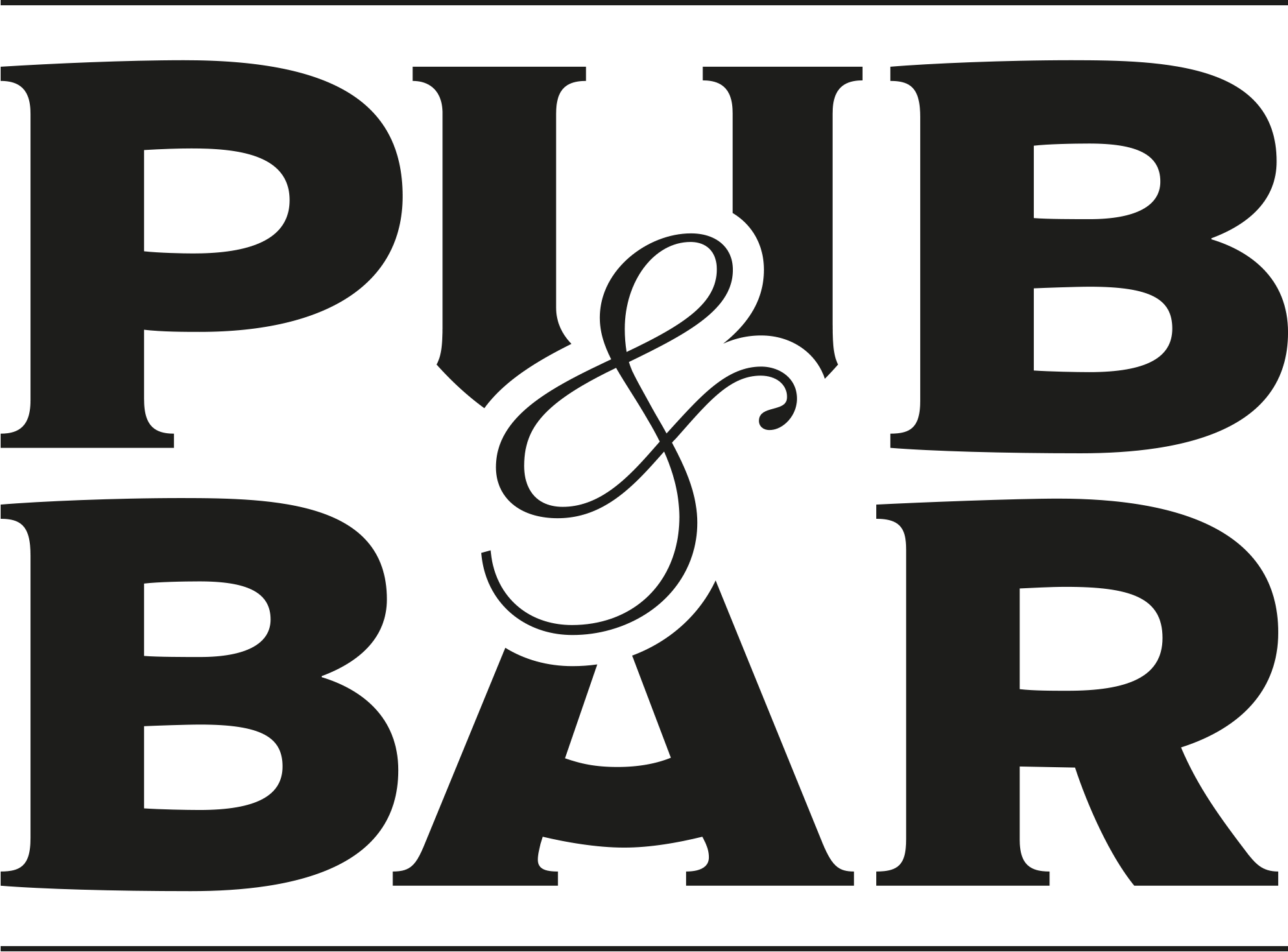 Promoted Content - Sep 22, 2022
Two Letchworth pubs have received Michelin star treatment as part of a sustainability campaign focused on championing the position of sustainable seafood in the future of food debate.
Twinned with Kristiansand in Norway, Letchworth was chosen as the pilot site in the UK for Seafood from Norway to launch its sustainability campaign, aimed at demonstrating how sustainably sourced seafood can play a part in helping to meet the world's growing food demand.
According to The Blue Food Assessment, sustainably caught or produced seafood has a lower environmental footprint than many land-based animal-sourced foods. The benefits of sustainable seafood therefore extend beyond our own health and nutritional advantages, but also for the good of the planet. Furthermore, the United Nations states we need to produce 70% more food to meet dietary needs in 2050. Land-based agriculture cannot meet these requirements alone, and we need to look to alternatives. If managed responsibly, the oceans can provide over six times more food than they do today.
To help deliver this message, Seafood from Norway ambassador and Michelin star chef, Simon Hulstone, treated diners at The Fox at Willian and Three Horseshoes, Willian, to two sell-out Norwegian themed evenings, showcasing the best of sustainably sourced seafood.
Simon commented: "Chefs are instrumental in helping consumers understand that their choices matter. By offering sustainable menu options, our actions can help consumers understand the importance of making sustainable choices, while also tasting unfamiliar species and discovering how delicious sustainable seafood can be.
"I have worked with Norwegian produce for eight years because the quality is superb and meets my needs for continually providing a sustainable option to my customers, as we can't always access this from UK waters. I'm delighted to be part of something that helps spread the word that by choosing sustainable, everyone can help make sure the seafood we love can be enjoyed for years to come."
Simon curated a menu of Norwegian-inspired pub classics at the Three Horseshoes, where guests sampled seafood platters including prawn and salmon scotch egg with spiced tomato relish, to cod brandade with toasted sour dough and pickles. Meanwhile, diners at The Fox were treated to a six-course sustainable seafood tasting menu, a collaboration between Simon and head chef Piran, which showcased two of Simon's Michelin star dishes including, seaweed and gin cured sea trout, dressed with fennel and apple juice, pickled fennel, dill oil, sea herbs, trout caviar, and a fillet of Halibut, peas and pancetta, smoked oyster butter sauce accompanied with chive oil.
Aspiring chef, Emily Simkins, studying Hospitality and Catering at North Hertfordshire College,was given the opportunity to shadow Simon and the team at The Fox and will be joining Simon again this summer for some further work experience at his Michelin star restaurant, The Elephant, in Torquay. Said Emily: "Working alongside such a prestigious chef has been the experience of a lifetime. I enjoyed seeing all the dishes come together and watching customers savour everything on the menu. It's been a real eye-opener to learn about the importance of origin and sustainably sourced seafood, and it's a takeaway that will stay with me for the rest of my career."
Hans Frode Kielland Asmyhr, UK Director, Norwegian Seafood Council, concludes: "We all understand that we should lower our meat intake for the good of the planet - and our health - and there has publicly been a big push towards eating more plant-based foods. Sadly, seafood has been largely overlooked in this debate and we wanted to change this and give seafood its voice."
"We want our message to reach chefs across the UK. We can see there is a demand for seafood on the menu, and whilst we are all dealing with rising costs, it's important that we don't forget the importance of sourcing sustainably. By choosing Seafood from Norway, you can be confident you are choosing the best option for our planet, and the highest quality seafood there is. Out of home dining is a fantastic platform for showcasing new species and sustainable options to diners. We hope to encourage more experiences like this where we can combine education with gastronomy – and help turn the green debate blue."