Pubs make national street food finals
The finalists for the 2022 Street Food Championships have been announced.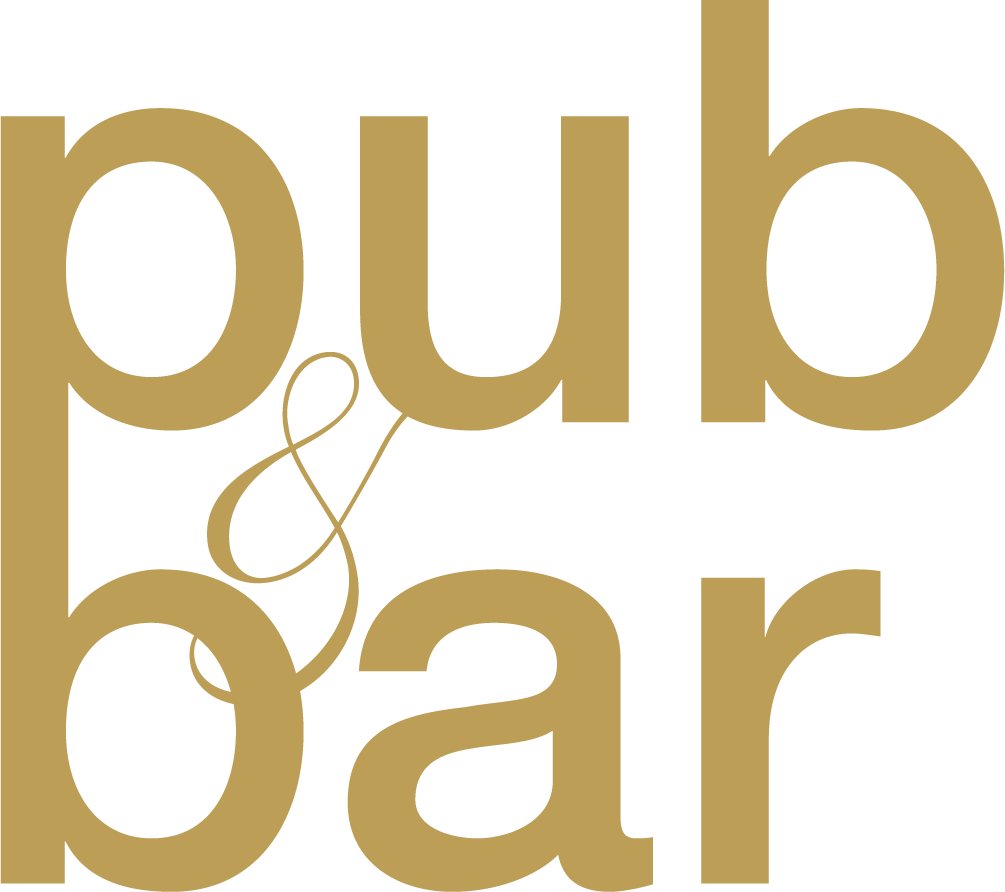 Sep 2, 2022
Three pub companies have made it to the final of this year's Street Food Championships.
Chefs from the New World Trading Company, The Leytonstone Tavern and Wells & Co will be part of the annual event, cooking-off against 13 other finalists.
Sixteen sumptuous street food dishes are to compete for the title of the UK's best at this year's Street Food Championships, which takes place on Tuesday 4 October at the Islington Metal Works in London. 
Each dish will be cooked-up by chefs representing street food vendors, restaurants and pubs based all around the country (full list below).
Finalists competing for the street food gong of the year include Eggslut, The Coconut Tree and What The Pitta. They will be going up against the likes of The Restaurant Group and Lantana Café, as a mix of independent businesses and nationwide groups prepare their specialities for industry judges next month.
On top of facing-off in a bid to take home the Street Food Dish of the Year award, which includes £1,000 prize money, chefs will also be put to the test in a range of technical challenges on the day.
If you're interested in attending the Street Food Championships final, please visit streetfoodchampions.co.uk
The 2022 Street Food Championships is sponsored by Americana, Bewley's, Britvic Sensational Drinks, Lee Kum Kee, Pepsi Max, Santa Maria and Quorn.
The 2022 Street Food Championships finalists
| | |
| --- | --- |
| Eggslut | Gaucho sandwich |
| Lantana Café | Beef shin bhaji arepas with curried chana and cool cucumber |
| Leytonstone Tavern | Achiote Pork Taco |
| Maize Blaze | Colombian Marching Box |
| New World Trading Company | Scotch Bonnet Chicken Wings |
| Meat Head Mexican | Beef Birria Tacos |
| Big Boys Fine Burger Co | Big G's corn doglets |
| Signature Brew | The Chairman |
| The Restaurant Group | Cubano Sandwich with Kumana Avocado & Jalapeño Sauce |
| Dirty Boys | Moo + Blue |
| Wells & Co | Mango'd Wings |
| What The Pitta | Vegan Döner Kebab |
| Birria Bandits | Let's Tacoboa It |
| ROK Kitchen | Beef Bulgogi burger with kimchi butter |
| Snaffle Caterers | Halloumi & Mushroom burger |
| The Coconut Tree | Beef Brisket Kotthu |
You may also be interested in…