Mytton and Mermaid acquired by Brunning & Price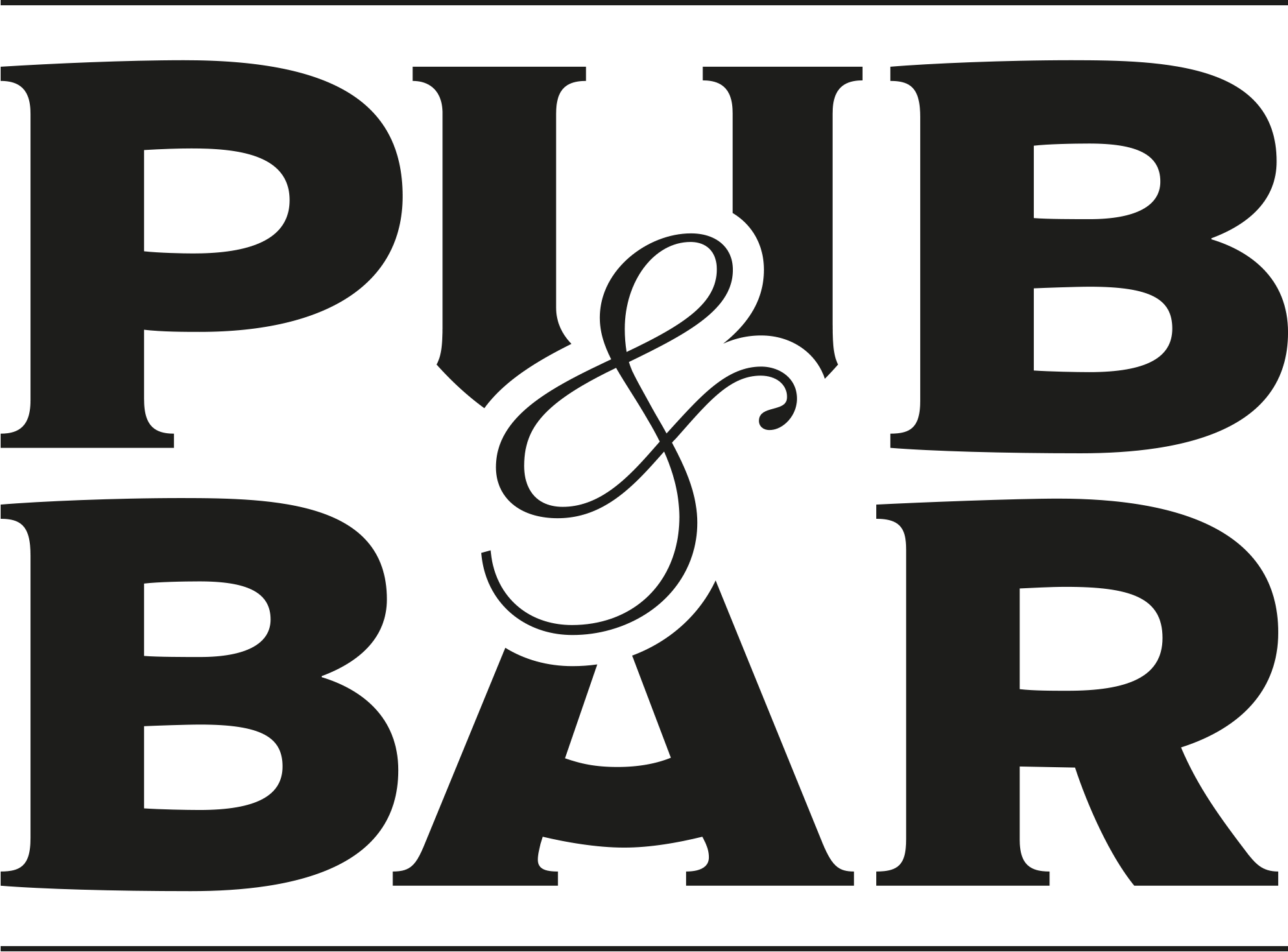 Aug 5, 2022
National pub operator Brunning & Price has acquired the Mytton and Mermaid in Atcham, Shropshire.
Located next to the National Trust's Attingham Park, the venue has views over the River Severn. Built in 1735, it was first an inn known as the Talbot Arms – a stopping point on route to Holyhead and Ireland.
In the 1830s, the building came under the same ownership as Attingham Park and the name was changed to the Berwick Arms. The property was sold privately and renamed Atcham House in the 1860s, when the spread of national railways drove the decline in coaching inns.
Famous architect Sir Clough Williams Ellis purchased the building in the 1930s, converting it into a hotel and naming it the Mytton and Mermaid.
Now, Brunning & Price is working alongside local planners to confirm plans for the Grade II listed building. An official opening date cannot be released until these are approved, but the operator hopes this will fall around February next year.
The acquisition grows Brunning & Price's presence in the region, with the group already owning the Armoury in Shrewsbury town centre and the Woodbridge Inn and the Fox a little further afield in Coalport and Newport respectively.
Mary Willcock, managing director of Brunning & Price, comments: "The Mytton and Mermaid has character in abundance and holds a very special place in many people's hearts as it was their wedding venue, so we are mindful to emphasise its natural beauty and assets, sensitively restoring the building as we go along.
"When we reopen, first and foremost, we will be a pub that serves delicious food, rather than a wedding venue. However, we will have a separate space that will seat up to 40 guests and that can be booked for smaller gatherings."
You may also be interested in…