Brunning & Price set for Harrogate
Brunning & Price has purchased The Nelson Inn in Harrogate.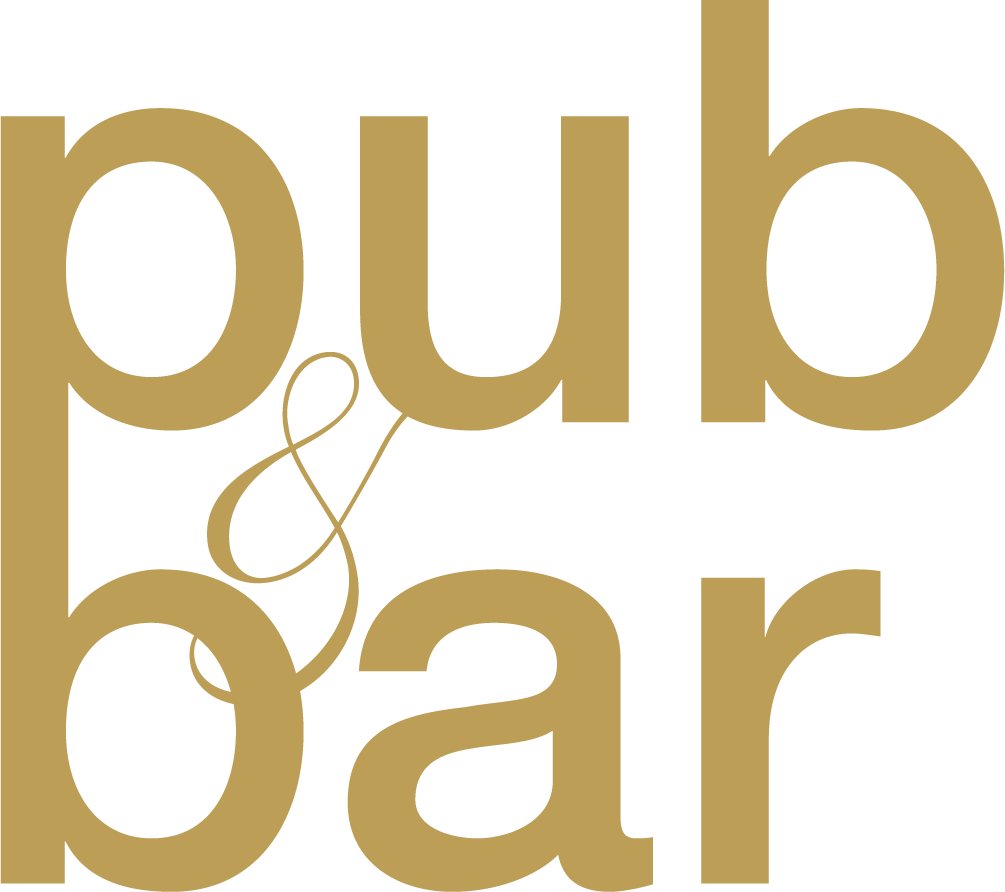 Jun 20, 2022
Brunning & Price, the pub company owned by The Restaurant Group, has purchased The Nelson Inn in Harrogate.
The business plans to spend the next few months refurbishing and restoring this historic building in order to open as early as possible in October 2022.
The Nelson Inn will join Brunning & Price neighbouring venues The Highwayman in Kirkby Lonsdale, The Bull at Broughton and The Aspinall Arms in Mitton. 
"You'll find us traditional in style, with wooden floors, bookcases, open fires, trusty old furniture and lots of rugs and plants," says Mary Willcock, manager director of Brunning & Price. "We love to restore old buildings, learning about the character they have within them.
"Being foodies, our menu, which will be published on our website each morning, will be something of an eclectic mix, striking a balance of hearty pub classics, complemented by more exotic influences from around the world. It changes regularly and reflects the seasons but there's always a mix of traditional British dishes alongside something a little different.
"We think simple things done well are often the best and we want to create a friendly atmosphere in attractive surroundings where locals, regulars and new customers can meet, eat, drink and relax. That for us, is what being a good pub in the heart of its community is all about."
You may also be interested in…