The Cocktail Club headed to Birmingham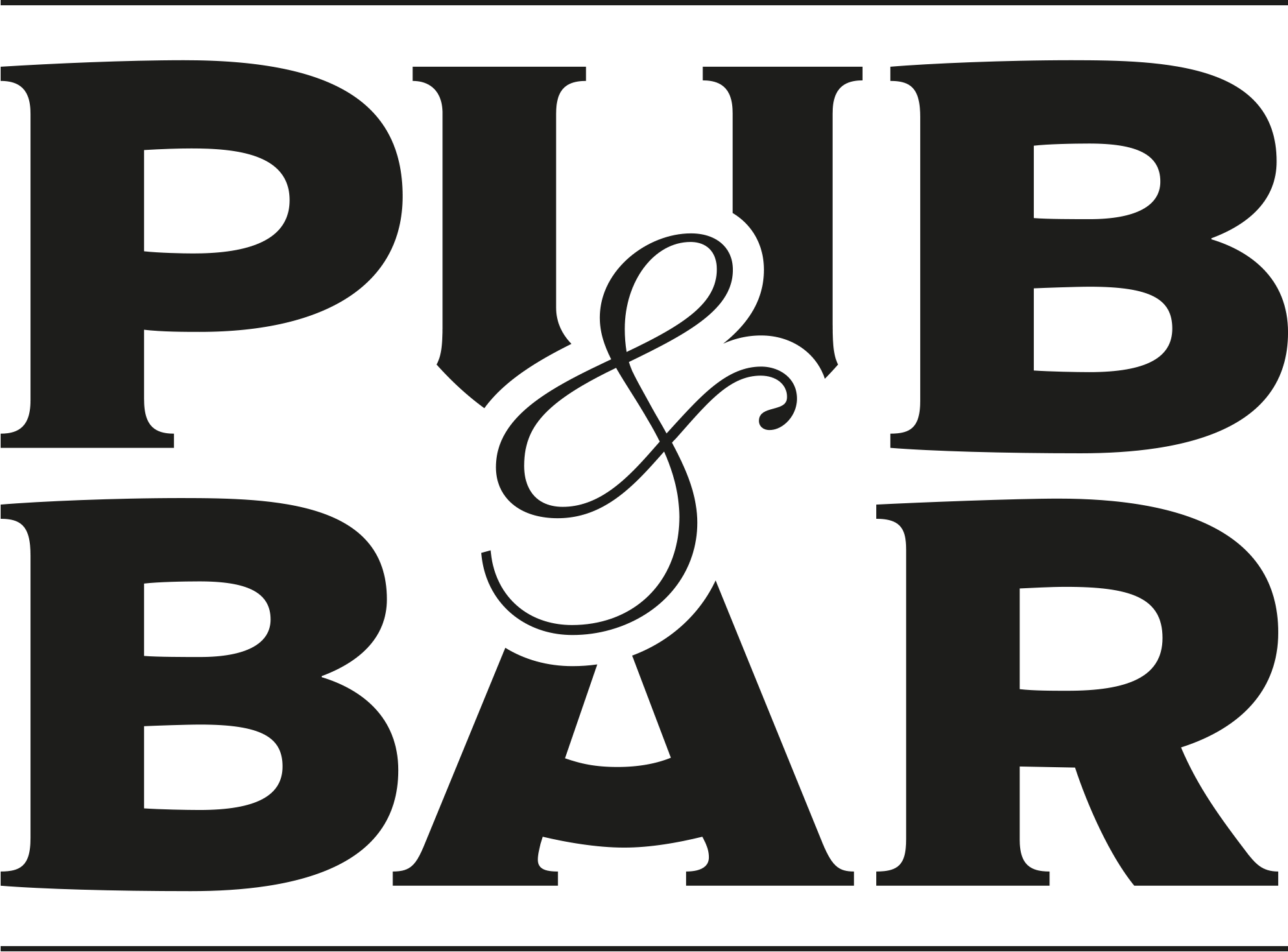 Aug 4, 2022
The Cocktail Club (TCC), formerly known as The London Cocktail Club, has settled on Birmingham as the destination for its 15th site.
Due to open mid-September, TCC will reside on Temple Street in the city centre.
The concept was created by John James Goodman and James Hopkins. After winning a televised competition, 'The Restaurant', in 2009, the duo launched their first venue on Goodge Street in London. A further eight sites were opened in the capital in the following eight years, with the first regional site opening in Bristol in 2018.
Positioning the brand as 'the ultimate party bar', Goodman and Hopkins sought to build a group where guests could experience high-quality cocktails in a 'theatrical' environment.
Following the concept's rapid growth after being acquired by Nightcap at the start of last year, TCC is continuing to focus on regional expansion.
Birmingham is slated to be the brand's largest venue to date with a capacity of 450, set across two floors and three rooms. Guests will be able to book party packages, including cocktail masterclasses and private room hire.
"We can't wait to launch our biggest site to date in Birmingham with an explosive bang," says Goodman. "TCC is all about giving guests a good time; a place where people can truly let their hair down. Our bartenders put on a theatrical show for customers, from dancing on the bar tops to throwing ice and swinging lights, there's always something going on at TCC. We live by our mantra, 'welcome to the party', and we're so excited to bring this to Birmingham."
You may also be interested in…