The Oarsman opens in Marlow
Nigel Sutcliffe and James McLean have opened The Oarsman, a bistro pub and wine bar.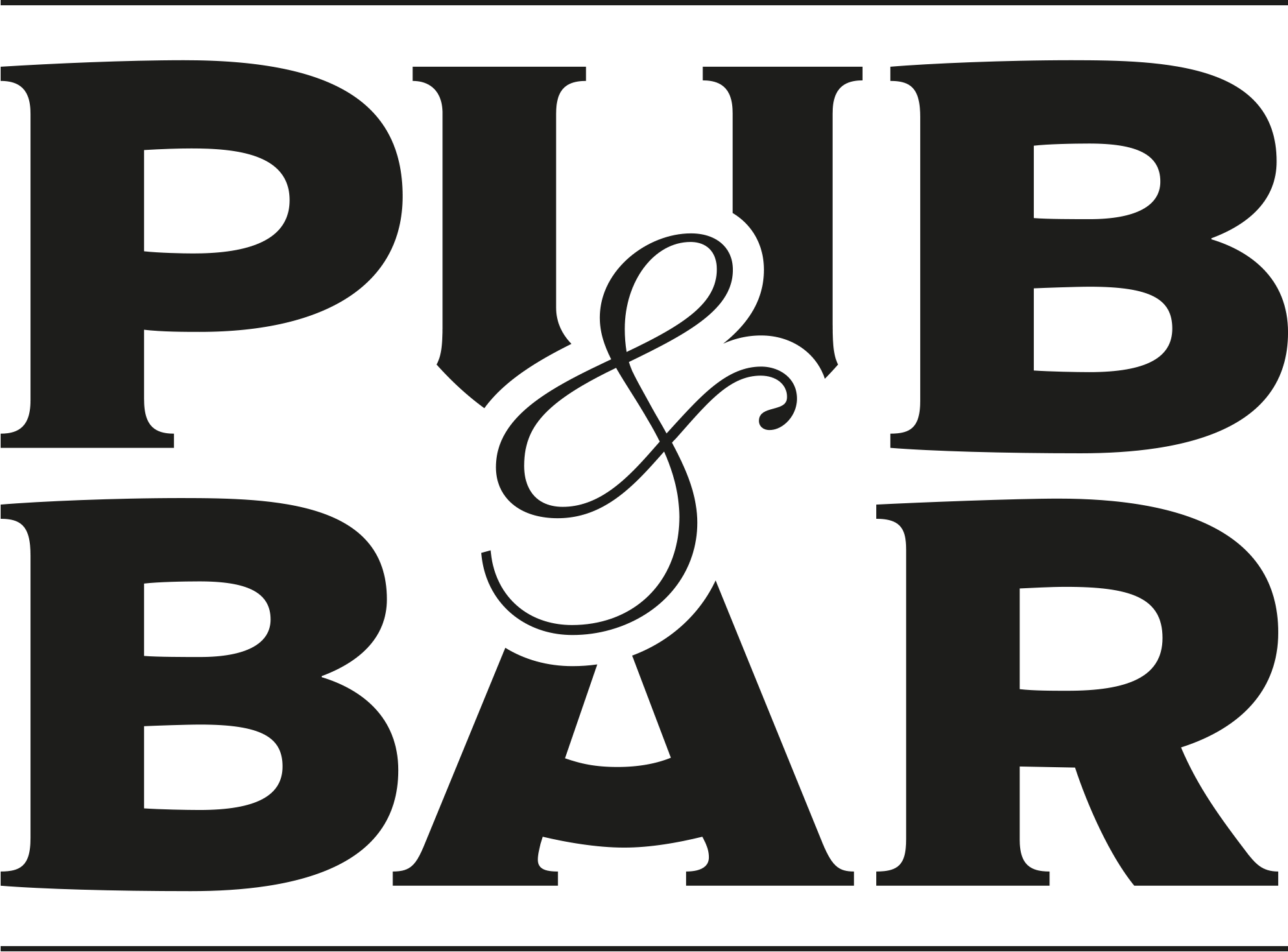 Jul 20, 2022
Nigel Sutcliffe and James McLean have opened The Oarsman, a contemporary bistro pub and wine bar, in the heart of Marlow, Buckinghamshire.
Heading up the kitchen is chef Scott Smith, who brings with him a wealth of experience at Michelin-starred restaurants across the UK, including Arbutus, Wild Honey and most recently Sugar Boat in the Scottish town of Helensburgh.
Situated in the riverside town of Marlow, near Oxford, The Oarsman is a quintessentially English pub, filled with dark wood, rich earth tones and leather.
Sutcliffe and McLean are founders of Truffle Hunting restaurant consultancy and have also helped with high profile openings such as Terroirs and Heston Blumenthal's The Fat Duck. The pair have brought their experience to the renovation, creating a welcoming and refined space.
"We bought The Oarsman during lockdown and have opened on a shoestring budget, putting in the kitchen ourselves - with a little help from our partner James Lee - and decorating at evenings and weekends," say the duo. "It's a real labour of love and we hope that's reflected in the finished product and the general atmosphere. We want this to be a place that's as special to locals as it is to us, as well as a real destination for diners, and with Scott in the kitchen, we think we're onto something really exciting."
Smith has created a menu which celebrates the very best of British, giving the occasional nod to Scottish and Mediterranean influences and using locally sourced, seasonal ingredients that champion small producers. Smith's menu brings his Michelin-starred training to bear, elevating bistro classics.
"Pubs are integral to our culture and, as hospitality consultants, Nigel and James have a fantastic pedigree, so I was excited to be a part of this project," adds Smith. "After years in Michelin-starred kitchens, I wanted to bring that same quality and attention to detail to classic bistro food. It's a pub lunch with a twist, and we hope people will find something that's familiar but also fresh and exciting."
You may also be interested in…