Managed investment pays off for Young's
Sales across the Young's managed house estate are up 2.9%.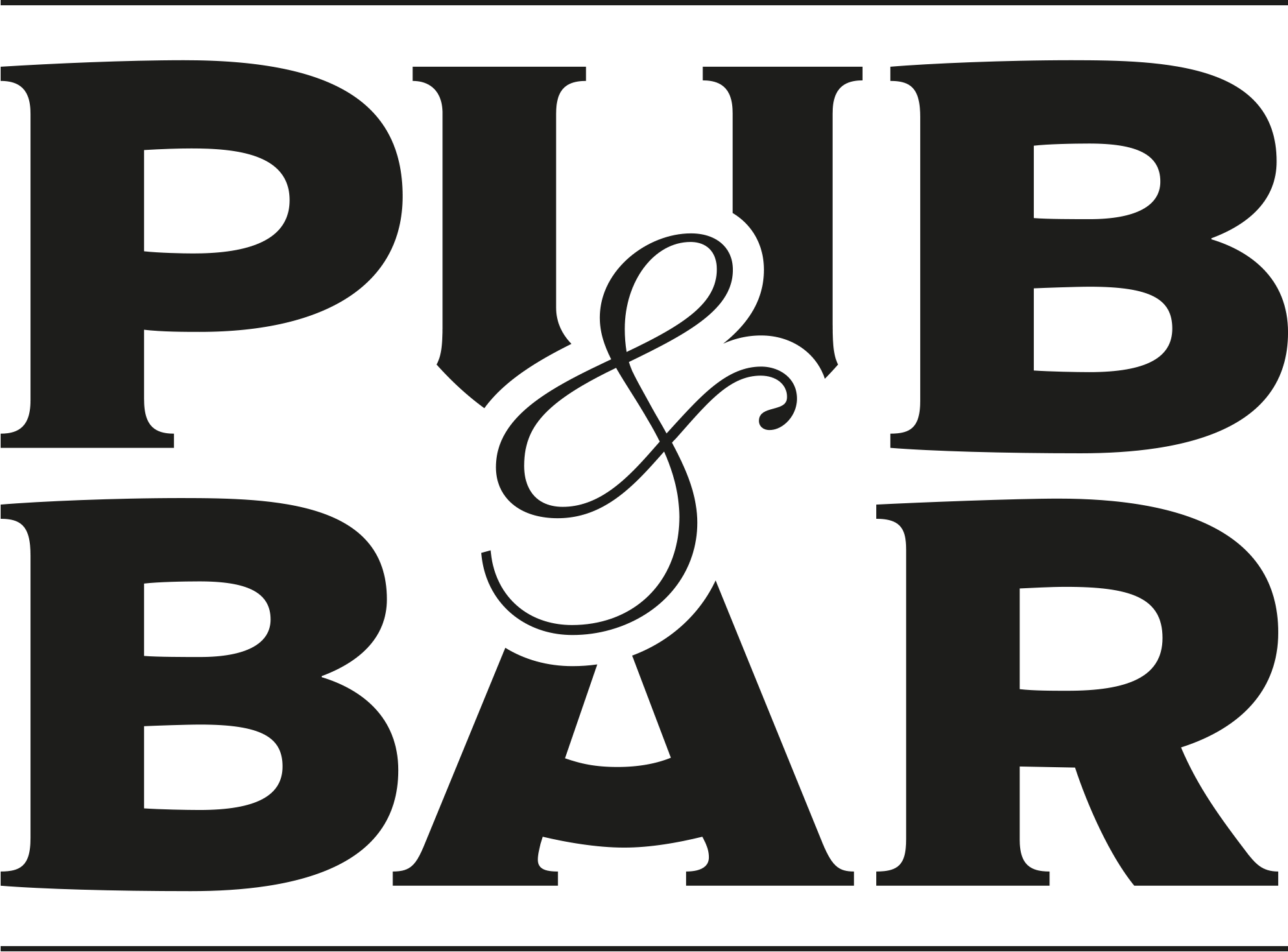 May 19, 2022
Sales across the Young's managed house estate are up 2.9%, with the brewer and pub operator's latest full year results showcasing the success of its move away from the leased and tenanted model.
Total revenue from continuing operations for the the 52 weeks ended 28 March 2022 was £309m, up 251.1% against the prior year.
Despite battling against varying levels of restrictions and Christmas trade being significantly impacted by the Omicron variant of Covid-19, managed house sales were up 2.9% on the two-year (2020) comparative.
In June 2021, Young's completed the sale of 56 tenanted businesses to Punch Pubs & Co for £53m, cementing its move to a model entirely focused on the development of premium managed pubs and hotels in the south of England.
Since then, it has invested £73.7m in its venues, including £24.7m in the existing managed estate and £36.8m in the purchase of nine new pubs, including the acquisition of six pubs and hotels from the Lucky Onion group in February 2022.
"I would like to thank the teams across the business who have worked so hard to deliver these great results, in another year of extraordinary circumstances," says Patrick Dardis, chief executive of Young's, who will step down as CEO in July. "I am delighted to announce a strong set of results that marks a return to normalised profitability with unrestricted trading towards the end of the year.
"It's been a great start to the new financial year, for the last 13 weeks revenue was up 17% versus pre-pandemic levels of 2019 and up 38.5% for the last five weeks against 2021. The Easter sunshine was a real boost, with some record weeks. We are looking forward to the extended Jubilee weekend where we hope to break more records. Young's are firmly back in business, with the firepower to deliver further growth."
The full year results go on to show that net debt has reduced by £74.9m to £173.8m, with an adjusted EBITDA of £82.5m.
You may also be interested in…