Liberation Group results back to pre-pandemic levels
The group's latest results have shown that the business generated almost the same level of EBITDA.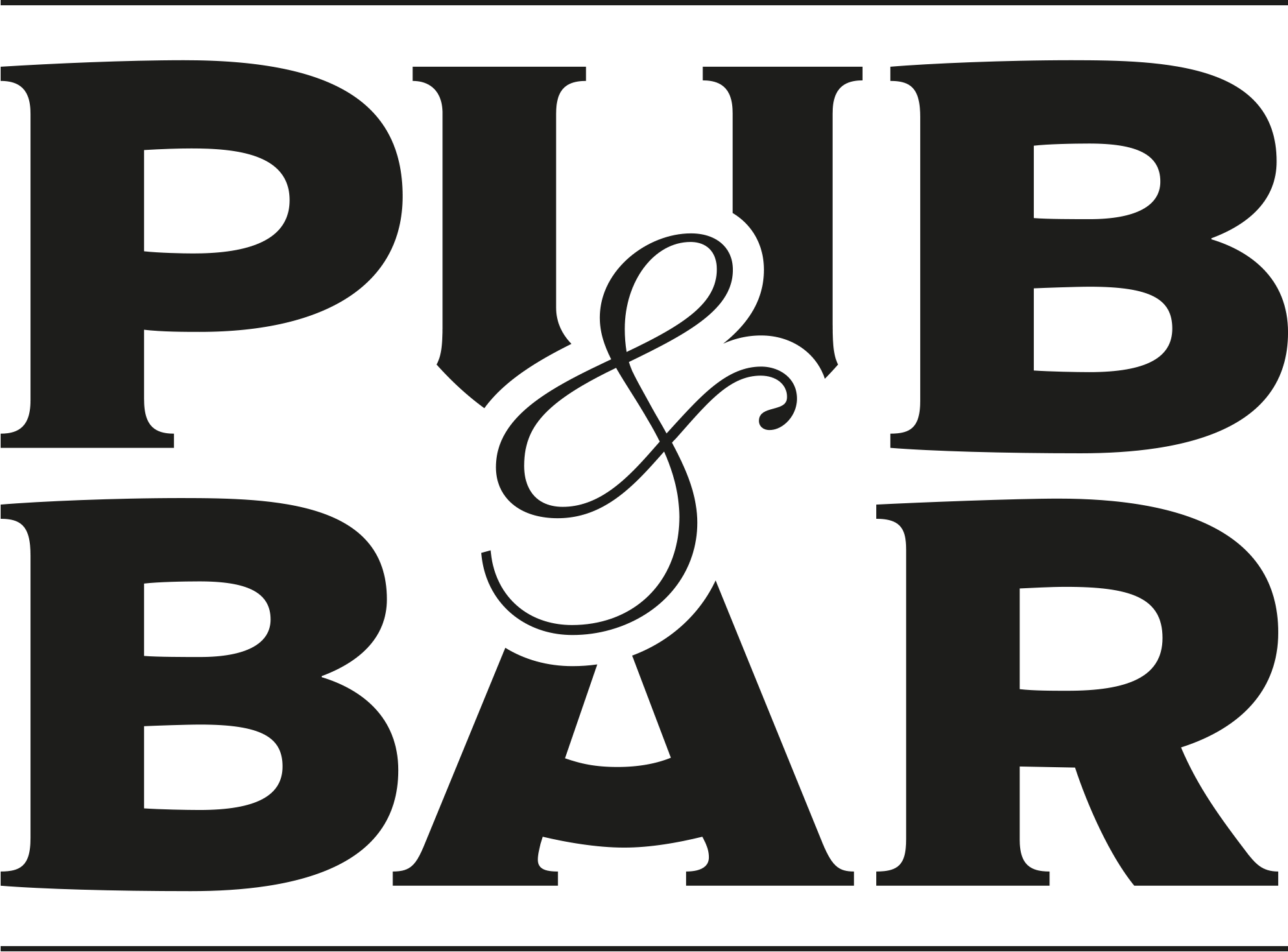 Jun 7, 2022
The Liberation Group's latest annual results have shown that the business generated almost the same level of EBITDA as the financial period before the pandemic.
While the group made a loss in the first quarter of its financial year (52 weeks to 29 January 2022), this was due to all markets and channels being impacted by government-enforced closures of pubs, followed by the Omicron variant of Covid-19 preventing Christmas trading.
Its UK managed pub sales across its Butcombe Brewery estate saw a growth of 18.6%, which was driven by the 13 weeks to 28 August 2021 when those sites achieved a 26% growth compared to the same weeks in 2019.
The acquisition of 21 pubs from Wadworth in December 2020, alongside the sales uplifts achieved from development schemes over the last three years and the resurgence of Butcombe Brewery have increased Liberation's UK mix of group sales from 32.1% to 38.4% in the period two years prior.
Turnover across the Liberation business for the period was £99.7m, with EBITDA at £9.8m.
"Our teams should be incredibly proud of the way they dealt with the challenges posed last year and for the strong results they have been able to deliver," says Jonathan Lawson, CEO of Liberation Group (pictured). "Managed UK pubs delivering +18% like-for-like between May 2021 and January 2022 (compared to 2019) is a sector-leading performance and has reinforced our focus on premium food-led pubs, with a fast-growing accommodation business which is now 13% of our UK managed revenue.
"In the Channel Islands, we likewise overcame the challenges of lockdowns and restrictions to deliver a robust and profitable performance, delivering targeted investments to our managed, tenanted and brewing businesses. We owe a massive thanks to our teams who have been incredible throughout the last few years and have been led by a very talented team of leaders who understand the market and their customers incredibly well.
"The new financial year has started strongly with record sales and profitability being delivered in the first four months of the year. Trade has been particularly strong in the UK and Guernsey and a clear recovery is visible in Jersey thanks to the return of tourism. Like-for-like sales within our UK managed pubs in the 17 weeks to 28 May 2022 at +32% (vs 2019) continued to be well ahead of the sector.
"Our tenanted partners are a vital part of our business and we have supported them on an individual basis by market to ensure that they can look forward positively to the years ahead working closely with our brewing and brands business. Strong estate management over the last few years, including divestment, investment and acquisitions mean that the quality of our pub estate has never been higher and we are seeing this coming through in the EBITDA per pub in both managed and tenanted estate.
"We, like others, can see the headwinds picking up and the concern that always goes with declining consumer confidence and pressure on disposable income. Our people plan is of crucial importance to drive recruitment and retention with a strong focus on internal development. So, looking forward we are in good shape, with robust plans and quality teams to execute our strategy and are maintaining our strong investment plans for the year ahead to ensure that we continue to deliver the best experience possible for our customers."
You may also be interested in…