Brakspear reopens The Bull on Bell Street in Henley
Brakspear has reopened The Bull on Bell Street after an extensive refurbishment.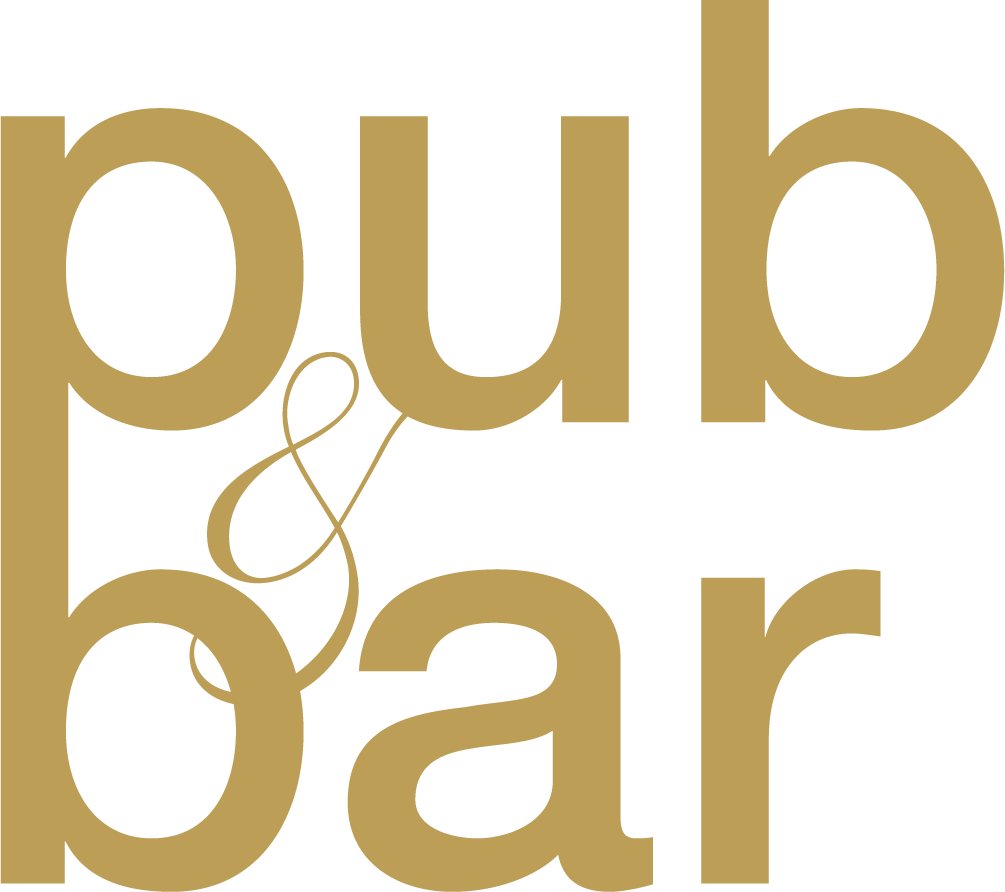 May 13, 2022
Brakspear has reopened The Bull on Bell Street in Henley-on-Thames after an extensive refurbishment. 
The project is the first major investment within its managed estate since it was rebranded as Honeycomb Houses last autumn.
Devised by Brakspear's in-house design team, the makeover has created an extensive outdoor space behind the pub, now called The Courtyard, with a water feature, outdoor fireplace and a retractable roof.
The refurbishment has also created a new private dining and meeting room accommodating up to 22 guests, and added five bedrooms in an adjoining property to complement the current four rooms in a townhouse behind the pub.
"The aim of this refurbishment was to turn The Bull into a haven away from the busy high street, offering guests a space to enjoy a brunch, a coffee, a bite to eat, a pint after work or a special occasion meal," says Brakspear chief executive Tom Davies. "We're delighted with the results, which make The Bull the perfect embodiment of the Honeycomb Houses ethos of 'Our House, Your Home', where guests are made to feel completely at home the minute they step through the door, thanks to an informal, welcoming environment and relaxed, attentive service offered by the team members."
The Bull, which was Brakspear's first managed pub when it opened in 2013, has recruited an additional 12 team members, who have all received full training.
Honeycomb Houses was launched in November 2021, bringing together Brakspear's managed pubs with an overall identify. The estate includes 10 pubs in the Cotswolds and in locations around Brakspear's Henley heartland, as well as The Gyll Manor near Horsham, West Sussex, purchased in February this year.
You may also be interested in…