Foodservice delivery to reach £13.3bn this year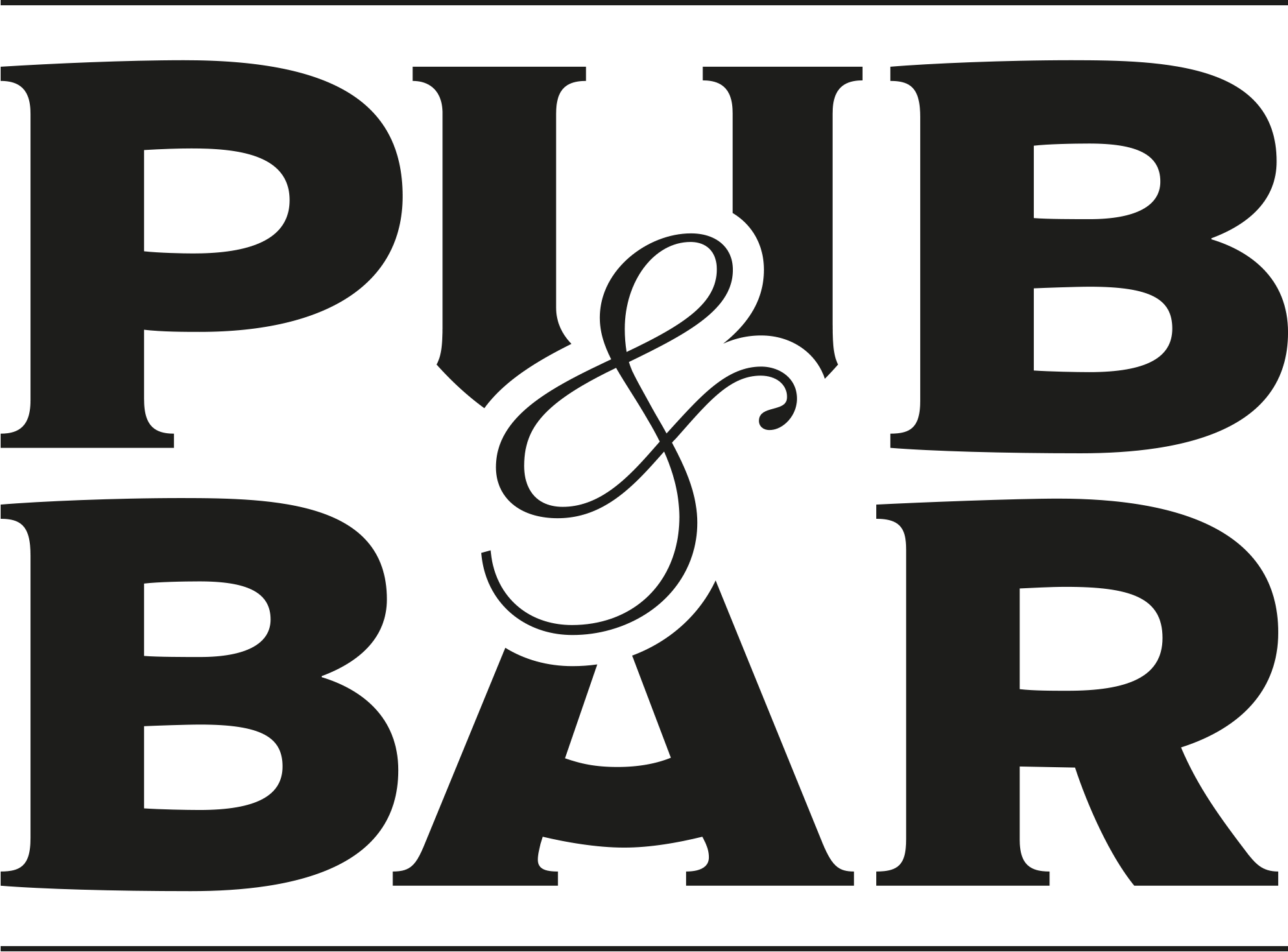 May 5, 2022
Deliveries across the UK's foodservice industry are expected to reach £13.3bn in value this year.
Foodservice businesses have found strong and growing revenue streams in delivery following the pandemic, aiding their post-lockdown recovery, according to Britvic's recent 2022 Soft Drinks Review.
After shifting to delivery to continue trading during the pandemic, foodervice outlets have opened new and permanent revenues, which grew by 50% in 2020. Volume sales surged by a further 6.5% in 2021, generating £0.7bn of additional revenue.
Almost a third (29%) of delivery occasions now contain a soft drink, with a high proportion of orders containing a combination of food and drink as consumers add items to justify delivery fees or negate them by reaching a value threshold.
Food and drink delivery is ecpected to grow by 5.3% this year, generating £13.3bn in revenue for food-centred businesses. Even after the lifting of lockdown restrictions, consumers made delivery part of their repertoire, increasing orders by 9% in the 12 weeks to 23 January 2022.
New delivery occasions
Delivery accounted for £2 in every £10 spent in foodservice in 2021 and remains on an upward trajectory as consumers retain their order-in habits post-pandemic.
"Clearly, foodservice has changed its relevance in households across the UK following the pandemic, this year's Britvic Soft Drinks Review shows," says Katy Watts, head of channel development (foodservice and licensed) at Britvic.
Watts explains that established big brands continue to dominate foodservice delivery, achieving a 57% share of occasions – increasing to almost 80% when soft drinks are included. She adds that meal deals and box formats remain popular and are easier for customers to order than selecting multiple options.
Industry opportunities
Within the wider foodservice and licensed market, foodservice takes roughly a 50% split of deliveries with and without drinks.
Perfecting a digital offering can bolster add-on soft drinks sales, with 73% of consumers likely to upgrade their soft drink choice if a pop-up on an app or website suggests it. Having a brand named or pictured is also essential on digital menus, with 76% of consumers specifying brands when ordering a drink.
"Consumers don't always know they want something until they see it, which means ordering apps and websites must work harder for outlets to achieve greater cut through on soft drinks sale," says Watts.
"A pop-up that asks a consumer if they'd like to add a soft drink to their order, for example, is a way to increase sales and drink revenues on orders that may have otherwise completed without one."
For more information, you can find the review at britvic.com/soft-drinks-review/.
You may also be interested in…