Drinks Buyers Club: Soft Drinks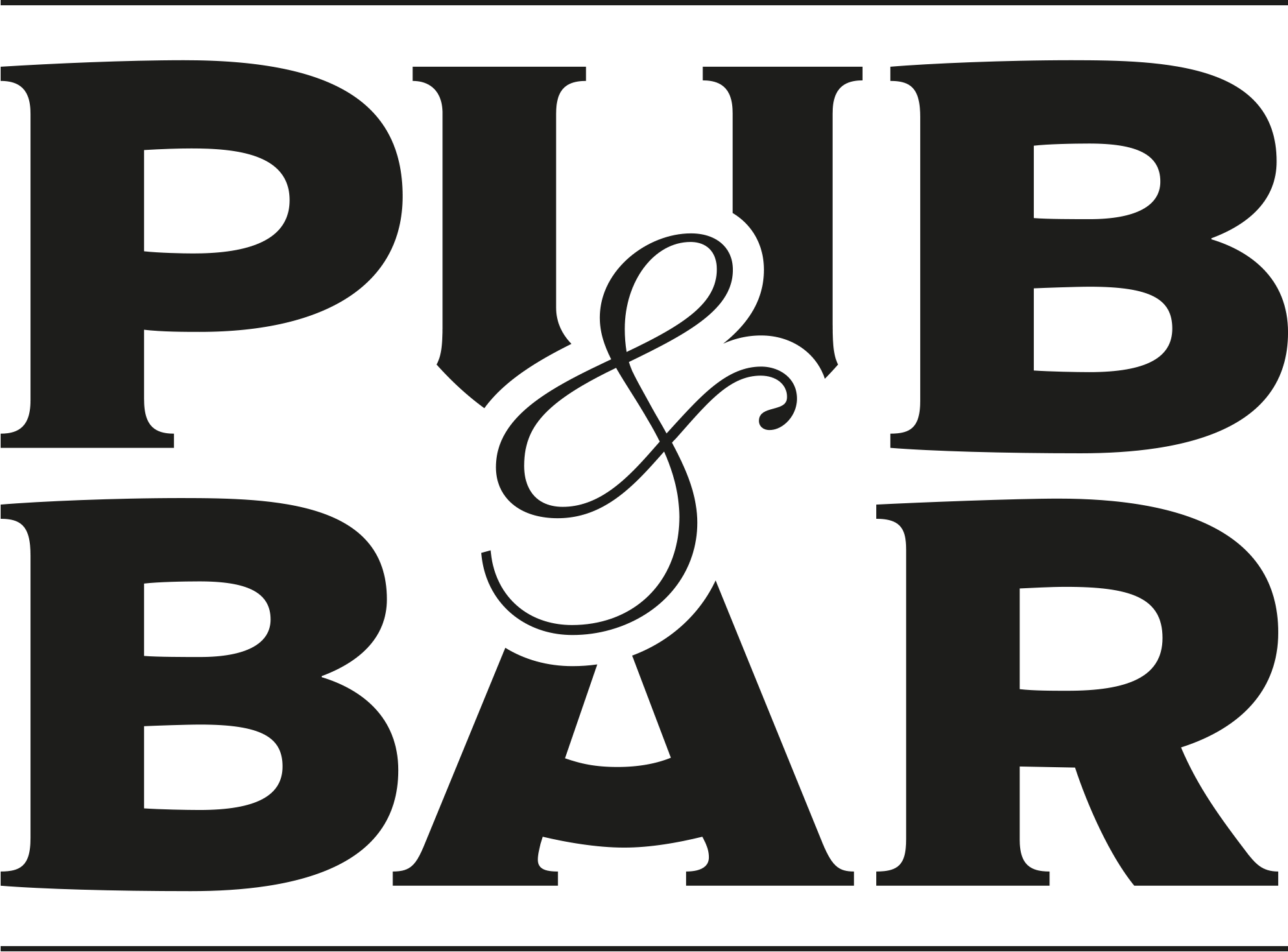 Promoted Content - Apr 24, 2022
Soft drinks are the trump card in the on-trade operator's arsenal. Their no-alcohol status gifts them mass appeal, meaning the right soft drink paired with the right occasion can satisfy pretty much any thirsty consumer. For that reason, it makes sense that sales are soaring, with CGA data for the 12 weeks to 1 January showing that soft drinks have held a consistent share of total wet volume sales versus pre-pandemic, at 22.6% – more than spirits (2.4%), cider (7.8%) and wine and champagne (4.5%) combined.

From fizzy tipples to fruity flavour combos and sophisticated mixers, the flourishing soft drinks market is worth getting to know – and our tasty line-up, sampled by industry experts, is the best place to start!

As part of Pub & Bar's Drinks Buyers Club, our exclusive tasting panel sampled a selection of top-notch soft drinks to unpack the products shaping the category right now.
Frobishers Canned pressé range

Frobishers are experts in creating unique and flavoursome soft drinks, with 30 years' experience of sourcing delicious fruit and the best botanicals from around the world.
The company crafts a full range of drinks, from full-bodied fruit juices to spectacular sparklers, enhanced with carefully selected ingredients.
Frobishers' scrumptious ranges are exceptionally versatile and will elevate any drinks offering. Make them the hero and just add ice or shake them up with a premium spirit for the perfect cocktail.
All drinks are suitable for vegans.
GIMBER UK Organic ginger, lemon, herbs and spices concentrate
GIMBER is the ginger elixir that elevates any drink! After months of experimenting with premium organic ginger, lemon, herbs, spices and fair-trade cane sugar, GIMBER founder, Dimitri Oosterlynck found the perfect balance with the powerful added benefits of ginger. He launched GIMBER in 2017, when his search for a sophisticated alternative to alcohol with a natural bite came up empty-handed.
While other non-alcoholic options often recreate the taste of alcohol, GIMBER is an alternative altogether and can be enjoyed from morning through evening in a variety of ways. Try GIMBER mixed with sparkling water, tonic, hot water, in cocktails, mocktails or to spice up your cooking and baking.
Hartridges Mixed fruit juice range

Britain's oldest independent soft drinks producer, Hartridges, has refreshed its range of premium mixed juice drinks. The refresh coincides with the company becoming certified carbon-neutral and its 140th birthday celebrations.
These premium juice drinks come in three flavours: Orange & Passion Fruit – zesty orange juice tempered by sweet, full-bodied passionfruit for a rich, tropical taste; Apple & Raspberry – a zingy and uplifting hit of raspberries against the crisp backdrop of refreshing apple; and Apple & Mango – balancing the refreshing acidity and crispness of apple juice with the sweet richness of mango.
All are suitable for vegans, gluten-free and come in 100% recyclable packaging. Available now through all good wholesalers.
Luscombe Hot Ginger Beer, Raspberry Crush

A Royal Warrant holder and recipient of 90 Great Taste Awards, Luscombe is passionate about making the very best tasting organic drinks. They source the finest quality organic whole fruits from trusted growers around the world and blend these with Dartmoor spring water, drawn from a source on the farm where they craft their drinks.
Founder and owner, Gabriel David, has become renowned for his pursuit of perfection and no-compromise approach to creating an elegant and multi award-winning range of soft drinks including fruit juices, crushes, bubblies, sparkling waters, tonic waters and mixers. The Luscombe range can be purchased online with free UK delivery on orders over £50.
Purity Soft Drinks Firefly Drinks

Firefly Drinks was born in London in 2003 as a healthier alternative to other artificial and sugary products on the market. Since then, Firefly has been leading the way, collaborating with industry experts, award-winning mixologists and world-renowned herbalists to create the perfect range of sophisticated, grown-up soft drinks, made with all-natural ingredients and no added sugar.
Its delicious range of premium soft drinks are expertly crafted from still water, fruit juice and blended with botanical extracts for unique, subtle flavours to create the perfect combination of refreshment and elegance, to rest you in the moment. Firefly is available in Kiwi, Lime & Mint; Peach & Green Tea; Lemon, Lime & Ginger; and Pomegranate & Elderflower, all created and bottled in small batches in the UK.
Refresco Old Jamaica Ginger Beer

Old Jamaica is the UK's no.1 ginger beer brand (IRI Marketplace: Volume and Value sales – MAT to 23/1/22), bringing back the original recipe to give consumers an authentic taste of Jamaican root ginger, made with all sugar and no sweeteners.
Terri Cooper, senior commercial manager at Old Jamaica, says: "We're excited to see Old Jamaica continue to be the UK's no.1 ginger beer brand and consistently tap into consumers' growing demand for quality, versatile and flavoursome mixers that pair perfectly with a variety of spirits and are suitable for all occasions."
A wide-ranging communications strategy will support the brand throughout 2022 and aims to broaden Old Jamaica's appeal, increase awareness and position the brand as an authentic alternative to the 'norm' within the soft drinks category.