Feature: Takeaways and deliveries
As more people head back into venues throughout the year, an efficient takeaway and/or delivery offer can still reach those home comfort consumers.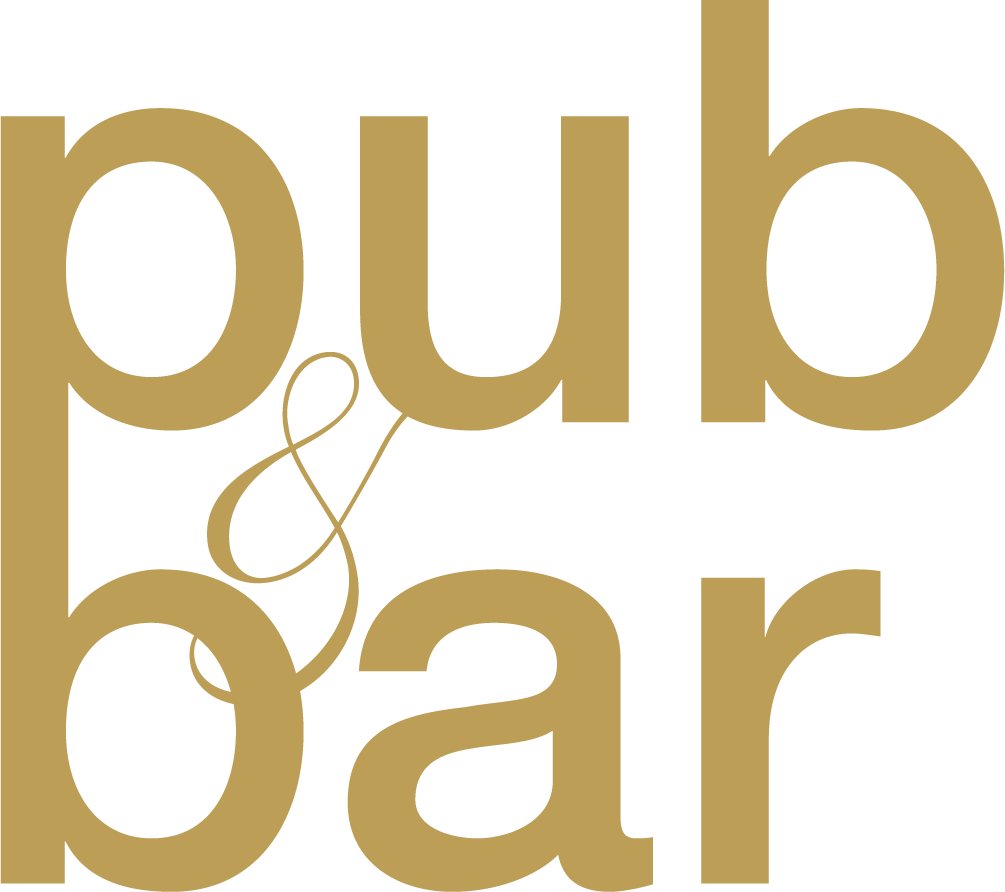 Apr 27, 2022
In the last issue of Pub & Bar, we featured a lead interview with the operators behind Oxfordshire's Dodo Pubs, where co-founder Chris Manners explained how Covid-19 lockdowns allowed the business to finetune and perfect its takeaway and delivery service. 
It took Manners and his head office team to work the kitchen themselves during that period to realise how much efficiency was lacking in their operation. Dodo was offering pub-starved customers pizzas and burgers during the on-trade's closure. As a result of the forced change in roles for the company's directors – taking orders, cooking pizzas and burgers, bagging up thousands of lunches and dinners – Dodo changed how its kitchens operated when cooking these two staple menu items and now only offers those core products within all of its venues. Needless to say, while pizzas and burgers are now thankfully being enjoyed in-outlet, the takeaway and delivery service continues to tick along beautifully thanks to it being the sole focus of survival during those challenging months. 
"Doing three months of takeaways and food was really interesting – we refined the Dodo product a lot and decided what we wanted when we came out from it," says Manners. "We put all deliveries into one kitchen in Oxford. It made us think about how our kitchens work efficiently."
Indeed, this strategic assessment will have been common ground for many pub and bar operators across the UK over the past two years, with hundreds continuing the success of a newfound revenue stream. But what about those who are still yet to give takeaways and deliveries a go? Are there more venues considering the move?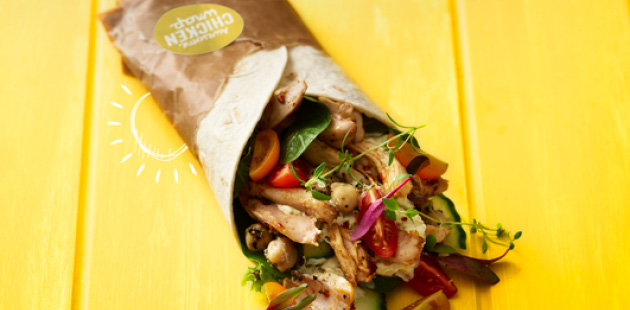 A chicken raita wrap from Santa Maria
"Venues may have reopened again and be operating at full capacity (or, at least, full capacity in the 'new normal'), but the spike in delivery services shows no sign of letting up," says Scott Oakes, commercial manager for St. Pierre. "McKinsey reports that global delivery sales have tripled since 2017 and in August 2021 Deliveroo reported a 100% increase in UK orders compared with the first half of 2020." 
The pandemic has certainly brought about many changes, particularly in this area of the market. According to Lamb Weston, pubs are one of the most popular outlet types for delivery, so it's easy to see why now is a golden opportunity to promote a dedicated delivered food and drinks menu. Another notable shift over the last 24 months has been the increase in the importance to consumers of locally sourced food, something worth considering if you're launching a takeaway service. 
"Provenance has become even more important since the Covid-19 crisis," says Peter Evans, Lamb Weston's UK marketing manager. "People want to know where their food is coming from and supporting British growers has never been so strong. We're expecting this will continue." 
What's on the menu?
During the first lockdown, the Pub & Bar team did its best to support its local pubs by taking on as many takeaways as possible during the period (OK, and perhaps beyond it – we're a dedicated bunch). Editor Tristan O'Hana ran a feature on some of south east London's best way back in December 2020. He tried tofu laksa, jerk chicken and even a takeaway Sunday roast. Yes, now that venues are open, some of these dishes are not worth the effort in terms of packaging up and getting on the road, but with the appetite for pub grub to go on the grow, certain foods and takeaway trends have remained popular with consumers.  
"Meal boxes are now increasingly big business, and purchase intelligence platform Cardlytics revealed delivery services such as takeaways, meal boxes and grocery boxes have exploded in the last two years," says a spokesperson from Santa Maria. "What's more, spend on do-it-yourself meal boxes and grocery boxes more than doubled, growing by 114% in April 2020, compared to the year before."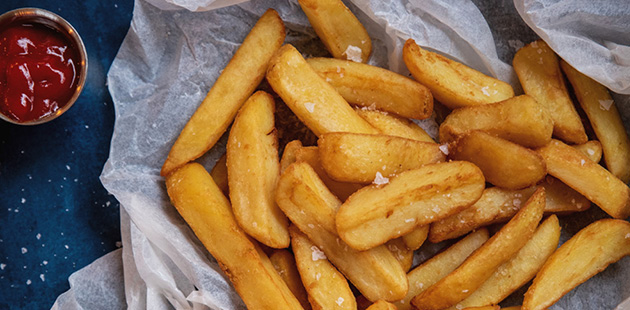 Taking away Lamb Weston's Dukes of Chippingdom chips
Meal kits have certainly taken the UK by storm, offering consumers an on-trade experience in their home like never before. Adding to this was also the novelty of takeaway and delivery drinks – beers, wines, coffees, cocktails. Pub operators adapted and successful offers are now here to stay. 
"The delivery market expanded massively during Covid-19, and it had to evolve new ways of service," says Meiko UK MD Paul Anderson. "So how does the publican capitalise on this new demand for delivery? How about offering delivered beer? Single-use plastic is now seen as unsustainable, but publicans can buy pint or litre glass bottles to sell on. Multi-use is the sustainable way to go and offering delivered beer in returnable deposit-paid bottles is now feasible."
It certainly brings a new meaning to 'one for the road', doesn't it? The word has spread around the country that pubs and bars are now capable of delivering the full food and drink experience to homes, with people now able to order a pub meal and a pint right to their front door. Of course, there are still some who don't know about such luxuries, so, as Oakes concludes, if you are running or thinking of launching a takeaway and delivery service, don't forget to tell people about it!
"As with so much of offering standout pub food, the key is in effective marketing," he says. "Ensure you are listed with the main delivery apps first of all, then make sure you have interesting, appealing and eye-catching menu items to help stand out – with great photography too. Whether eating at home or in-venue, diners are increasingly looking for premium products and eating with their eyes – particularly in the age of social media."  
You may also be interested in…