Leeds bar group addresses cost of living crisis
Escapism Bar Group has shared its internal strategy to tackle the cost of living issue.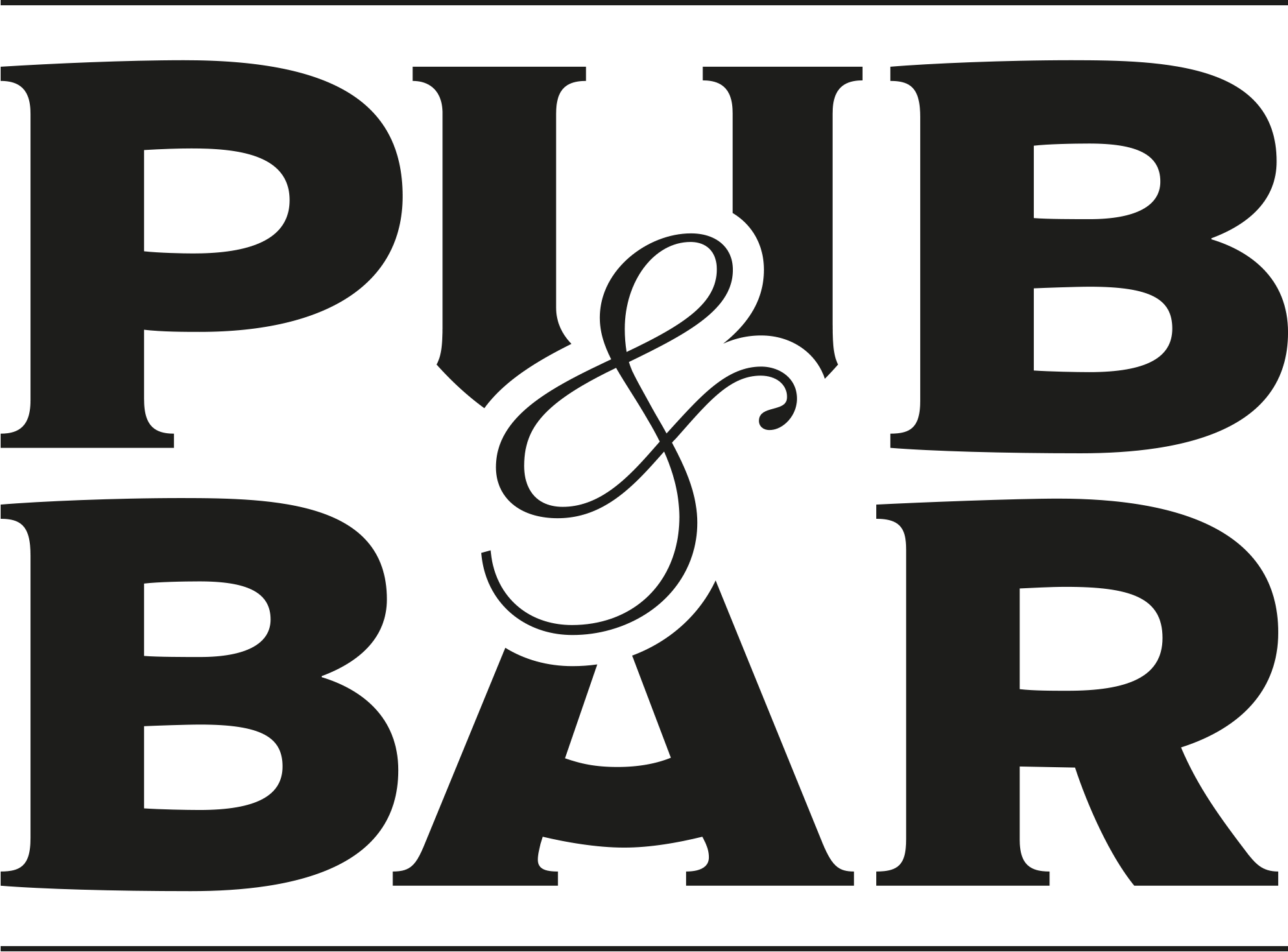 Apr 25, 2022
Escapism Bar Group has weighed in on the current cost of living crisis and shared its internal strategy to tackle the issue.
The group, which owns a number of drinking venues in Leeds, including Cuckoo and Mean-Eyed Cat Bar, has confirmed that it is investing in its people with higher wages and introducing an inclusive training structure.
UK inflation rates hit a 30-year high in February, and the energy price cap increased by a record 54% from April. Combined with the uplift in national insurance contributions, council tax and travel costs, the country is currently experiencing one of the toughest economic climates in at least a generation.
On average, UK wages have failed to match inflation rates, with figures from The Office for National Statistics (ONS) showing a rise of just 3.8% between November and January.
"In the wake of a global pandemic that brought many hospitality venues to their knees, there's never been a more important time to double down on creating a supportive, secure environment for team members," says Flynn Byrne, training manager at Escapism Bar Group.
"We introduced an enhanced pay structure at the start of this year, offering under-21s a third more than the national minimum wage, as well as an incentivised salary for certified bartenders. All our wages sit either at or above the UK's national living wage – and for us, salaries are just the start.
"Recently we redesigned our development structure, which is proving to be a great success. Our Bar-Back to Boardroom programme offers staff from all walks of life the opportunity to grow within the company. Designed to empower colleagues with the skills they need to take their career to the next level, this structure unlocks new possibilities when it comes to progression."
You may also be interested in…