The Alchemist prepares for Glasgow opening
The Alchemist will launch its Glasgow debut later this year.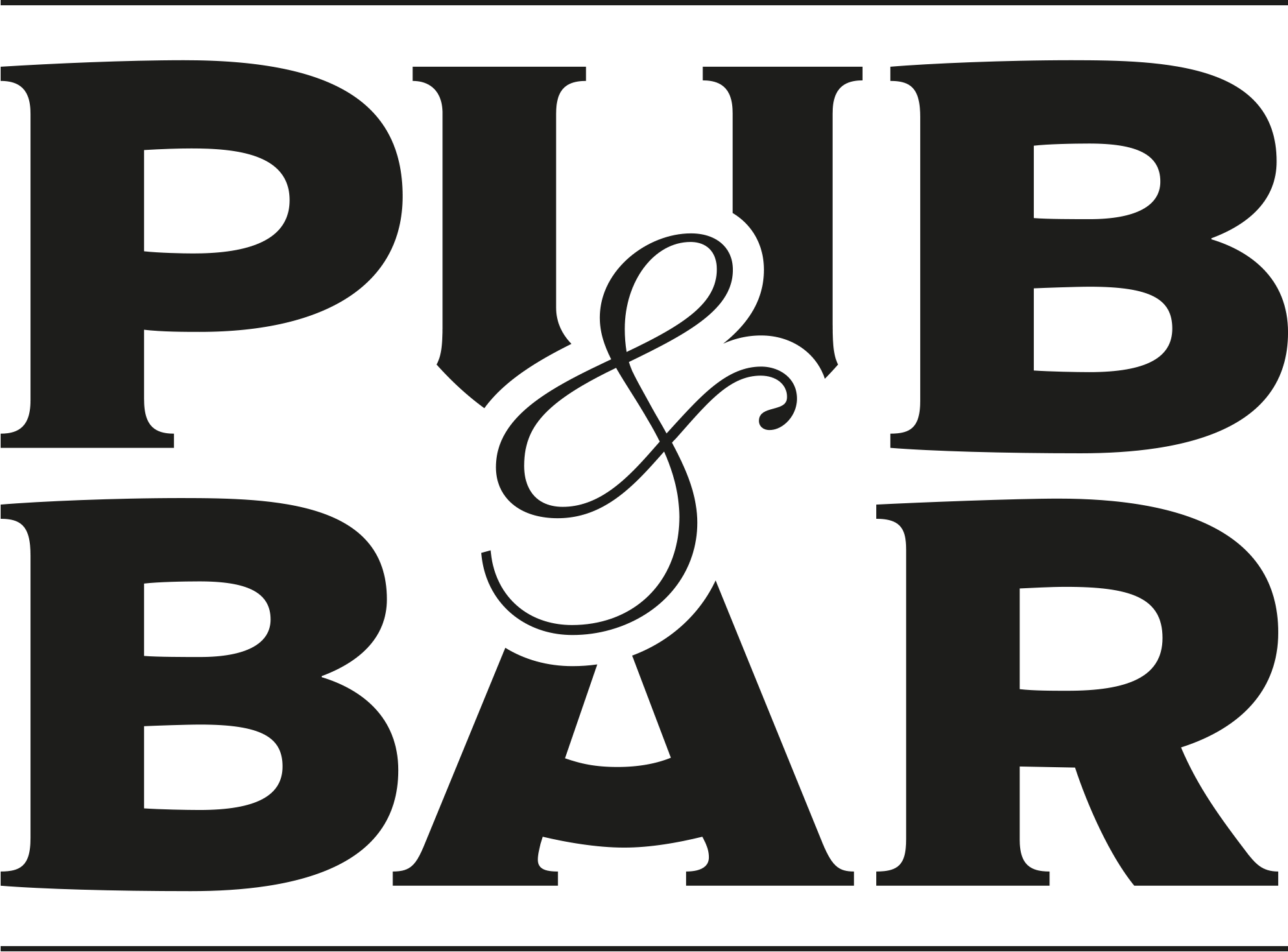 Jan 24, 2022
The Alchemist is set to grow its brand of cocktail bars, following the news of its Glasgow debut later this year.
Opening in October, the 5,594 sq ft space will feature 220 covers internally and a further 40 outside. The bar and restaurant will create 80 new jobs in the city and will include a raft of new green initiatives.
Following its first Scottish opening in Edinburgh last year, the brand will bring its 'theatre served' offering to the heart of the city in George Square with a total investment of £1.6m.
The venue will set itself apart from its Edinburgh counterpart with the introduction of four key experiential spaces.
"When we opened our Edinburgh venue, we knew we would feel right at home in Scotland," says Jenny McPhee, brand director of The Alchemist. "It was inevitable that we set our sights on a second venue north of the border.
"Glasgow is a cultural and creative hub and we're excited to bring our immersive drinking and dining experience to the heart of the city."
You may also be interested in…