Vaulkhard Leisure reaches 20 site milestone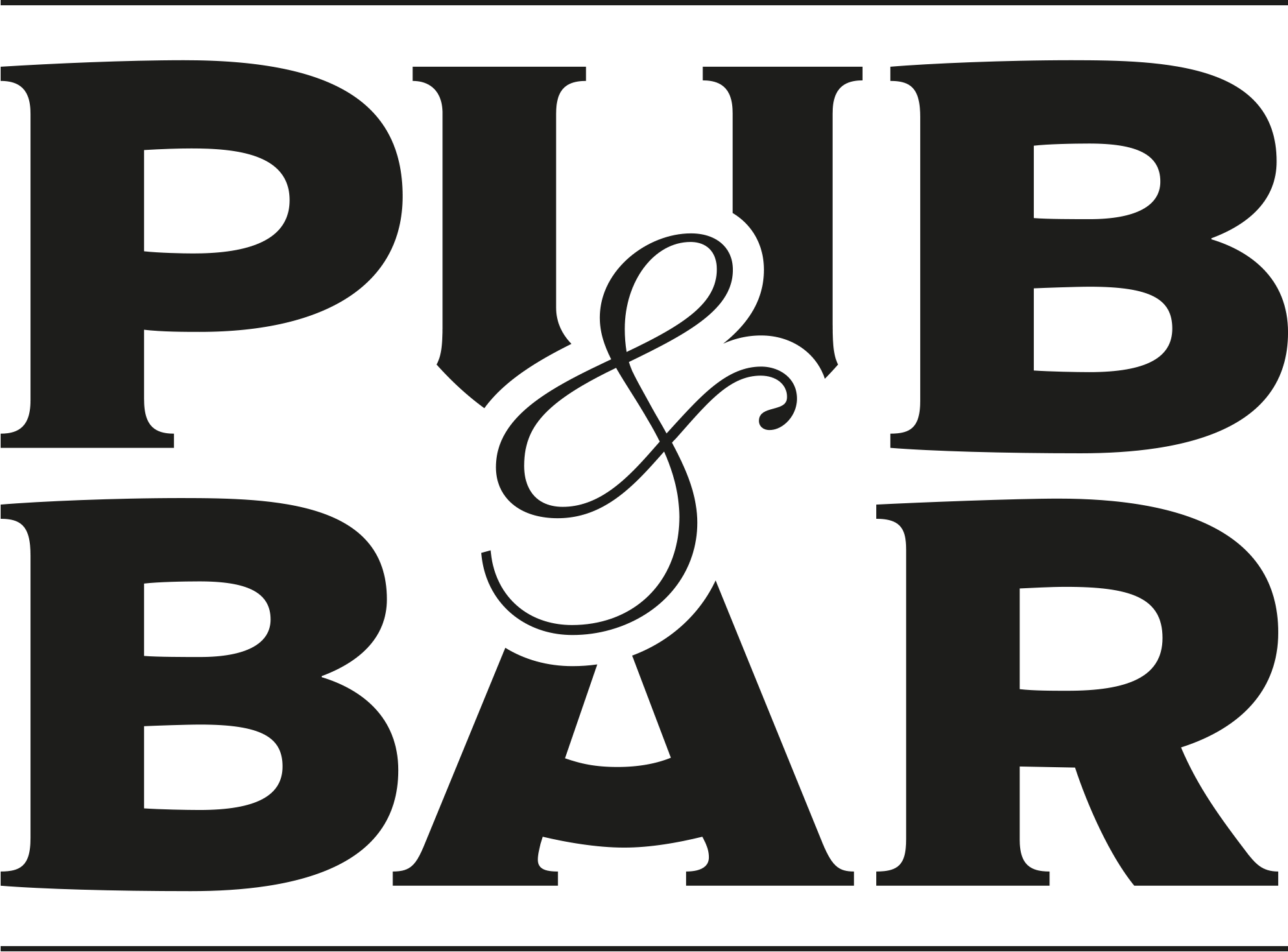 Jan 7, 2022
Newcastle operator Vaulkhard Leisure has taken on a lease for The Diamond pub in Ponteland, bringing its estate of pubs, bars and cafés to a total of 20.
Vaulkhard will conduct a £350,000 renovation of The Diamond's 12 ensuite guest rooms and function room, carried out in partnership with Star Pubs & Bars. Vaulkard had been running The Diamond on a temporary agreement since the end of 2018.
The Diamond is Vaulkhard Leisure's third lease with Star Pubs & Bars, wich also includes Swarley's in the Groat Market in Newcastle and Staith House on the Fish Quay in North Shields.
Known for its fantastic riverside location, The Diamond refurbishment will include a year-round alfresco socialising space. Funds are being spent on a six-by-six metre covered timber pergola complete with foliage and vintage lighting.
The pub's exterior will be repainted in a muted beige, accented with striking gold and black signage.
Furniture and décor will also be upgraded with better quality fabric and low- and high-level seating. The walls will be a mix of painted and rustic timber panelling, while the bar will be clad in a metal decorative tile then surrounded by ceramic tiles.
Jeremy Scott, investment manager for Star Pubs & Bars, comments: "We're delighted that Vaulkhard Leisure has taken on the lease of The Diamond.
"The upgrade will improve the comfort for customers and bring the pub up to date. By the time The Diamond reopens, hopefully the airport will be operating to capacity, making it an ideal location for a stopover as well as great place to socialise for the many local customers who use it on a regular basis."
You may also be interested in…