National Burger Awards 2022 open for entries
Pubs and bars can now submit their recipes for the 2022 National Burger Awards.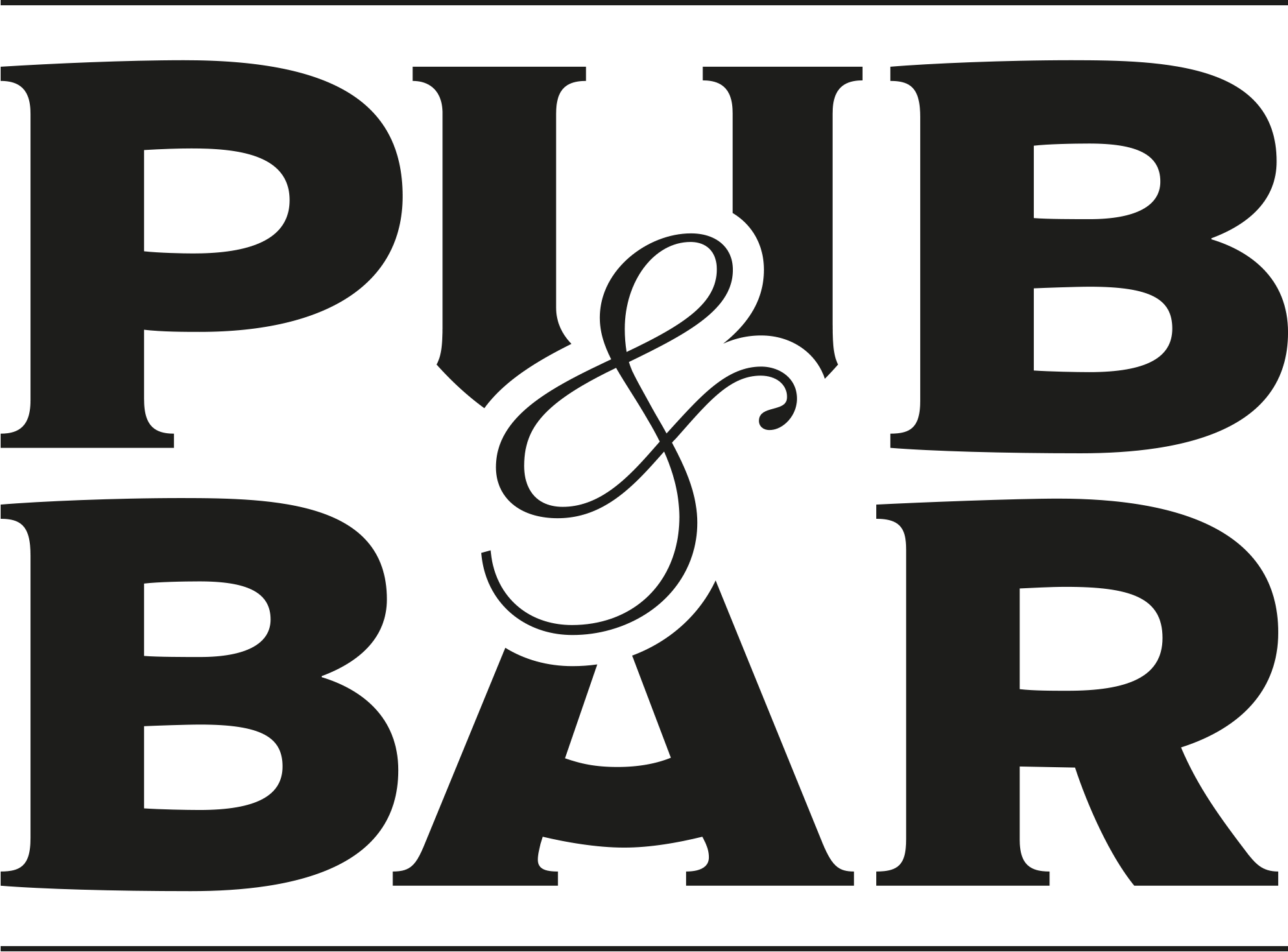 Jan 4, 2022
This year's National Burger Awards is now open for entries, inviting chefs across the country to put their best burger forward and make history in the competition's eighth instalment.
As always, the event will see 16 chefs from across the restaurant, pub, QSR and street food industries go head-to-head in a battle to win the coveted title of National Burger of the Year.
Once shortlisted, finalists will head to the final at the Islington Metal Works on 20 April, where they will take part in a series of cook-off challenges in a bid to impress a panel of expert industry judges.
The first round will ask finalists to put together their own Signature Burger in front of a live audience, before creating a Technical Burger including a selection of ingredients that event sponsors will supply on the day. The Meat-Free Burger category is back again this year, sponsored by The Vegetarian Butcher.
"The industry could really do with a pick-me-up right now, and how better to achieve that than through a celebration of the UK's best burgers?!" says Genna Ash-Brown, editor of Dine Out, which organises the awards.
"We are so pleased to bring the Meat-Free round back for a second year, highlighting that plant-based patties can be just as tasty and creative as their meaty counterparts when in the hands of a talented chef. But of course, we are just as eager to see the finalists in action in both the Signature and Technical rounds, knowing full well that they'll bring their A-game in what's sure to be a truly incredible day. If you'd like the chance to make burger history, why not give it a go? You've got nothing to lose!"
El Perro Negro chef and founder Nick Watkins stormed the awards once again in 2021, after claiming National Burger of the Year for the first time in 2019. The brand's 'Top Dog' burger – the restaurant's biggest seller – won over judges with a patty made from a dry-aged short rib and bone marrow, bone marrow and Roquefort butter, double bacon, caramelised onions and black truffle mayo.
"It doesn't matter who you are up against – it could be an international chain or a guy with a van; it doesn't matter – it's about your product and how you do on the day," says Watkins. "This competition is a great way for people to compete on a level playing field and there's nothing better than a bit of 'giant-killing' in my book! I would actively encourage businesses to take part in this because you never know what might happen."
For more information and to enter your burger, head to nationalburgerawards.co.uk.
Entries close on 20 February 2022, with the final cook-off set for 20 April.

You may also be interested in…