Sunak appears, as hospitality suffers £4bn sales drop
Hospitality is suffering a drop in trade with a sales value of £4bn, according to trade body UKHospitality.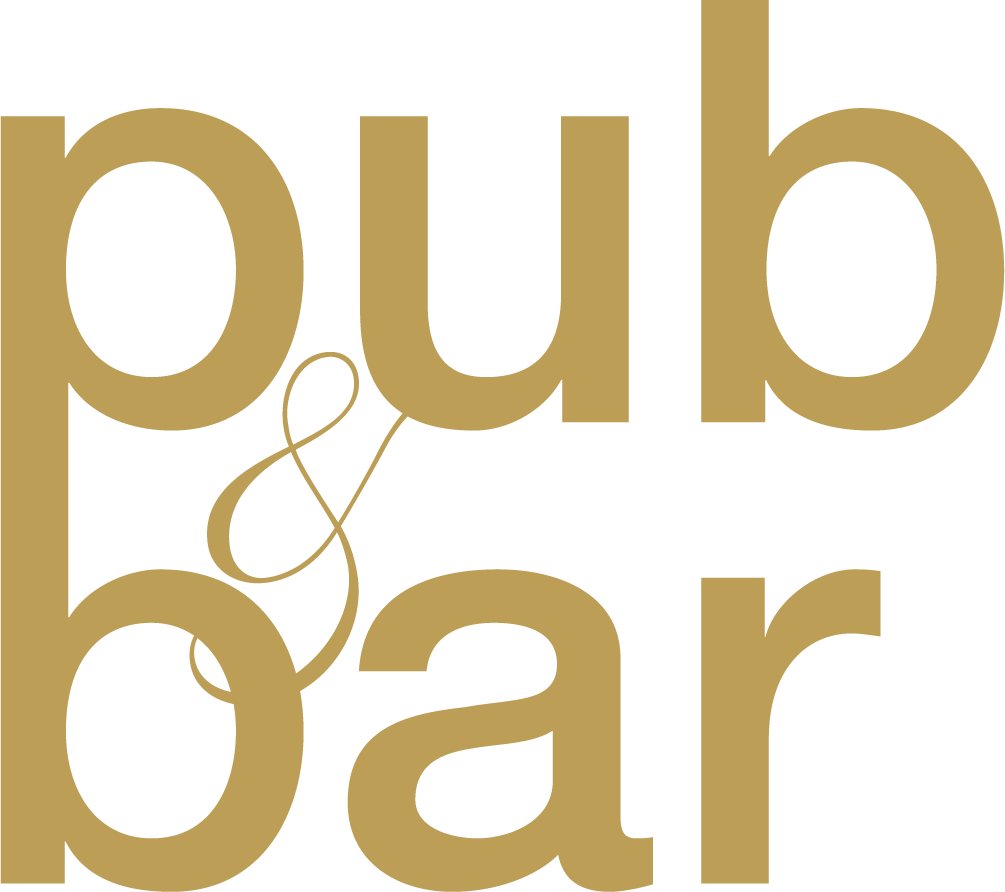 Dec 17, 2021
The hospitality industry is suffering a drop in trade with a sales value of £4bn, according to trade body UKHospitality.
With the sector calling on government for financial support due to the large volumes of empty venues and booking cancellations, the chancellor Rishi Sunak cut short a trip to California and spoke about the "existing support measures" that are already in place for operators.
The chancellor highlighted the cut in business rates and VAT until next spring, as well as financial aid currently sat with local authorities. Such reassurance all but frustrated operators online, with many pointing out that with zero revenue there is no money to pay the reduced rates and VAT bills.
What's more, the drop in trade won't take into account the financial losses incurred by wasted stock, unnecessary labour and other commodities arising from cancelled events and bookings, which may not be covered by insurance.
Prior to the emergence of Omicron and Plan B restrictions, figures showed the industry was on track to reach 95% of pre-pandemic trade levels, but consumer confidence has since plummeted and businesses are facing unprecedented and catastrophic levels of cancellations.
Cancel culture
Pubs, bars, cafés and restaurants have already seen trade fall by a third and are expecting a further 22% drop in bookings for December. Nightclubs have fared even worse with revenue already down by a quarter. City centres have been particularly hard hit amidst major corporate booking cancellations.
George Dean, general manager of Westminster's Blue Boar Pub, told Pub & Bar that he is seeing over 400 covers a day dropping to below 75. Just one example of many across the country. 
"The guidance from government to limit social interactions and shift to working from home has put our industry into lockdown in everything but name," says Nick Mackenzie, CEO of Greene King. "Sales in our pubs in some parts of London are down as much as 70% compared to the same time in 2019. As consumer confidence plummets and booking cancellations rise, we urgently need government to act to support the industry now by freezing business rates and removing the existing cap, confirming a longer term reduction in VAT and providing targeted support for those most severely affected by the current situation. This will help to continue to preserve livelihoods and jobs in our sector."
You may also be interested in…